5 Reasons to Stay in a Boutique Hotel
Dec 15, 2019
Here we give you 5 reasons to book a Boutique Hotel for your next holidays!
Have you stayed on a Boutique All Inclusive Luxury Hotel, before? There are many reasons to travel but choosing where and how is not always an easy task. Here we give you 5 reasons to book a Boutique Hotel for your next holidays!
Boutique hotels are believed to have been invented in early 1980, focused to deliver a difference in look and feel along with outstanding service.
1. Privacy, an attribute treasured by the most demanding tastes and it is usually hard to find on your holidays. At Beloved our suites and facilities are designed to provide that intimate and exquisite sense of privacy.
2. Size. Boutique hotels are considerably smaller than the regular All Inclusive properties. The Beloved Hotel, with only one hundred suites; entertainment, dining, pools, Spa, bars, and lounges are only steps away.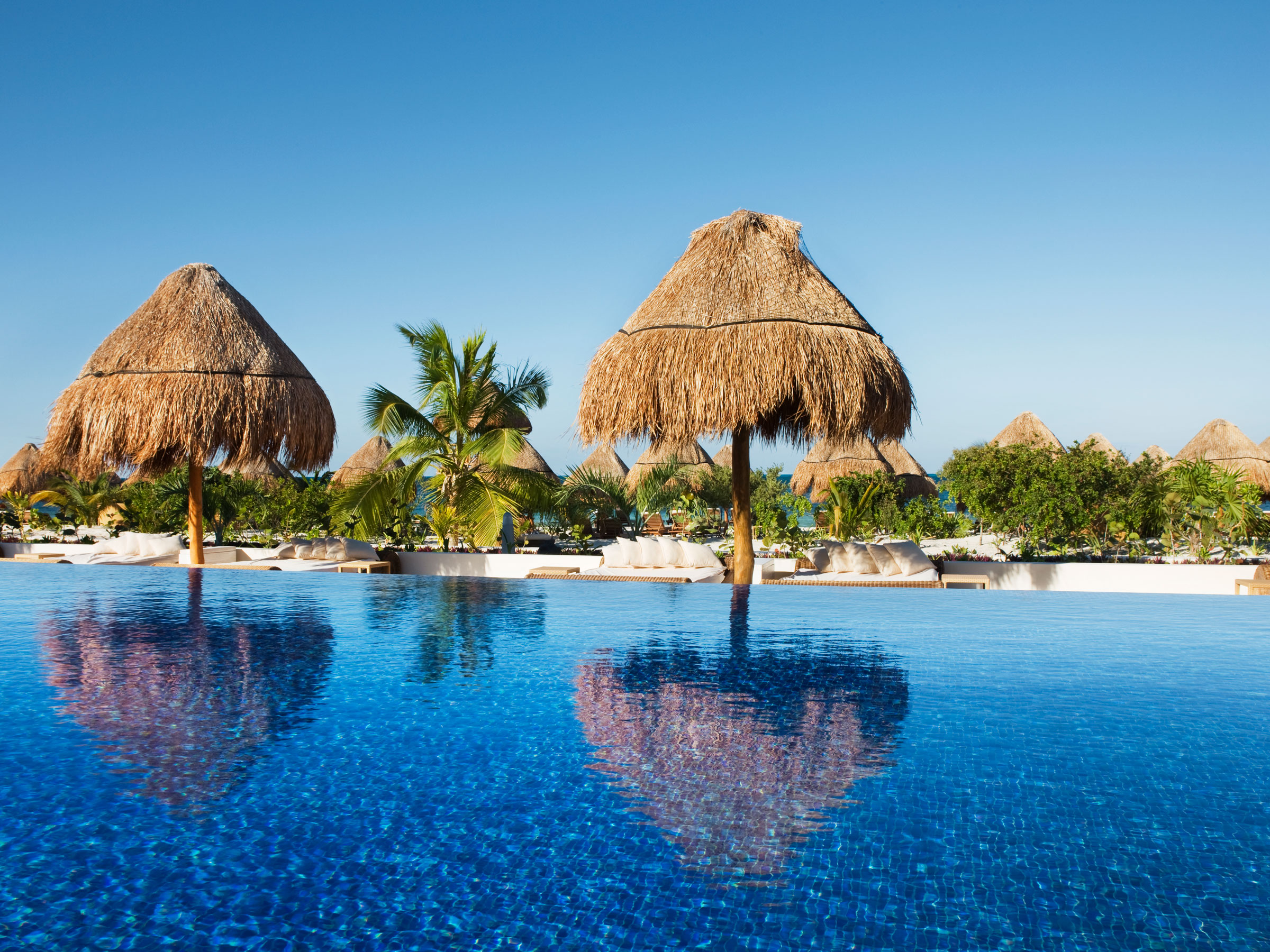 3. Artwork decor, from the lobby to the suites, through the halls, exclusive and unique art pieces nourish the beauty of TBH.
4. A personal touch. Professional, personalize and attentive service are characteristics of this sort of hotels. The kind of service you can enjoy when staying with us.
5. Unique atmosphere. Due to its peculiarity, Boutique Hotels are commonly described as a place for travelers not just tourists. The Beloved Hotel Playa Mujeres a balanced mix between cozy and modern ambiance and the Caribbean meets urban contemporary.
Let us know if you have tried a Boutique Resort before and how was your experience.
Are you staying at a Boutique Hotel on your next vacation?
Remember you can follow the conversation on Facebook too!
---
tags 
other-posts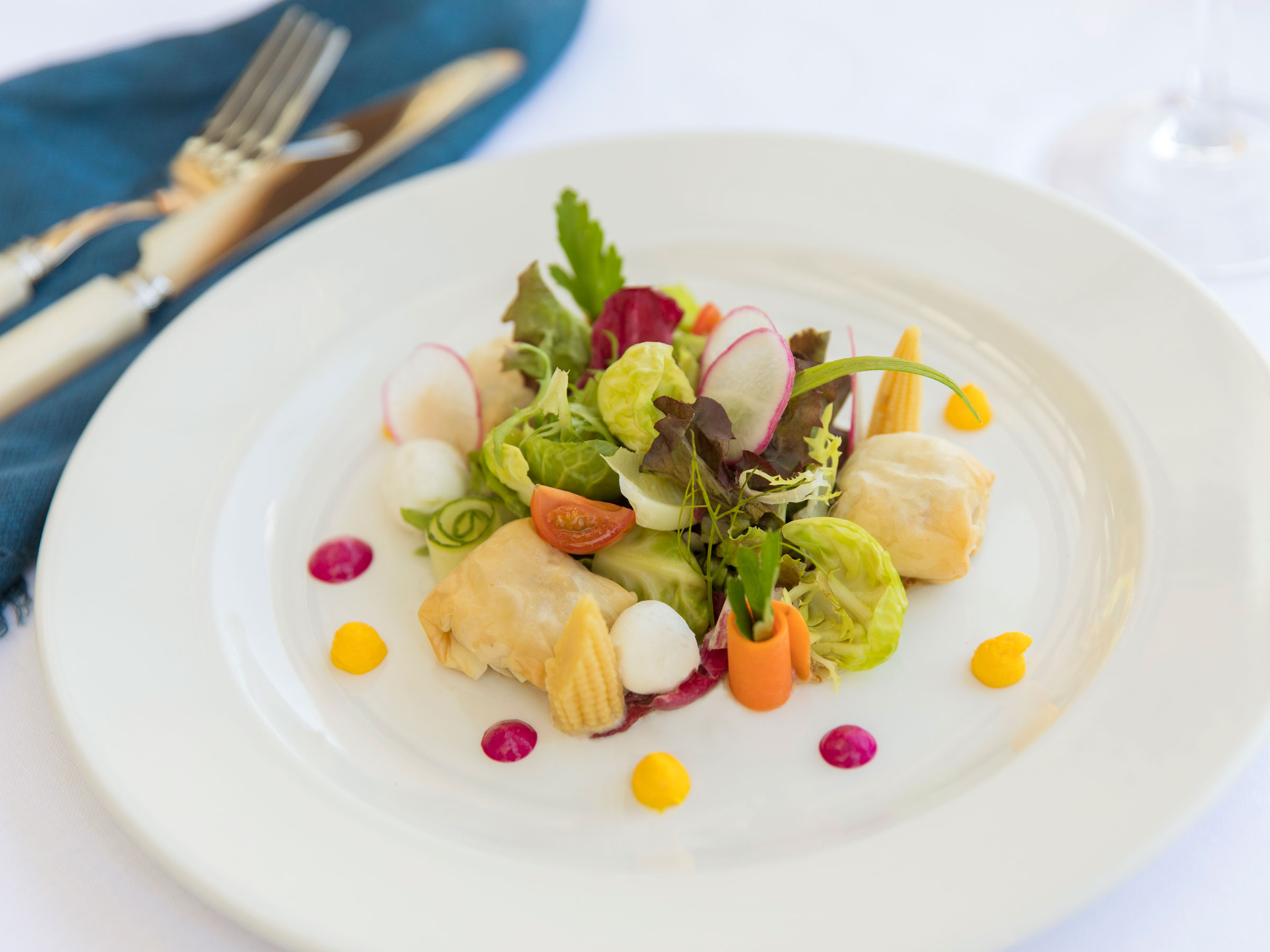 How to Eat Healthy on a Romantic Escape
Even while on a vacation for two, you have to think, be, and feel healthy. At Beloved Playa Mujeres, we have figured out how to balance an amazing escape to our All Inclusive boutique hotel with a healthy lifestyle. Read more here!
blog-post-cta