Beloved Hotels Becomes a Couples Only Brand
Dec 15, 2019
The romantic destination invites couples to indulge in "Infinite Excellence, Exclusively for Two"
Beloved Hotels, the unparalleled all-inclusive brand with its signature property in Playa Mujeres, Mexico, will now cater exclusively to couples.
With its lavish suites, quiet atmosphere and idyllic beachfront location, the 5-star hotel brand has always been a favorite for couples, and will now focus on making the destination a haven for couples only.
By providing "Infinite Excellence, Exclusively for Two," Beloved Hotels creates ideal escapes for those who want to indulge in a romantic, intimate, and balanced retreat from reality.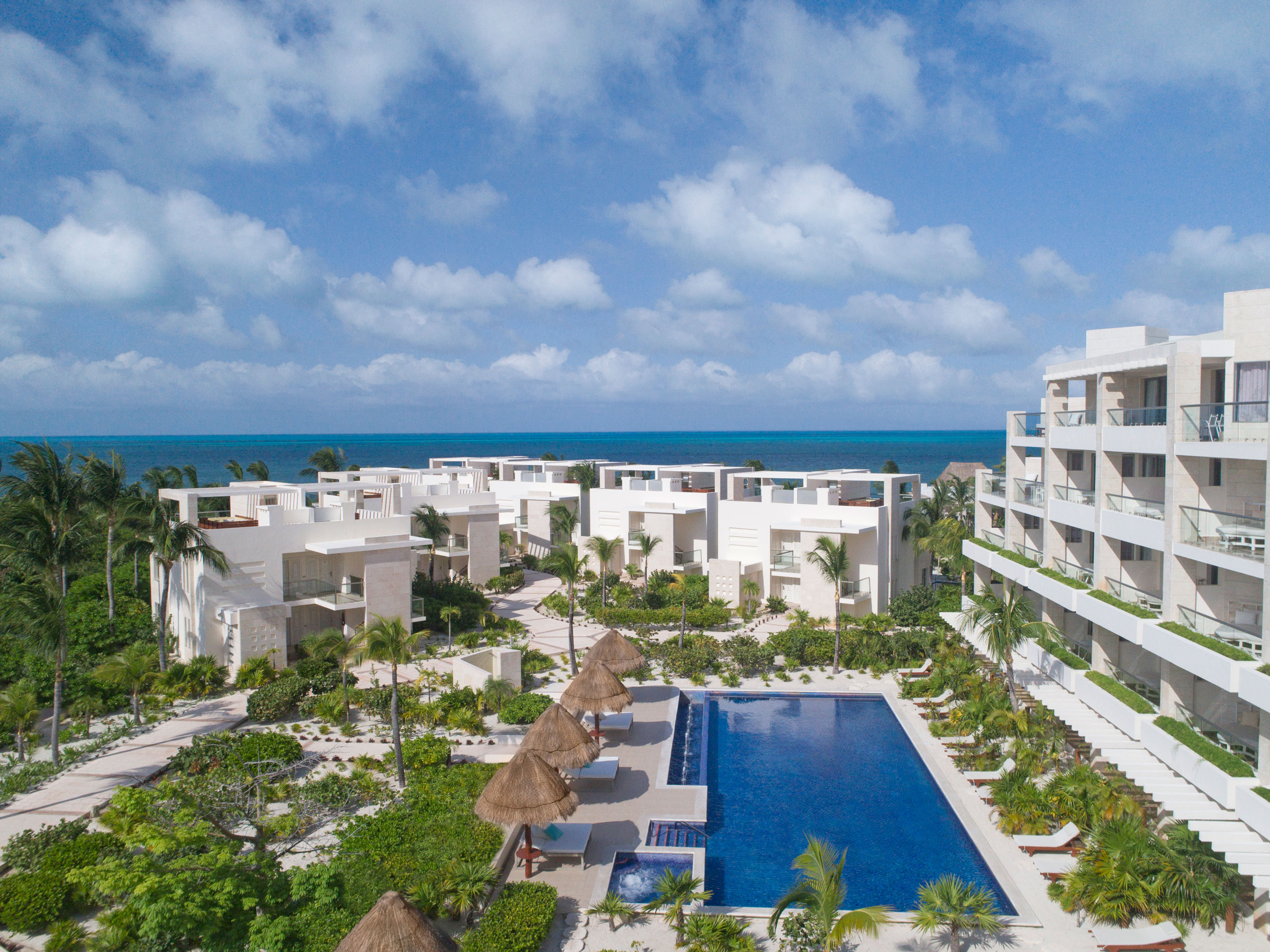 At Beloved Playa Mujeres, couples can discover extensive amenities created for romance. The glorious spa welcomes guests with treatments specially designed for two. With sparkling wine and sweet delights included in all offerings, couples can relax with each other in the 35,000-square-foot wellness haven. Included in all stays is an Agua Viva guided ritual; devoted to a holistic approach to health, the hydrotherapy circuit takes guests on a guided tour of the healing properties of water.
Heavenly cuisine awaits at each of the hotel's four restaurants, taking guests from ocean view restaurants by the pool and beach area during the day to beautifully styled options like Lupita Steakhouse with its prime cuts and Le Bisou serving decadent French cuisine on its garden terrace. The entire experience is infused with the brand's signature service, providing personalized treatment from the hotel's sparkling pools to the oversized suites.
Couples are always welcome, but honeymoons and anniversaries are special occasions at Beloved Playa Mujeres. With an innate understanding of romance, the hotel ensures that luxury and emotion are thoughtfully incorporated into every detail of your stay.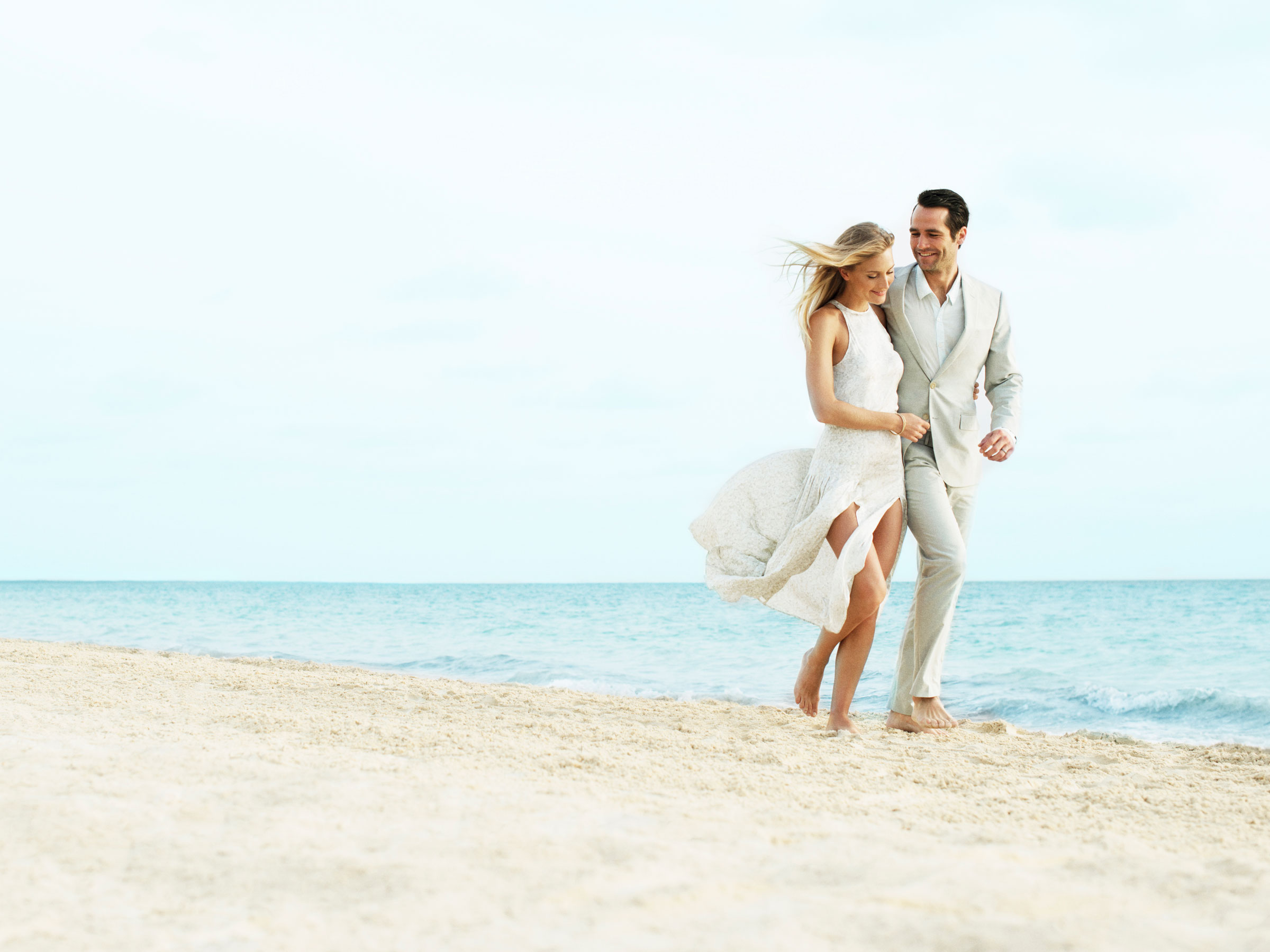 Beloved Playa Mujeres has complimentary packages that take an all inclusive honeymoon vacation or anniversary to extraordinary, with specially prepared amenities and surprises like in-suite rose petals, special turndown service, and a champagne breakfast in bed. Also available is an Excellence Package upgrade, which includes a couple's spa treatment and a private beachfront dinner.
"Since opening its doors, Beloved Playa Mujeres has made its mark in the industry as one of the best getaways for those seeking secluded luxury. With the hotel's stunning design and picturesque white sand beaches, it has always been a favorite for couples. We are now fully transitioning our offerings to make it unique and perfect getaway for those who want to celebrate romance" said Domingo Aznar, Vice President of Sales and Marketing. "We have thoughtfully curated every moment of a guest's stay at Beloved Playa Mujeres to ensure they experience Infinite Excellence, Exclusively for Two."
---
Tags: 
Other Articles you may like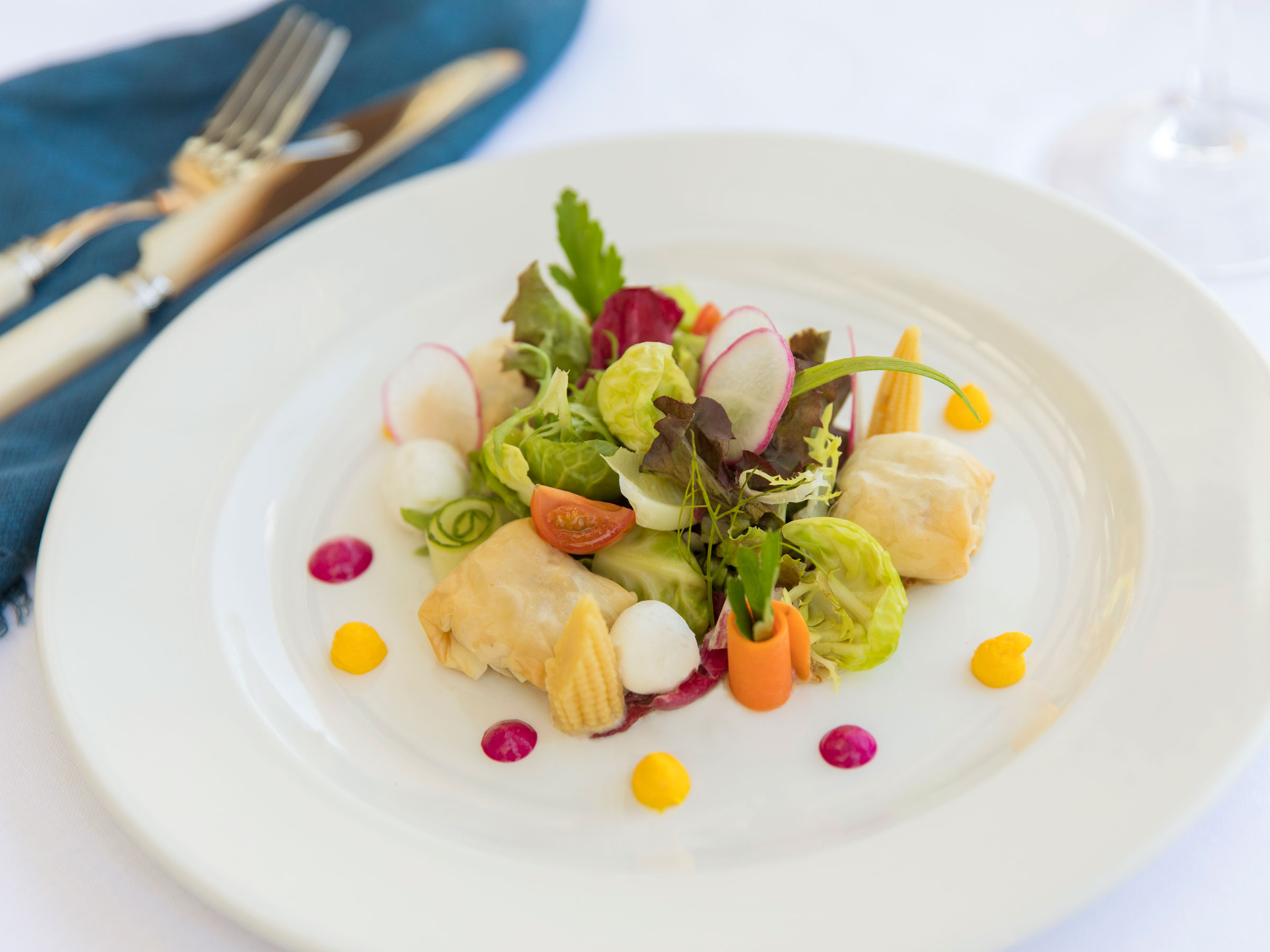 How to Eat Healthy on a Romantic Escape
Even while on a vacation for two, you have to think, be, and feel healthy. At Beloved Playa Mujeres, we have figured out how to balance an amazing escape to our All Inclusive boutique hotel with a healthy lifestyle. Read more here!
Read more