How to Eat Healthy on a Romantic Escape
Even while on a vacation for two, you have to think, be, and feel healthy. At Beloved Playa Mujeres, we have figured out how to balance an amazing escape to our All Inclusive boutique hotel with a healthy lifestyle. Read more here!
Have you ever heard the saying, "You are what you eat"? Not only does this apply to your physical body, but also to the mind and soul that you are using. At Beloved Playa Mujeres, our boutique hotel for couples only in Cancun, we fuse well-being with a sleek All Inclusive getaway...
All of the good or bad things you feed yourself can have a great impact on your future, on your goals, on your personal development, and all of the things you wish to achieve. For this very reason, it is essential to create habits that will lead to an even better version of yourself... and you can continue on this path even during your next romantic escape to an All Inclusive resort.
How important is food in this entire process? If we go back to that saying "you are what you eat", it is vital to be conscious of how you fuel your body.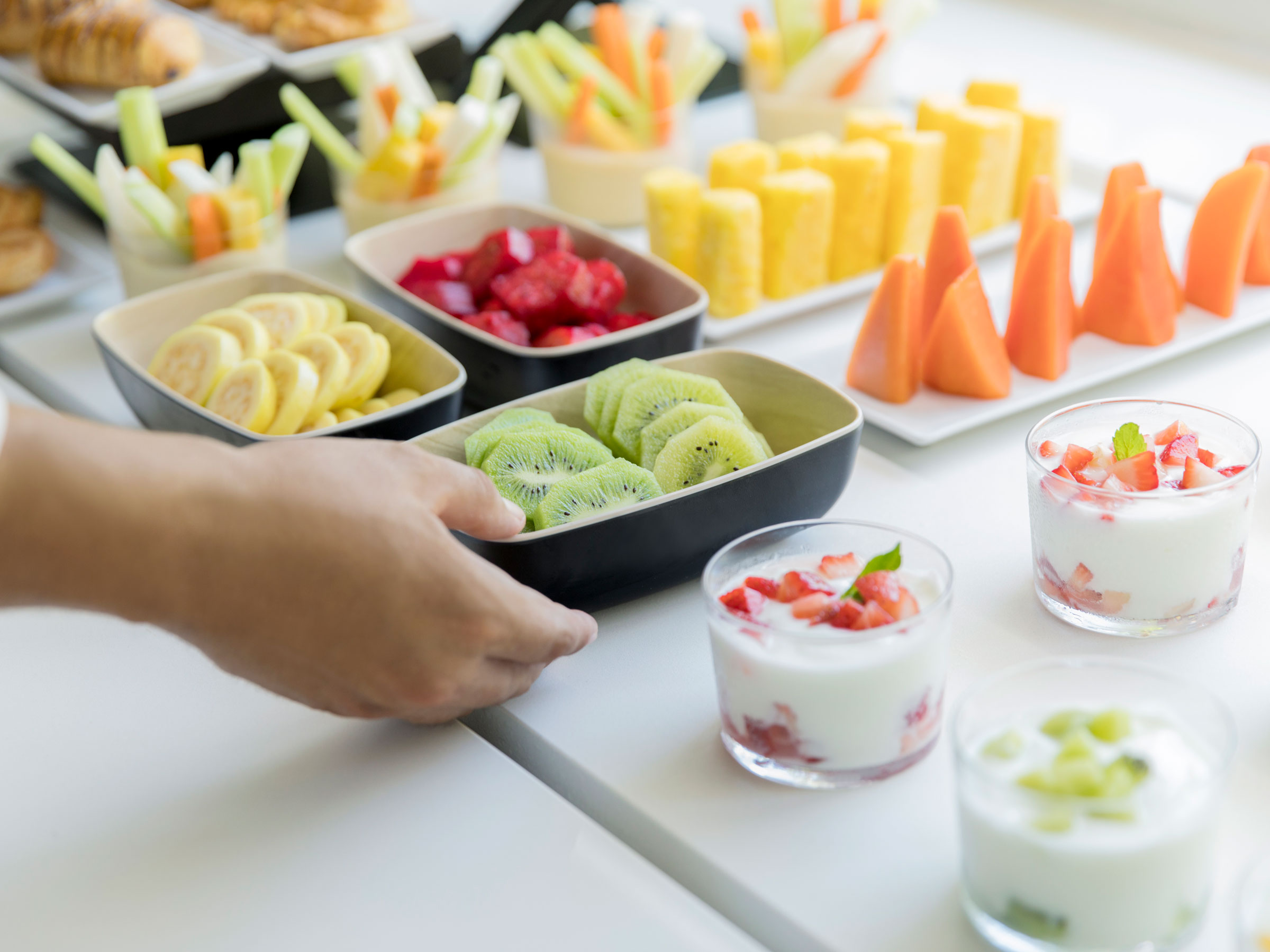 Since food is one of our primary needs, choosing wisely what to eat will lead to getting the nutrients, or "fuel", that you need to make your body feel energized and ready for its everyday routine throughout your vacation and beyond.
At Beloved Playa Mujeres, our restaurants each offer healthy choices among their menus, including special vegetarian menus so you can continue on your path to wellness. And of course, if you have any special dietary requests, our chefs and our bartenders will love to prepare a meal that perfectly suits your needs and desires.
Of course, it is all included.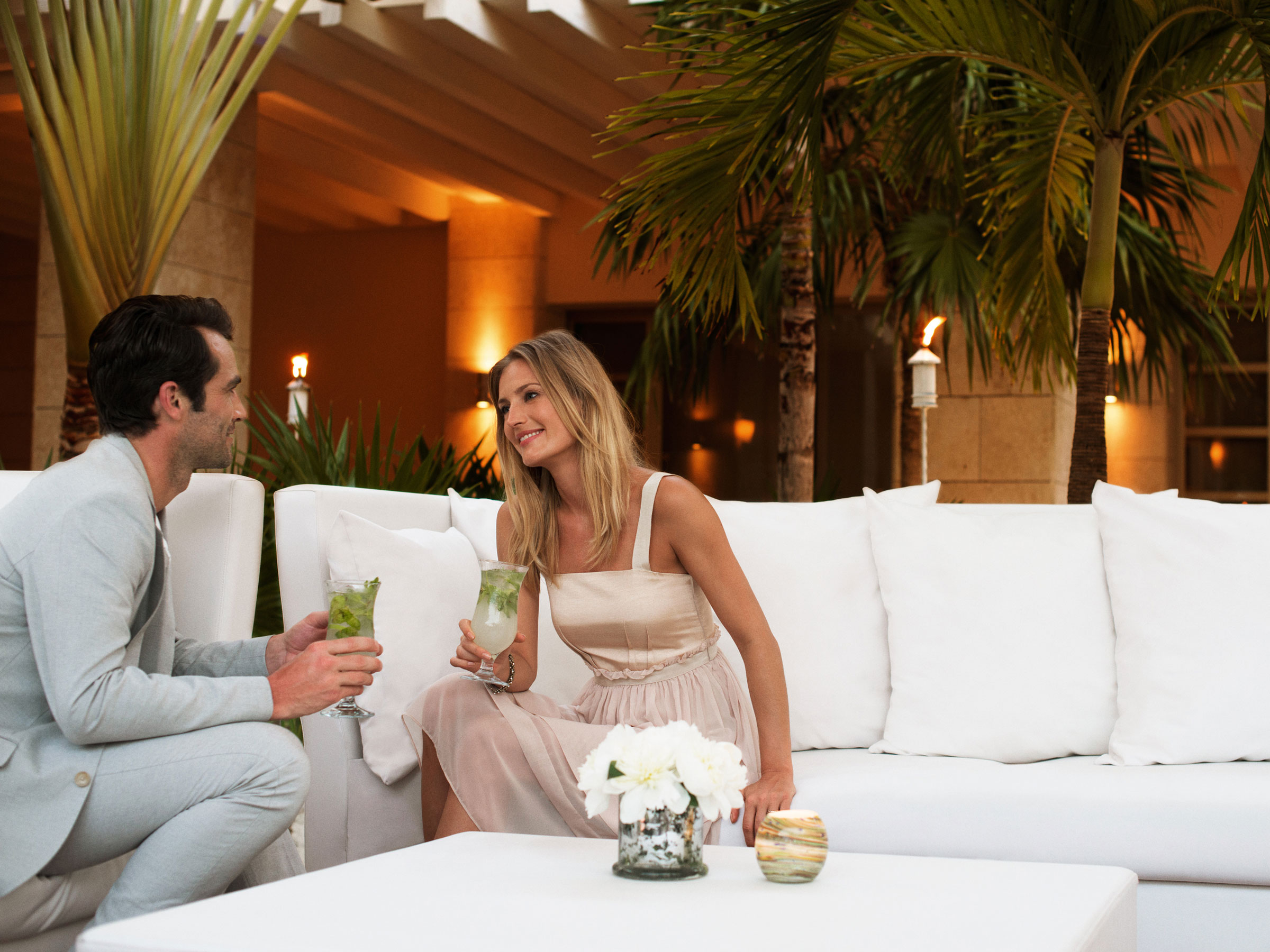 Eating healthy does not mean you have to sacrifice amazing flavor; on the contrary, at Beloved Playa Mujeres you will find culinary choices to indulge your taste buds in all of our health-conscious cuisine.
Travelers who are less familiar with healthy eating terminology might believe it is too limited or not as delicious, since they think it is taking all the "fun" that things like fast food could provide, and they visualize a full bowl of raw vegetables without much flavor.
At our hotel, we know that healthy living does not have to be boring! Healthy food means diversity, color, clean eating, and energy... ideal for a week of pure romance on a pristine Cancun beach.
Just imagine all the textures, seasonings, and flavors you both could encounter on a romantic Cancun date night with a beautifully prepared meal, or sip on a refreshing and colorful fruit smoothie under a swaying palm tree. Believe us, you and your special someone will be blown away!
Give yourself the time you desire and care for that body of yours! On your next couple's escape to Beloved Playa Mujeres, spend the full week trying clean meals, asking the chefs for healthy suggestions, and indulging in the extensive healthy cuisine on our restaurant menus. After a few days here, you will be hooked and your body will be grateful.
Or maybe healthy living is not new to you, and clean practices are part of your everyday life. When you stay with us, you can leave all the preparation to us and focus on simply enjoying the romance and the flavor. Doesn't that sound like a wonderfully simple way to find happiness?
Care for your body and fuel it the way you were meant to. At Beloved Playa Mujeres, we have a clear vision of what you need to fully enjoy a healthy wellness experience, especially when it comes to food! Our dedicated chefs have created creative, fun, and enticing menus for each of our restaurants.
For even more healthy cuisine, our Wellness Week offers spectacular culinary classes on the beach to help you learn more about how to eat well in a gorgeous setting.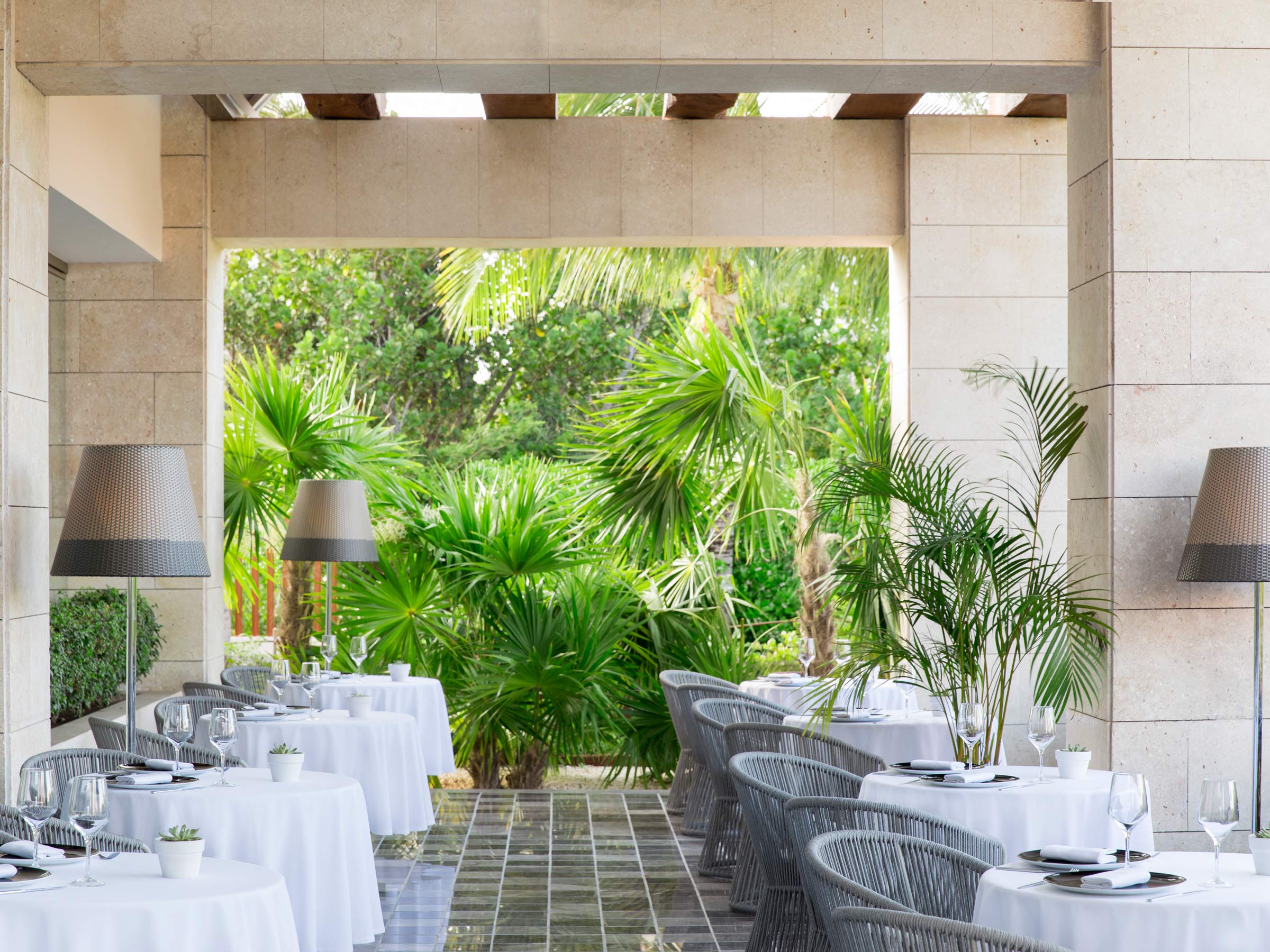 When you visit Beloved Playa Mujeres for Wellness Week, expect to indulge your taste buds like never before through cooking lessons, themed dinners and events every evening, and a variety of fresh and savory nibbles with delicious textures waiting for you to try, along with an itinerary filled with fitness classes and mindfulness activities for all levels.
Care to join our next Wellness Week? Get ready to celebrate life with this new tradition: Wellness Week happens three times a year at Beloved Playa Mujeres, so mark it on your calendar for your next romantic Cancun escape. Our next Wellness Week event is this March 16 through 19, 2020.
Simply click here to see all of our offers at Beloved Playa Mujeres, including spa specials and of course our upcoming Wellness Week for your next couple's escape.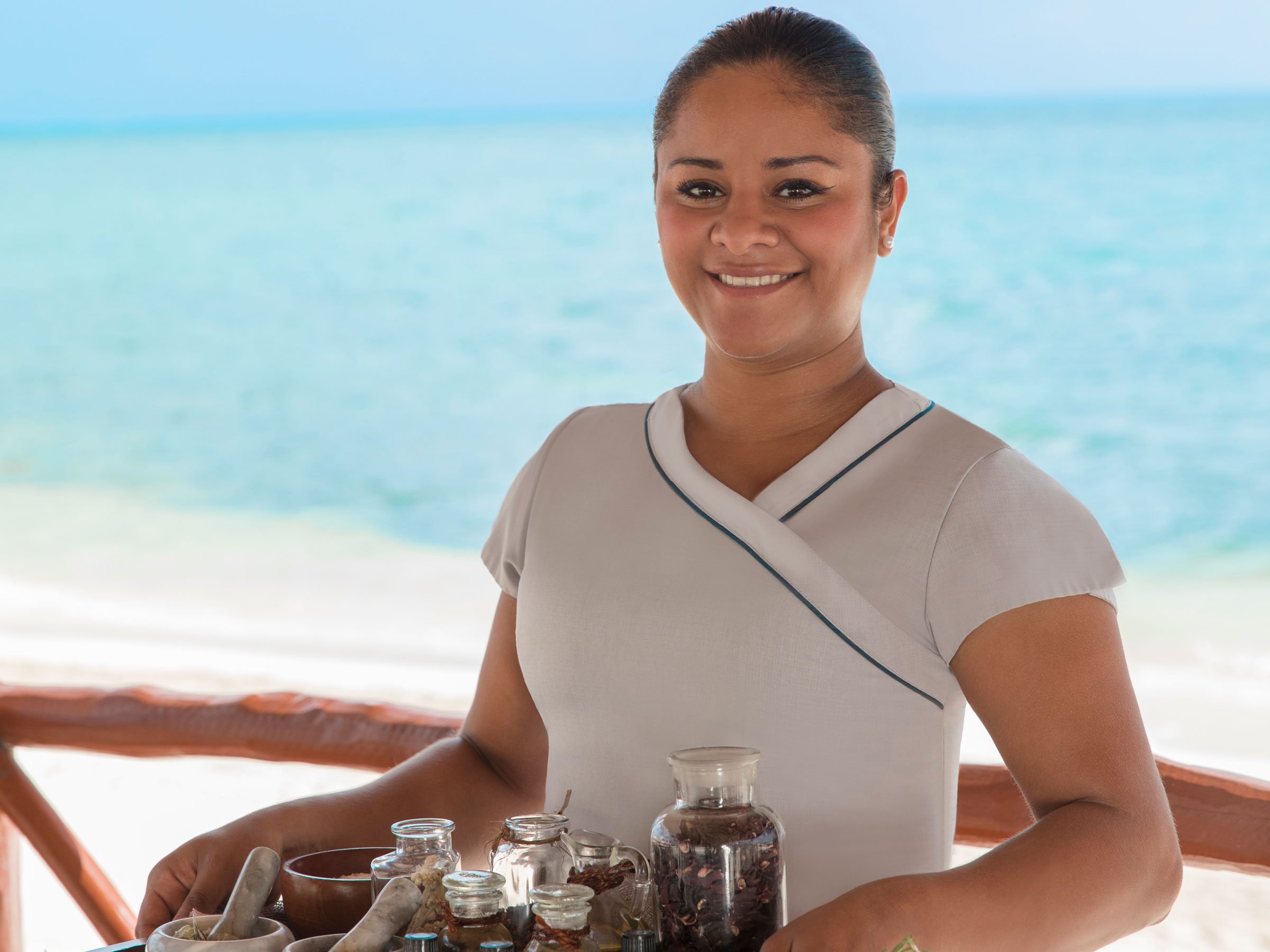 ---
Tags: 
Other Articles you may like
4 Sublime New Treatments at The Beloved Spa
Vitality and wellbeing await guests at Beloved Playa Mujeres. Our updated 2020 menu brings new concepts and surprises…
Read more