4 Sublime New Treatments at The Beloved Spa
Vitality and wellbeing await guests at Beloved Playa Mujeres. Our updated 2020 menu brings new concepts and surprises…
Dreamy and delightful new treatments will make your next couple's retreat a healing experience at Beloved Playa Mujeres. Here, The Beloved Spa's renowned menu has been crafted by your own inspirations: BE Loved for romantic energy, BE Holistic to unite the body and mind and soul, BE Healed to relieve stress, BE Wellness for body renewal, and BE Beauty for natural skin care.
Read on to discover some of our newest menu selections, added earlier this year, so you can rest, repose, and renew on your upcoming stay:
Mayan Ritual (100 minutes)
Connect earth and sky, body and mind. As part of our "BE Holistic" line, this treatment is rescued from ancient rituals and Mayan medicine to help you awaken your intuition and self-healing. We begin with a body poultice of black mud, juniper, and rosemary to detox and reduce chronic muscle tension and pain. Then, quiet your thoughts with a scalp massage and sound vibrations. Finally, a massage infused with sage, ginger, and lavender will awaken your consciousness to a serene sense of being.
$250 usd
The Cure Ritual (100 minutes)
An essential part of our "BE Healed" rituals, The Cure is a body, face, and soul therapy that uses the richness of vegetable remedies in a mindfulness approach to real inner beauty. We start with a soft organic loofah scrub infused with spirulina, borage, and coconut foams to drench the skin. An organic facial uses sweet olive gommage, cotton, turmeric, gotu kola extracts, and a volcanic obsidian detox and calming mask, combined with a synchronized auric facial massage.
$250 usd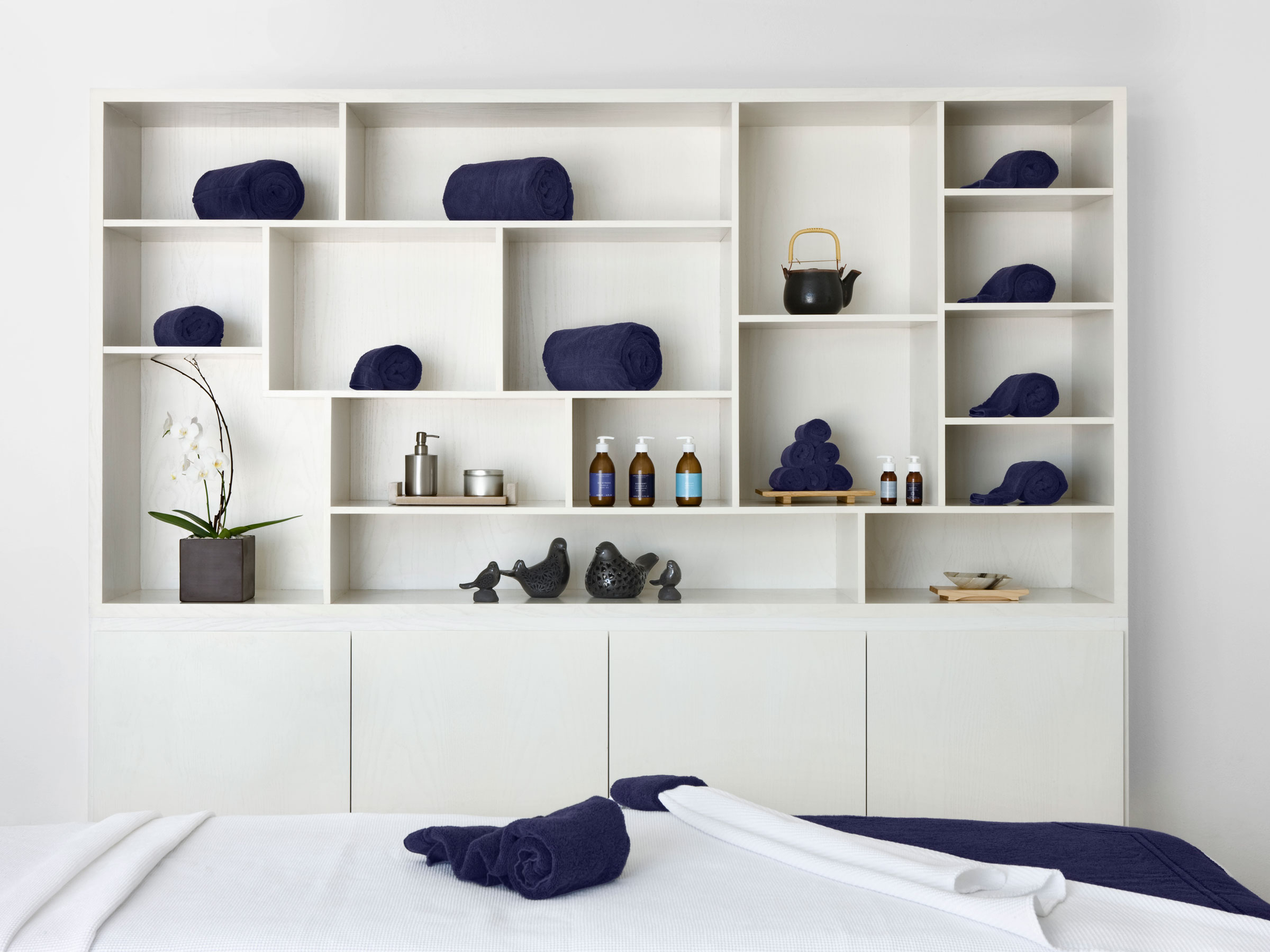 Warm Citrus Massage (80 minutes)
Also part of our "BE Healed" rituals, our Warm Citrus Massage envelops your body in a cocoon of lime, mandarin, pear stem cells, thermal water, and karite oils. A slow deep tissue massage combines with the calming and therapeutic effects of hot stones, resulting in a complete therapy for the body and the mind.
$180 usd
Beautifulness Facial (80 minutes)
Indulge in a blend of aroma, sound, and touch during this element of our "BE Beautiful" line. During this facial, you can give in to the protective and regenerating properties of organic ingredients such as a sweet grains gommage, cotton, turmeric, and gotu kola extracts,along with a volcanic obsidian detox and calming mask with a synchronized auric facial massage.
$180 usd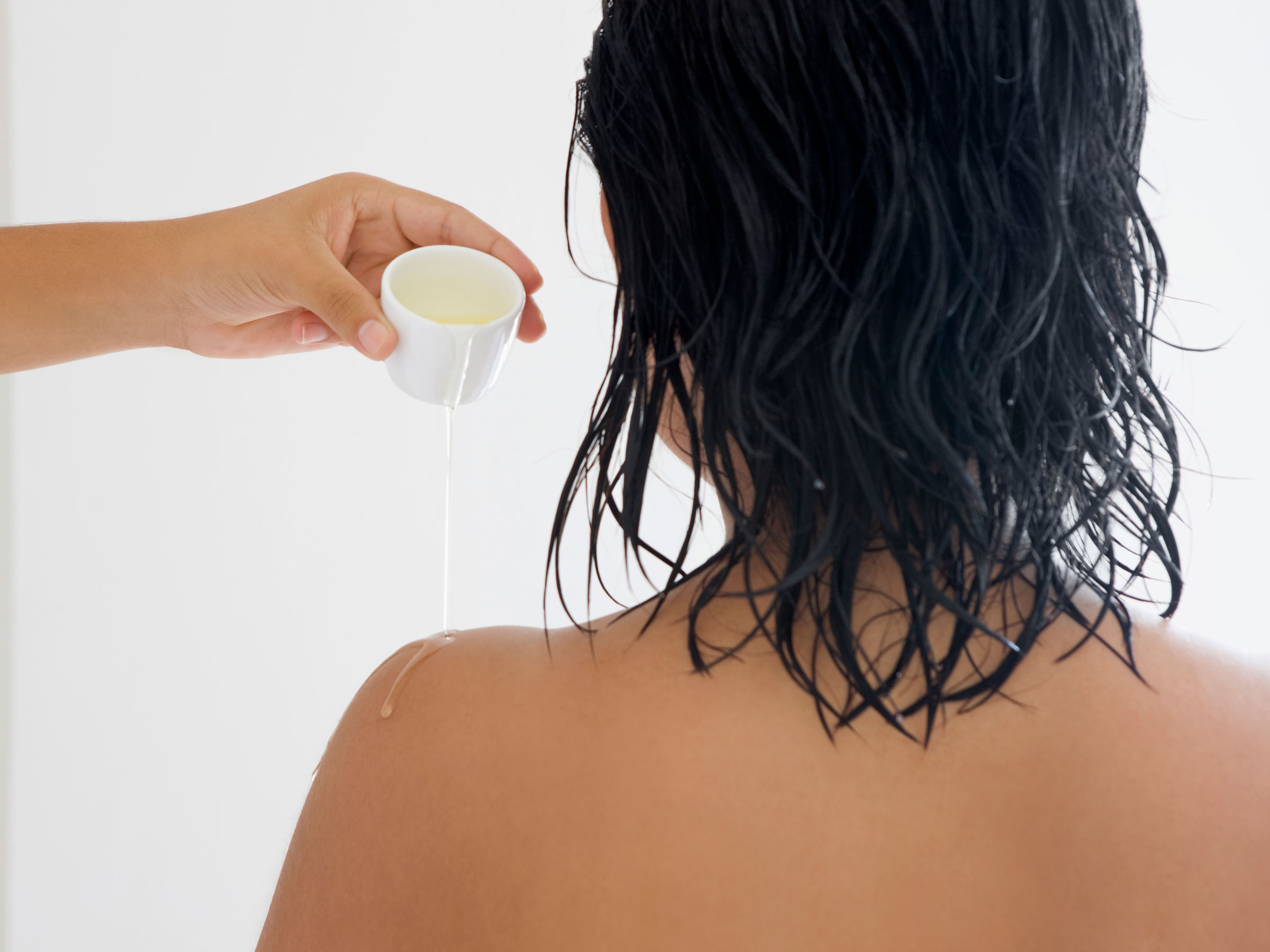 Begin planning your upcoming wellness retreat for two, and read over the sublime selection of amenities and rituals on The Beloved Spa page.
Keep in mind that if you email us at spa@belovedhotels.com before your next stay, you can get 20% off our heavenly spa treatments.
---
Tags: wellness
Other Articles you may like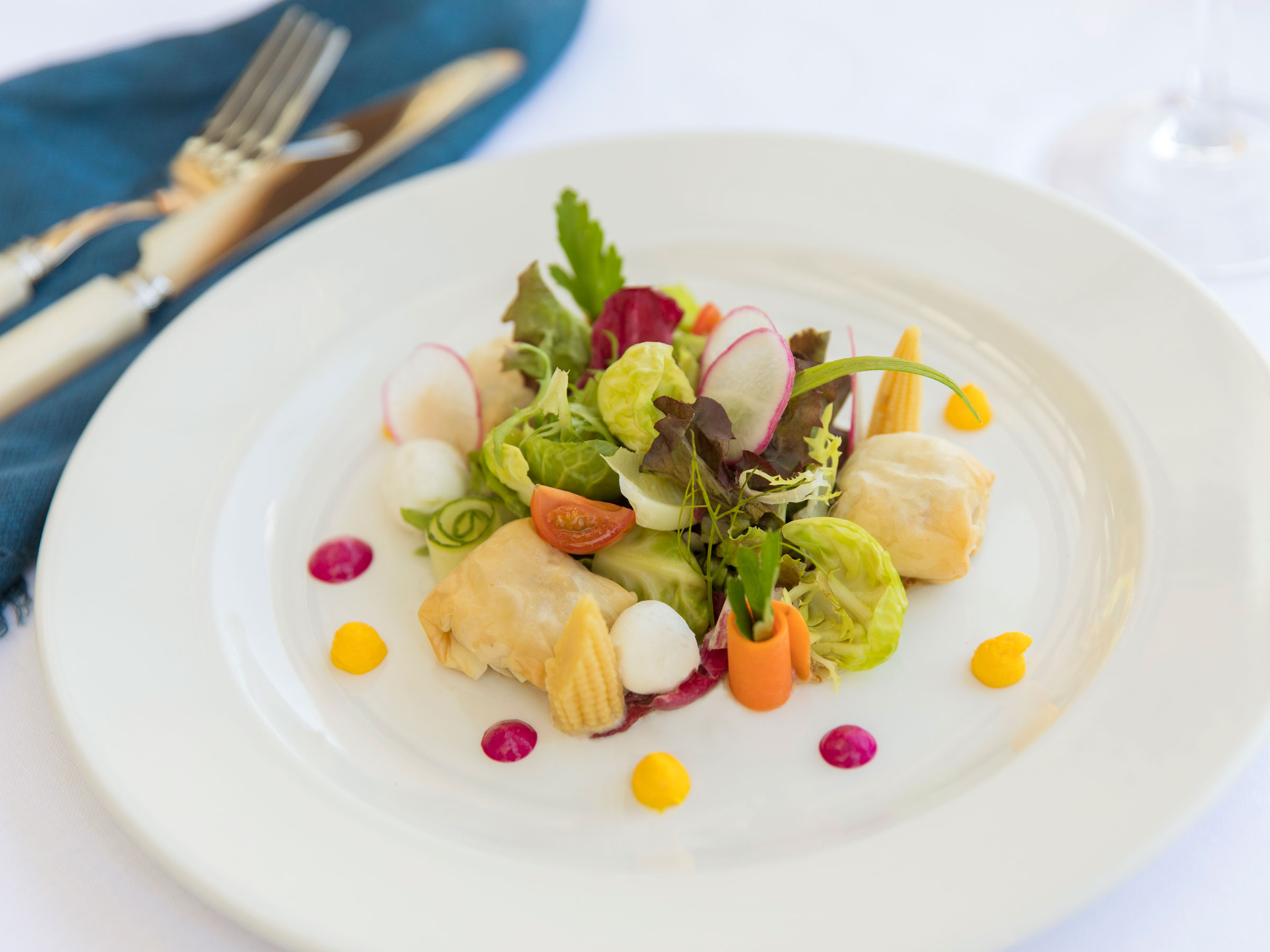 How to Eat Healthy on a Romantic Escape
Even while on a vacation for two, you have to think, be, and feel healthy. At Beloved Playa Mujeres, we have figured out how to balance an amazing escape to our All Inclusive boutique hotel with a healthy lifestyle. Read more here!
Read more