Wellness Through Hydrotherapy
12月 15, 2019
Learn about the curative and healing effects of our AGUA VIVA treatment at The Beloved Spa.
The belief in the curative powers of mineral waters goes back to prehistoric times. Such practices have been popular worldwide.
The healing properties of hydrotherapy are based on its mechanical and/or thermal effects. It makes use of the body's reaction to hot and cold stimuli, to the protracted application of heat, to the pressure exerted by the water, and to the sensation of the water itself. Nerves carry what is felt by the skin deeper into the body, where it is then vital in stimulating the immune system, influencing the production of stress hormones, improving circulation and digestion, encouraging the flow of blood, and lessening the body's sensitivity to pain.
Generally speaking, heat is used to quiet and soothe the body, and to slow down the activity of internal organs. Cold is used to stimulate and invigorate, increasing internal activity within the body. If you are experiencing tense muscles or anxiety, heat is recommended in the shower or bath. For feeling tired and stressed out, it is recommended to take a warm shower or bath followed by a short cold shower to help stimulate the body and mind.
Our AGUA VIVA treatment:
SPA means "salute per aqua". We have given a whole new sense to this word with our exclusive Agua Viva. This circuit lets you work directly with water in aqua exercises, massages with jets, and cascades, which contrast with the iced pool and make the perfect preamble to the Hammam, our Arab style steam baths. This area also includes dry saunas, ice room, and the thermic and sensations showers.
*Every treatment at The Beloved Spa includes a session for Agua Viva
Follow us on facebook too: Beloved Playa Mujeres
---
Tags: wellness
Other Articles you may like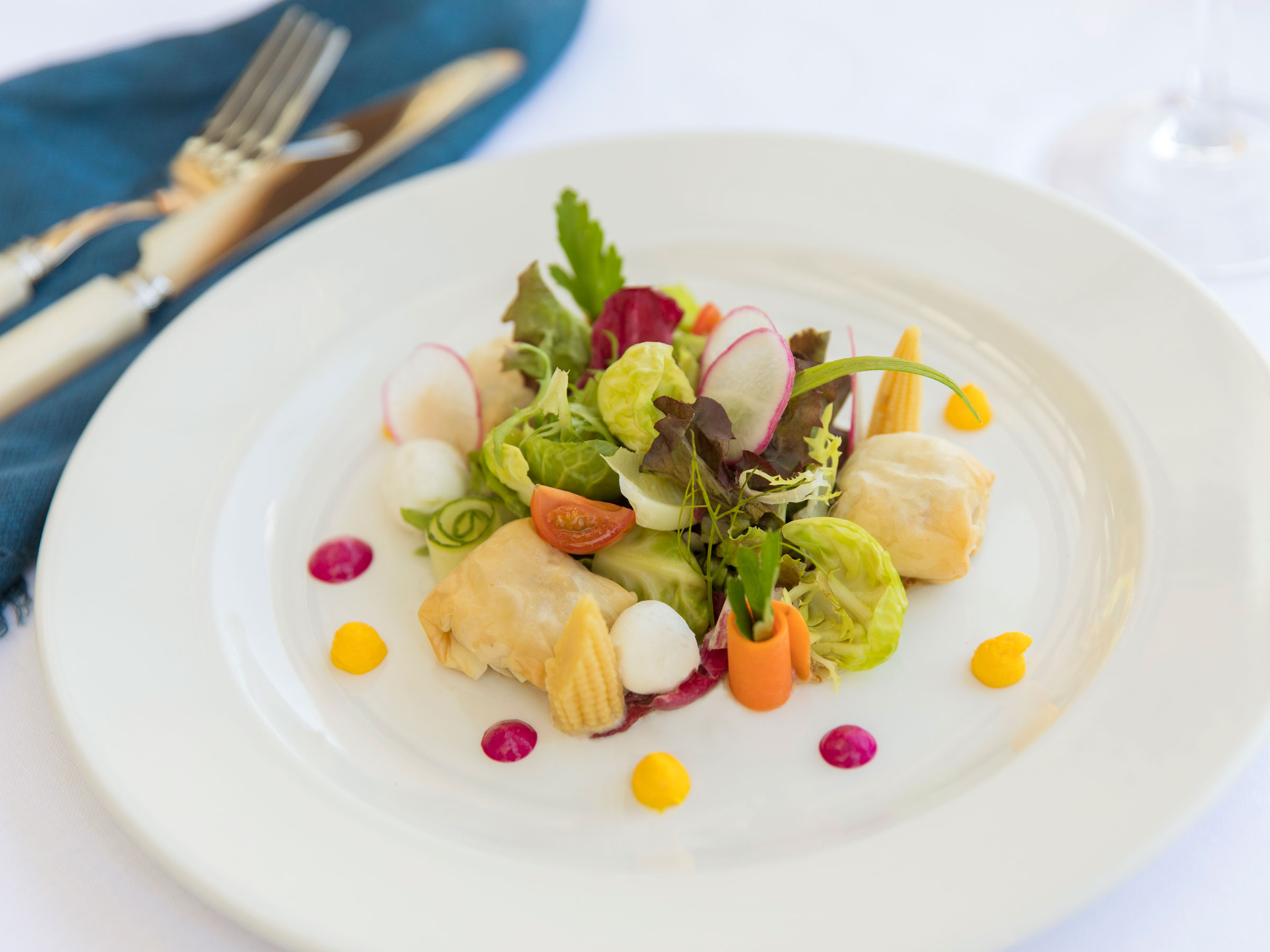 How to Eat Healthy on a Romantic Escape
Even while on a vacation for two, you have to think, be, and feel healthy. At Beloved Playa Mujeres, we have figured out how to balance an amazing escape to our All Inclusive boutique hotel with a healthy lifestyle. Read more here!
Read more