What To Do Near The Beloved Hotel in Playa Mujeres
Dec 15, 2019
The Cancun area includes much more than a great nightlife. Take a look!
The area surrounding The Beloved Hotel includes much of Playa Mujeres and Mexico's top tourist attractions. It is perfect for tours & activities.
The Yucatan Peninsula is world-renowned for its Mayan archeological sites. Venture south from The Beloved Hotel to experience the extensive ruins at Chichen Itza, Tulum or Coba.
Another unique attraction of the area is the Cenotes. They are a natural pit, or sinkhole resulting from the collapse of limestone bedrock that exposes groundwater underneath. These crystalline springs, connected by a network of underground rivers and which by nature can vary in shape and characteristics, are virtually unique to the Yucatan peninsula.
The Beloved Hotel also enjoys proximity to the Great Mayan Reef—the second-longest coral reef in the world. It spans 450 miles, starts in 'Cabo Catoche', north of Quintana Roo, and borders the coast of Belize, Guatemala, and Honduras. Simply stunning!
The bohemian fisherman island Isla Mujeres, just offshore from The Beloved Hotel, is 40 minutes sailing from La Amada Marina, offers a variety of shopping and dining options. Just fifteen miles north of Playa Mujeres is Isla Contoy, a national park and island wildlife sanctuary known for attracting nesting turtles and for being home to some 150 bird species.
There are also some seasonal Playa Mujeres, Cancun Tours and activities like snorkel with whale sharks during the summer.
And when you're ready for the hustle and bustle of Cancun, The Beloved Hotel is only 20 minutes from the shopping and restaurants and bars of the Cancun hotel zone.
Follow us on Facebook and Instagram for more information and of course amazing photos of Beloved Playa Mujeres and all the fun around!
---
Tags: 
Other Articles you may like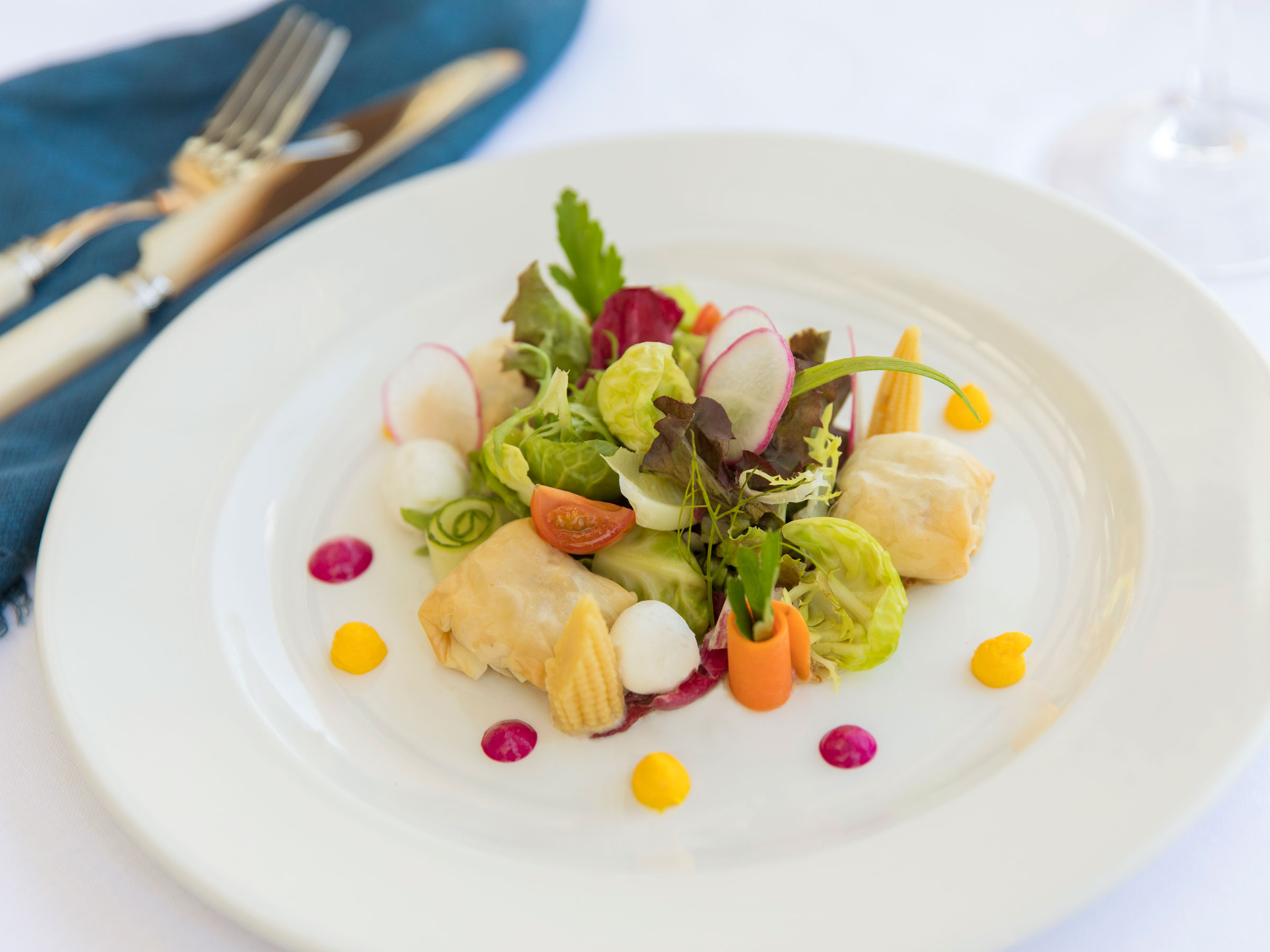 How to Eat Healthy on a Romantic Escape
Even while on a vacation for two, you have to think, be, and feel healthy. At Beloved Playa Mujeres, we have figured out how to balance an amazing escape to our All Inclusive boutique hotel with a healthy lifestyle. Read more here!
Read more