Infinite Excellence, Exclusively for Two
A calming sense of romance follows wherever you roam… As you enter the sublime atmosphere of our hotels for couples, you will be immersed into a spellbinding feeling of wellbeing and vitality. Bring your beloved to a tropical retreat amid ocean views, an ethereal spa, refined dining options, and graceful style. At Beloved Hotels, our carefully curated atmosphere allows for a romantic All Inclusive luxury vacation to take place.
Calming ocean breezes transport you to a sense of ease by the Caribbean Sea and its ivory beaches. Here, each second is meant for wellness and for amour. Beloved Hotels for couples only provide a secluded Caribbean location brimming with high end details to soothe the senses and give way to a romantic escape, allowing you both to enjoy time alone with each other in a place of absolute tranquility.
Destinations
The Secrets of the Caribbean Await...
Find paradise in a tranquil tropical retreat and get ready to explore and rediscover astonishingly well-preserved ruins of ancient Mayan sites, venture off to nearby eco parks, and dive into the region's lagoons, underground rivers, and sinkholes (cenotes), just to mention a few of the many pleasant Cancun activities for couples to experience during a glorious and romantic holiday.
Rise and shine to sail into a fishing expedition, or immerse yourself in the vibrant blue tints of warm waters on a snorkeling escape off the nearby island of Isla Mujeres on the horizon. The relaxed pace of the Caribbean combined with stunning scenery makes this an ideal destination for you both to set out and explore the best of the Playa Mujeres area and Cancun.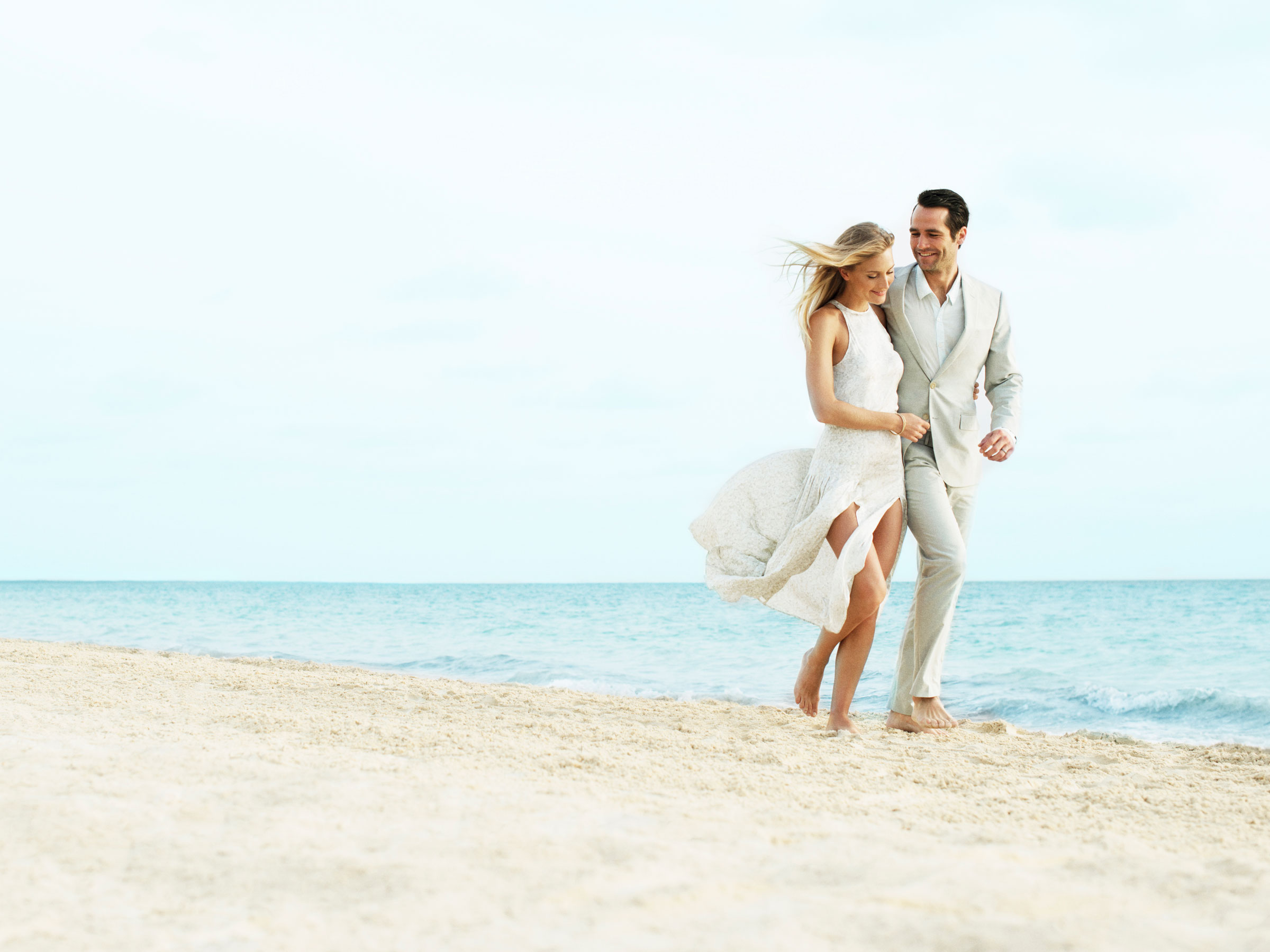 Beloved Hotels for couples only
Give in to a couple's escape alongside your loved one with a long list of romantic amenities and activities, such as indulgent spa rituals and our always delightful romantic starlit dinners on the beach.
With expansive suites like the sophisticated "Casitas" for even more privacy, at Beloved Hotels you both can feel at peace in the most heavenly way while falling in love with every detail that takes your breath away...