Infinite Excellence, Exclusively for Two
An ethereal glow rises with the sun as you begin each new day together. Beloved Playa Mujeres sits perched on a remote white sand beach overlooking the island of Isla Mujeres on the horizon - an idyll place for an All Inclusive romantic getaway where you can breathe in the ocean air and give in to pure delight alongside your loved one. The sea birds call softly in the distance and the Caribbean breeze echoes through the palm trees in a sublime ambiance.
Here, a warm boutique-style approach makes Beloved Playa Mujeres one of the best hotels in Cancun for couples, where expansive suites give you a long list of essential amenities. Wellness surrounds you with stunning coastal vistas in a pristine natural paradise, and within our walls you can both indulge your wellbeing at The Beloved Spa with its healing rituals and guided hydrotherapy. Come. The Cancun coast awaits.
Special Offers
Romantic Escapes
Experience Beloved
Rekindle. Sense. Renew.
Awards
Beloved Playa Mujeres
Captivating contrasts, natural wonders, and emerald bliss have made Beloved Playa Mujeres one of the best hotels in Cancun for couples. Our boutique hotel has been widely awarded and recognized as an exceptional retreat for either a romantic getaway or a serene stay thanks to our unrivaled expertise, bespoke service, and exceptional amenities.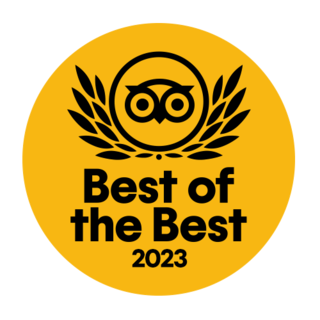 #6 All Inclusive Resorts in Mexico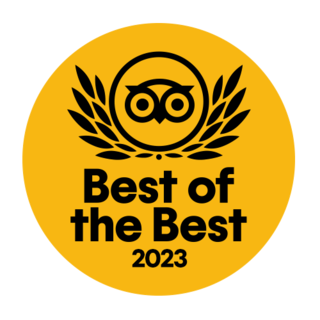 #7 Luxury Resorts in Mexico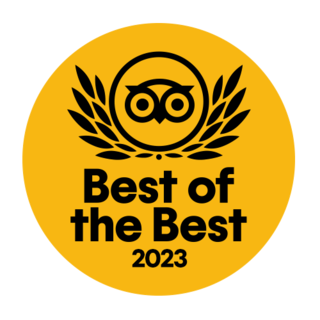 #15 All Inclusive Resorts in the World, and #2 in Mexico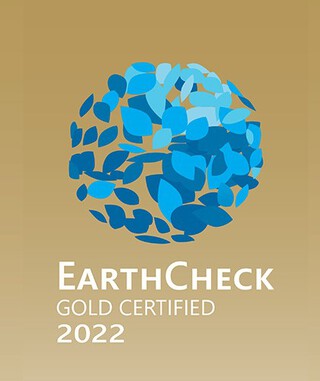 Gold Certified
Share your experiences with us
#BelovedPlayaMujeres