7 Reasons Why You Should Stay at a Couples Only Resort in Playa Mujeres
Discover all the benefits of staying in a couples only resort in Playa Mujeres for your romantic getaway.
Playa Mujeres has an abundance of All Inclusive accommodation options to choose from. So why should you stay in a couples only resort? Is it really that different from other places where you can stay and enjoy your vacation? What makes couples only resorts so special?
We are going to explore the seven reasons why a couples only resort is the All Inclusive experience that you need in Playa Mujeres. Let us examine these key points together so you can see exactly what they can mean for you and your partner.
1. Privacy With Your Partner
In our day to day lives, romance can often be interrupted by business, children, chores, family, friends, and sometimes people we do not even know. So when we go on vacation, it is important to get something different.
Take a moment to really enjoy the love you share with your partner and get away from all the distractions and intrusions. In a couples only resort you can take all the time that you need as partners to get some real exclusive privacy from the rest of the world.
2. Romance focused layout
Whilst many hotels and resorts do their best to accommodate their guests they often are catering to a very wide spectrum of demographics. This means that their design, their amenities, their rooms, and everything that goes into the resort is made to suit a variety of needs and wants.
However, if you go somewhere where romance is the focus, where the only people that the resort attends to are couples, then you are going to get a very specialized experience that is tailored to your love.
Whether you are going to a restaurant, walking along the beach, or just relaxing in your room, everything in a couples only paradise is concentrated on your romantic experience.
3. Customer service for couples
Good customer service is important no matter where you go. However, something that many places lack is discernment and a personal touch. Though you likely enjoy being pampered throughout the day with high quality service, part of that exceptional service for couples includes discerning when not to interrupt a special moment. There is nothing worse than a period of romance that hastily comes to an end by an ill timed offer of assistance.
In addition, your stay at the resort should not be a generalized experience. It should be individual to you as a couple and should include a personal touch that makes you both feel special. This is why a couples only resort is the best option for couples as everyone working there understands the importance of privacy, intimacy, and curation for your love.
4. Immersion in an ambiance of love
Now we come to the ambiance. This is what sets the mood for your romantic vacation in the Caribbean. It is the character and the atmosphere, the music, the setting, and the context for your intimate moments.
The feel around you and the frame of mind it puts you in can have an enormous impact on the amount of romance that you and the person you love, experience together. This is why it is important to be in a destination that caters to your relationship by immersing you in a balanced and chic atmosphere that accentuates your love for each other.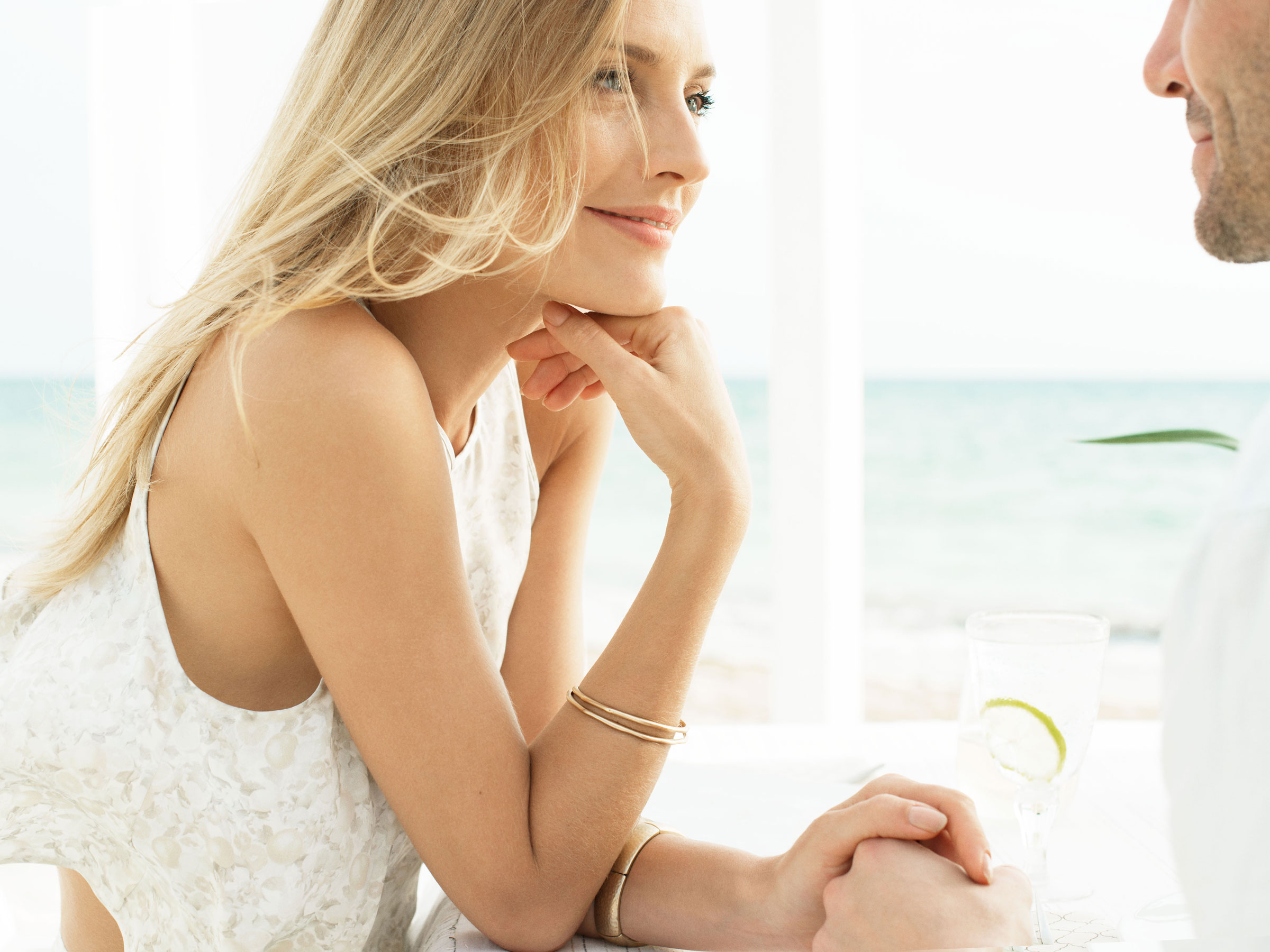 5. Create memories together as a couple
Though some of our favorite moments with our partner may include very simple settings, some of the most dynamic memories are made when you do something interesting together as a couple.
An All Inclusive resort for couples is the perfect place to do this. With a wide selection of activities, events, and experiences exclusively for couples, you and your loved one can enjoy each other company any way you want, whilst making those precious moments that you will look back on for years to come.
Try something new, do something different, or simply indulge yourselves in something that you both enjoy.
6. A chance to strengthen your bond
With this time away from all the hustle and bustle of daily living, this is your chance to really focus on your relationship with your partner. Make it about them, and hone in your entire focus on building up the blocks of your bond together.
A romantic retreat is a great opportunity to reconnect with your loved one and reignite that spark of passion for each other. Use this vacation as a way to work on what you already have so that you can take delight in each other all the more as each minute passes you by.
Even if you already have a great relationship and even if you do take time for each other in your daily lives, this is not the same. This vacation is tailored to be special, exclusive, private, intimate, and full of unique touches and elegance so that you can appreciate each other in the most comprehensive way possible.
Both of you deserve some attention from each other and some personal time together to embrace the love that you share and the allure of each other's gaze.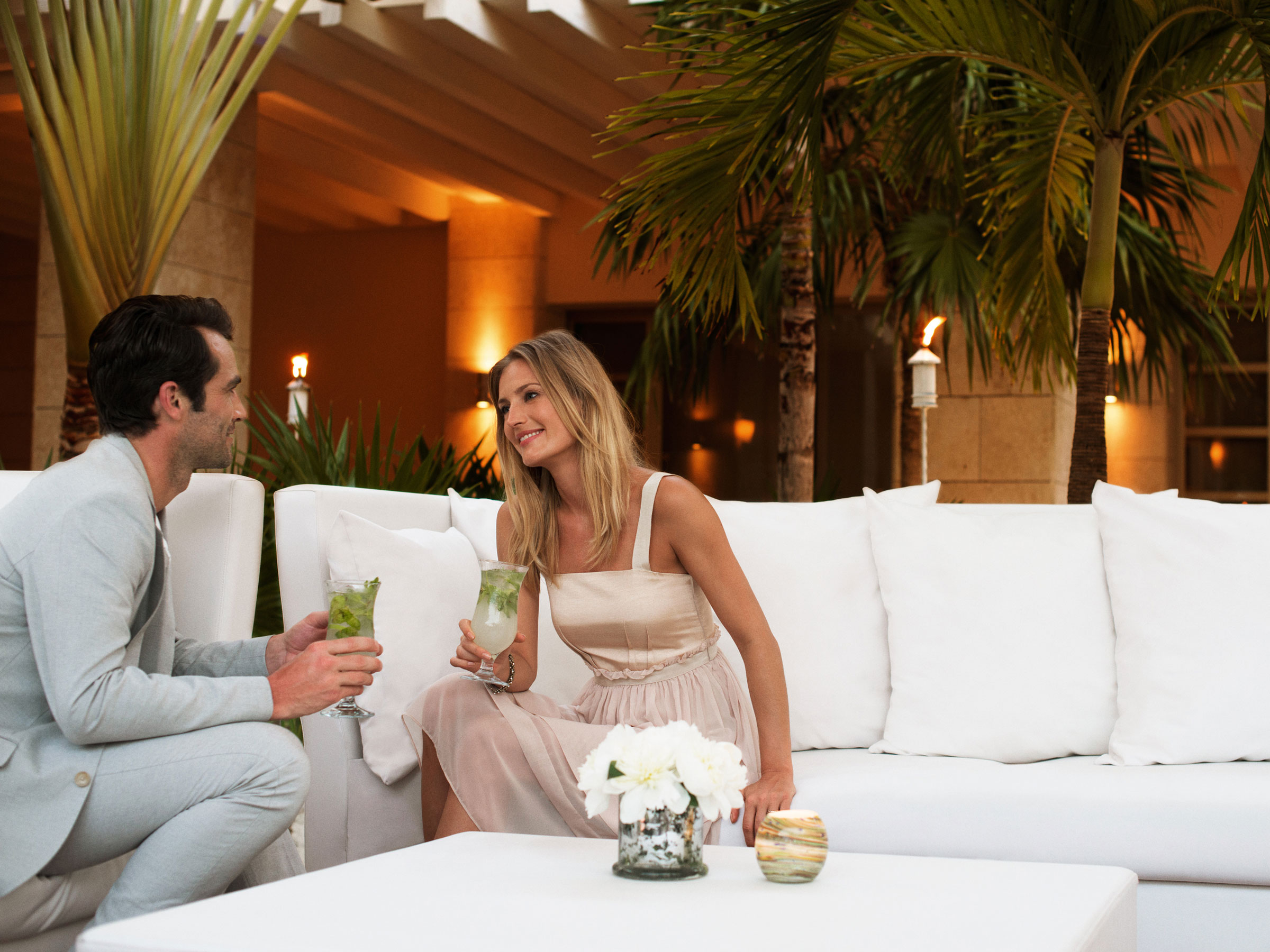 7. The delightful destination
Where better than to enhance the enchantment of each other than the beautiful golden sands of the Caribbean beaches. Submerge your intimacy in tropical surroundings, warm weather, gorgeous ocean views, and hospitable culture that keeps caring for your every need.
In such a place as Beloved Playa Mujeres, you can relish the chance to show off in your summer attire and see your partner at their best as they do the same. Let the sun spotlight your natural beauty and the calming sounds of the Cancun coastline heighten your romantic sensations.
May your stay in an All inclusive resort for couples be full of intimate moments that magnify your love for each other!

---
Tags: Romantic vacations in the Caribbean, Beloved Playa Mujeres
Other Articles you may like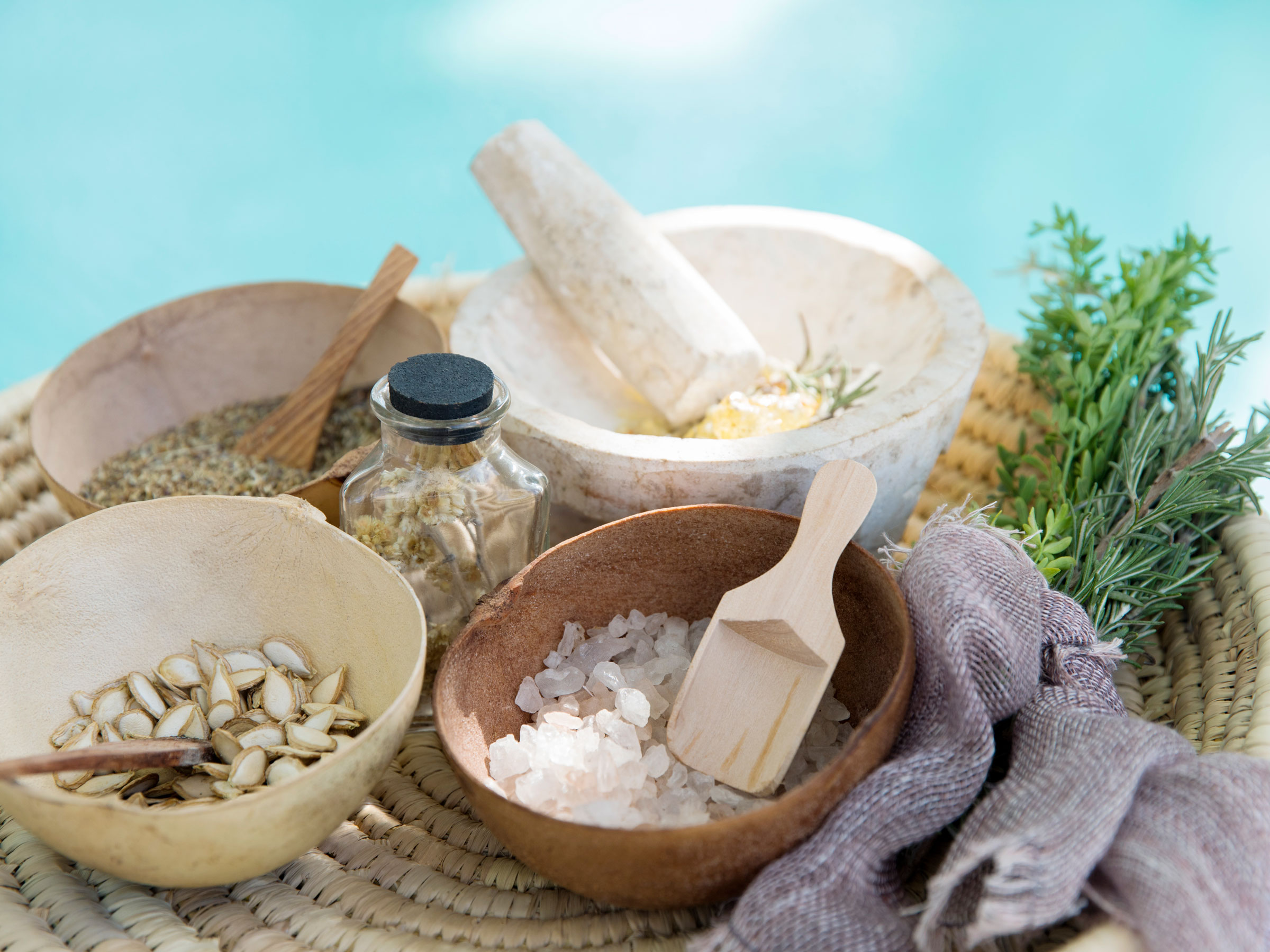 6 Spa Treatments You Should Try For The Best Luxury Resort Vacation
Check out some of the best spa treatments and rituals for couples to enjoy in their All Inclusive vacation in Playa Mujeres.
Read more