These Are The 7 Things You Should Look For in The Perfect Romantic Getaway
Review our seven unique tips to make your romantic Caribbean vacation an intimate experience to remember.
The excitement of a romantic vacation starts long before you get on the plane. It begins as soon as you start making plans for an idyllic time together in an exotic destination. To make sure that you take full advantage of this time in each other's company, it is important that you make this trip an escape to remember.
In this article, we will highlight some of the things to look for to help give you an itinerary full of love, exhilaration, and relaxation, so that you come away feeling closer than ever to your devoted companion. These are all characteristics exemplified by our most intimate destination, the Beloved Playa Mujeres in Mexico.
1. Adult exclusivity
When you are trying to turn up the romance and there are kids screaming in the background it can put a dampener on the passion of the moment. There should be nothing to distract you from the deep gaze of each other's eyes and the warm smiles you yield as you catch each other's glance. This time is exclusively for you and your partner to relish in each other's company.
Therefore, it is highly recommendable that even though you may love kids, book a hotel where it is adults only or couples only so that you can focus on one another without interruption.
2. Beautiful tropical locations
Can you imagine how good your partner will look in their summer attire, by the beach, in a Caribbean destination, with a cocktail in their hand? The location does affect how you can dress and how your partner may perceive you as per the surroundings. The beauty of the sumptuous scenery around you only serves to highlight the natural elegance of you both.
Furthermore, if you want to hold on to these moments forever, a blissful backdrop will make for some spectacular photos to immortalize each occasion.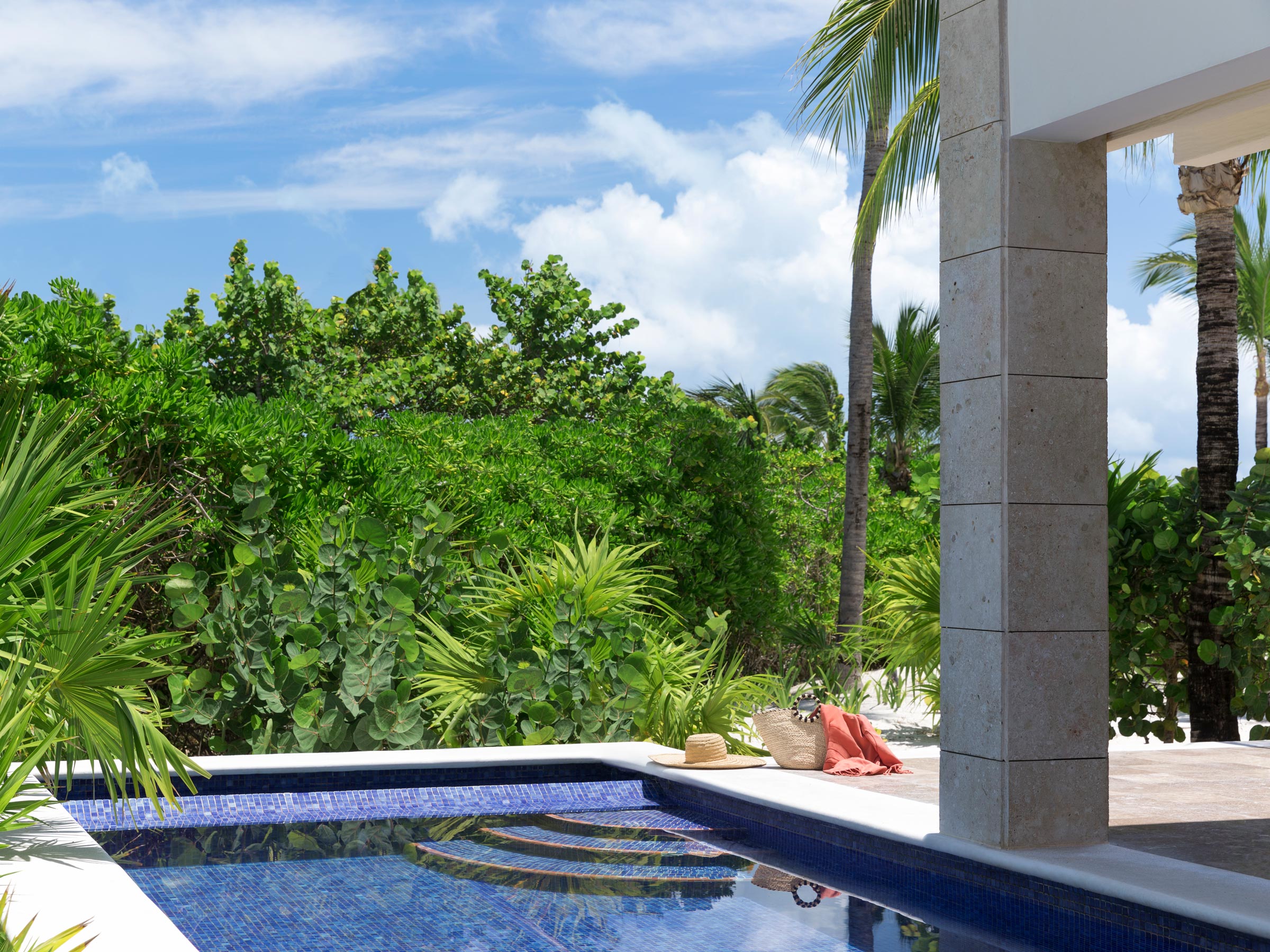 3. A tailored experience
If you want to make your vacation truly unforgettable then it needs to be unique and specific to you as a couple. This requires not just a pleasant place to stay, but Bespoke Services that can cater to your every need and have every detail curated for love. A fully customized experience makes all your dreams possible.
Search for a destination where they offer to adapt to your wishes so that both of you can feel that extra bit special throughout your stay. Whether you want rose petals in your room, dinner on the beach, or a sentimental surprise for your loved one, these little additions are what make it all come together.
4. Spots to be romantic
This can mean very contrasting things to different couples. The ultimate moments of romance for some may be where your partner expresses their affection in public. However, for others, it may be that you want somewhere private and away from all the people so that you can put the spotlight on the person you love without inquisitive observers.
Think about what kinds of memories and moments you want to make with your loved one. Also, consider what kind of cozy spots they might enjoy. Whatever your preference, there should be some special places where you can make the most of your time together as a couple and let love transport you to a world of romance.
5. Fine dining
There is something delightful about dressing up in your best formal attire and going to eat in a luxurious restaurant. It is a timeless date choice but also a perfect chance for you to see your partner at their best, enjoy an extraordinary meal, and indulge in great conversation.
Wherever you choose to stay, have a look at the restaurants and make sure that you have some romantic dining options in a restaurant that suits your tastes.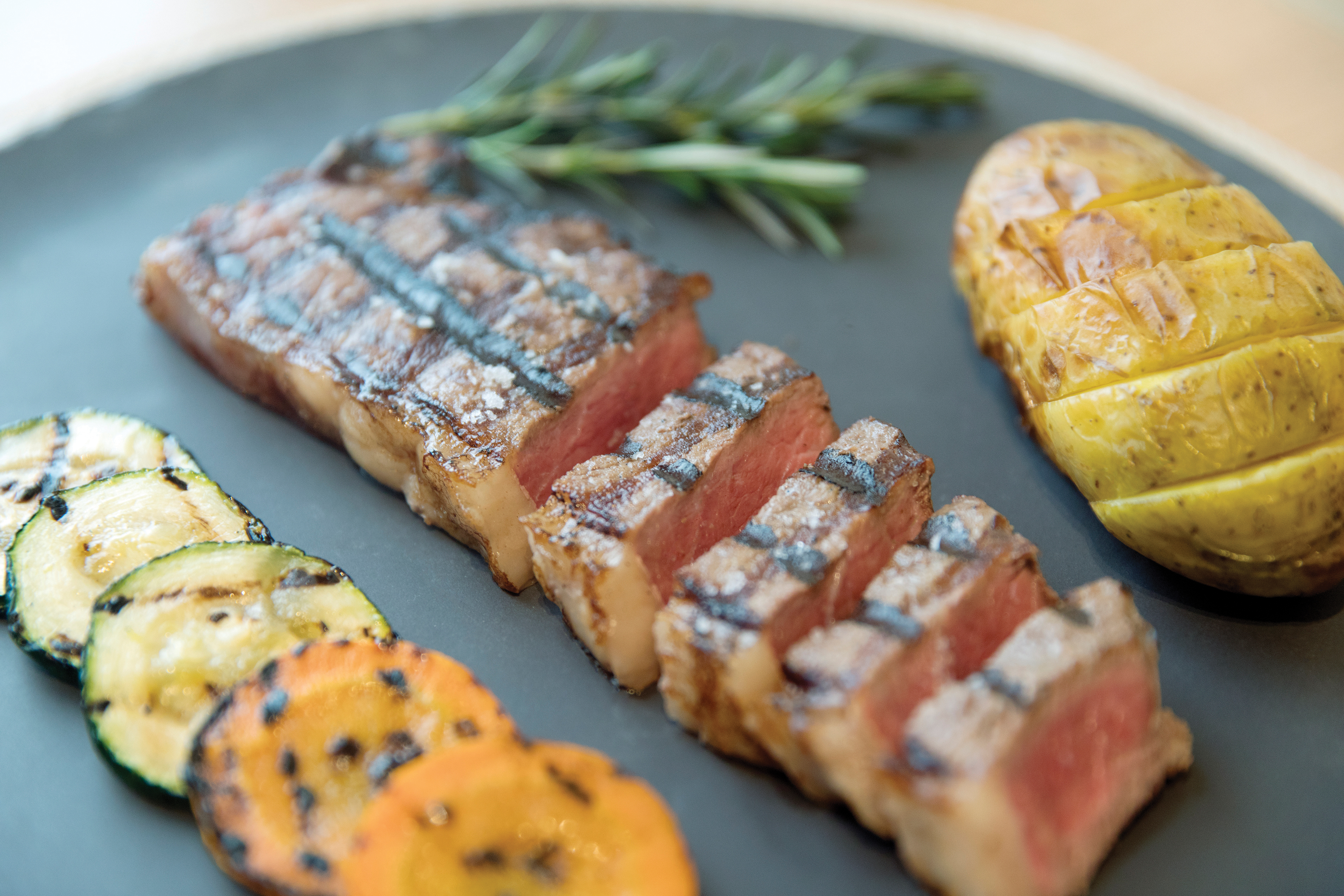 6. Satisfying all your senses
We have already mentioned taste and sight, and, by extension, you could also include smell in the way it links with your culinary adventures and seaside surroundings. These are important. But what about your other two senses? For the ultimate romantic experience, you need to indulge every single sense you have, so that you can squeeze out every ounce of pleasure and bliss from this getaway. Let´s take a look and see how we can satiate our remaining two senses.
Touch
The way you feel and how you sense the way you are being treated can often be linked back to touch. This is why spa activities can be so effective for a tender time together where your mind and body get rejuvenated in a way that leaves you both floating in a heavenly state of wellbeing. Book an experience in the Beloved Spa and allow yourselves to get properly pampered as a couple.
Hearing
An ambiance is created by what you hear around you. This can be the waves on the beach, the tropical sounds of nature, or the cultural setting. However, another one you might want to consider is the music that sets the mood for your romance. Think about what kind of melodies you are likely to hear in any given location and how that may affect your overall experience.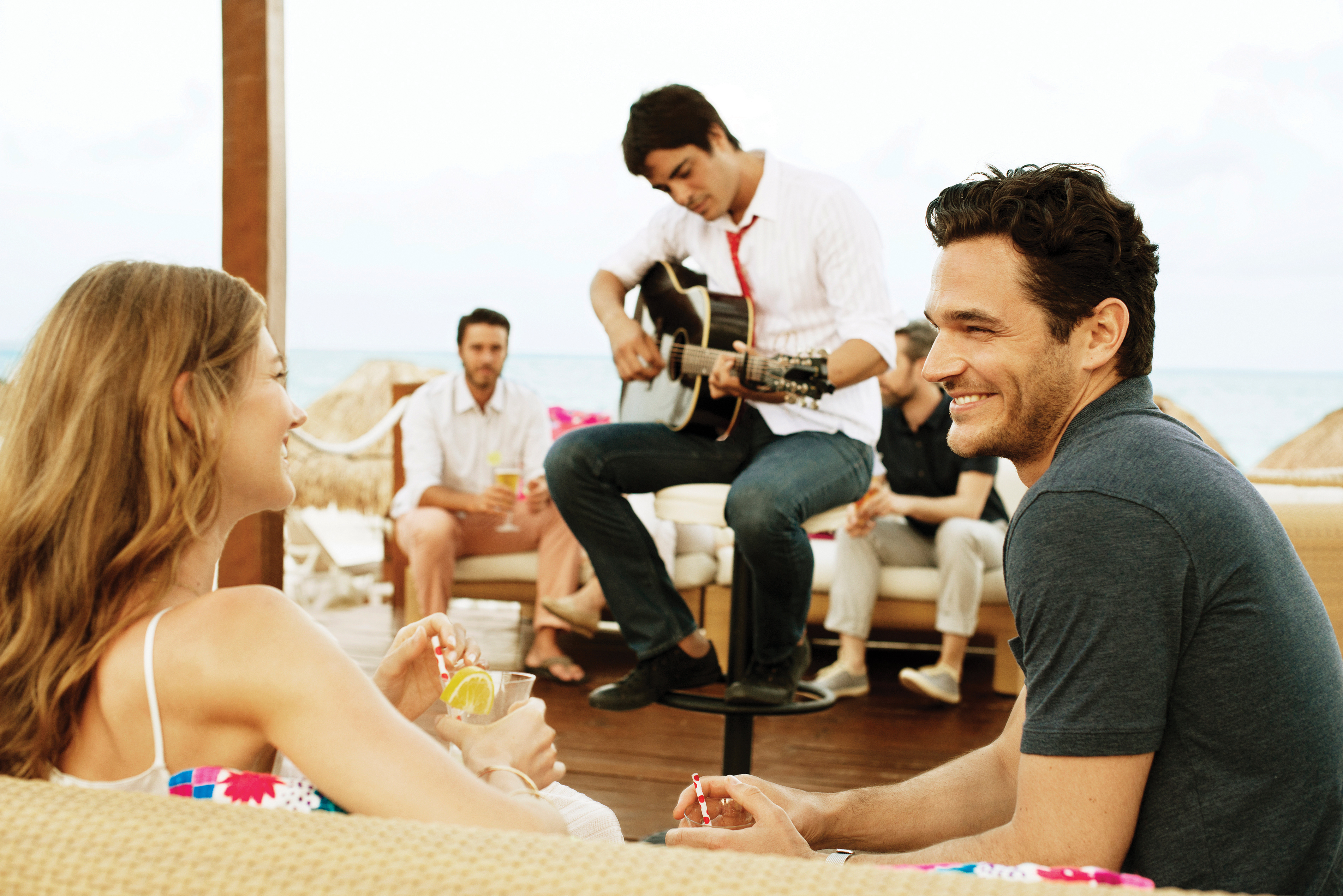 7. Things to do together
Some couples may just wish to spend all day reclining in a beach cabana, taking photos, and enjoying wine or cocktail tastings. However, make sure that you have some options to choose from so that you can ensure the most rapturous experience possible.
The things you choose to do together are the memories that you keep forever. Whatever your leisure or activity preferences, whether it is in the daytime or evening, pick a few things that you can do as a couple so that you can avail yourselves of everything the perfect romantic getaway has to offer.
---
Tags: Romantic vacations in the Caribbean, Beloved Playa Mujeres
Other Articles you may like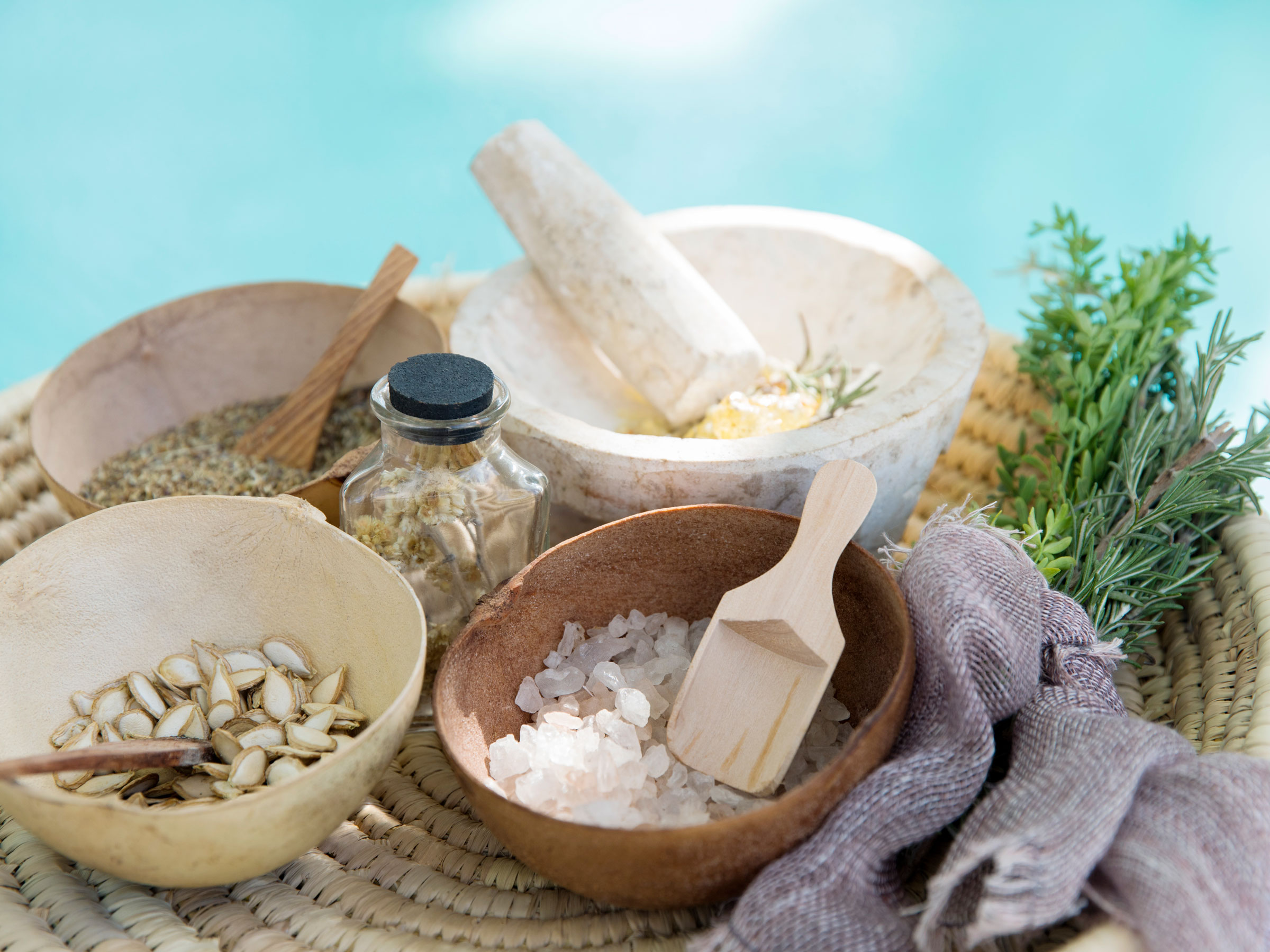 6 Spa Treatments You Should Try For The Best Luxury Resort Vacation
Check out some of the best spa treatments and rituals for couples to enjoy in their All Inclusive vacation in Playa Mujeres.
Read more