Flying in to Playa Mujeres? Explore All You Need to Know About Cancun International Airport!
Learn how early to arrive at Cancun International Airport, what airlines to use, and where to get transport from the terminal to Playa Mujeres.
Cancun is a very popular destination, and whilst your resort may be in a secluded area like Playa Mujeres, you still have to go through the 10th busiest airport in the world. So it makes sense to do a little reading beforehand and learn some helpful tips regarding navigating the Cancun International Airport terminal.
Let's make it so simple and so easy that you will finish this article wondering why it wasn't more complicated!
Basic information about Cancun International Airport
The Cancun International Airport code is CUN. This is the airport you will be flying into if you are visiting Playa Mujeres, the Cancun Hotel Zone, or any of the nearby areas. Whilst this large airport has four different terminals you are probably only going to be flying into terminals 2, 3, or 4.
So what airlines fly into Cancun International Airport? When booking your ground transportation from the airport to the resort you likely will only need your flight number but it's good to know which airlines fly in and out of each terminal. So here is the list of airlines per terminal in Cancun International Airport…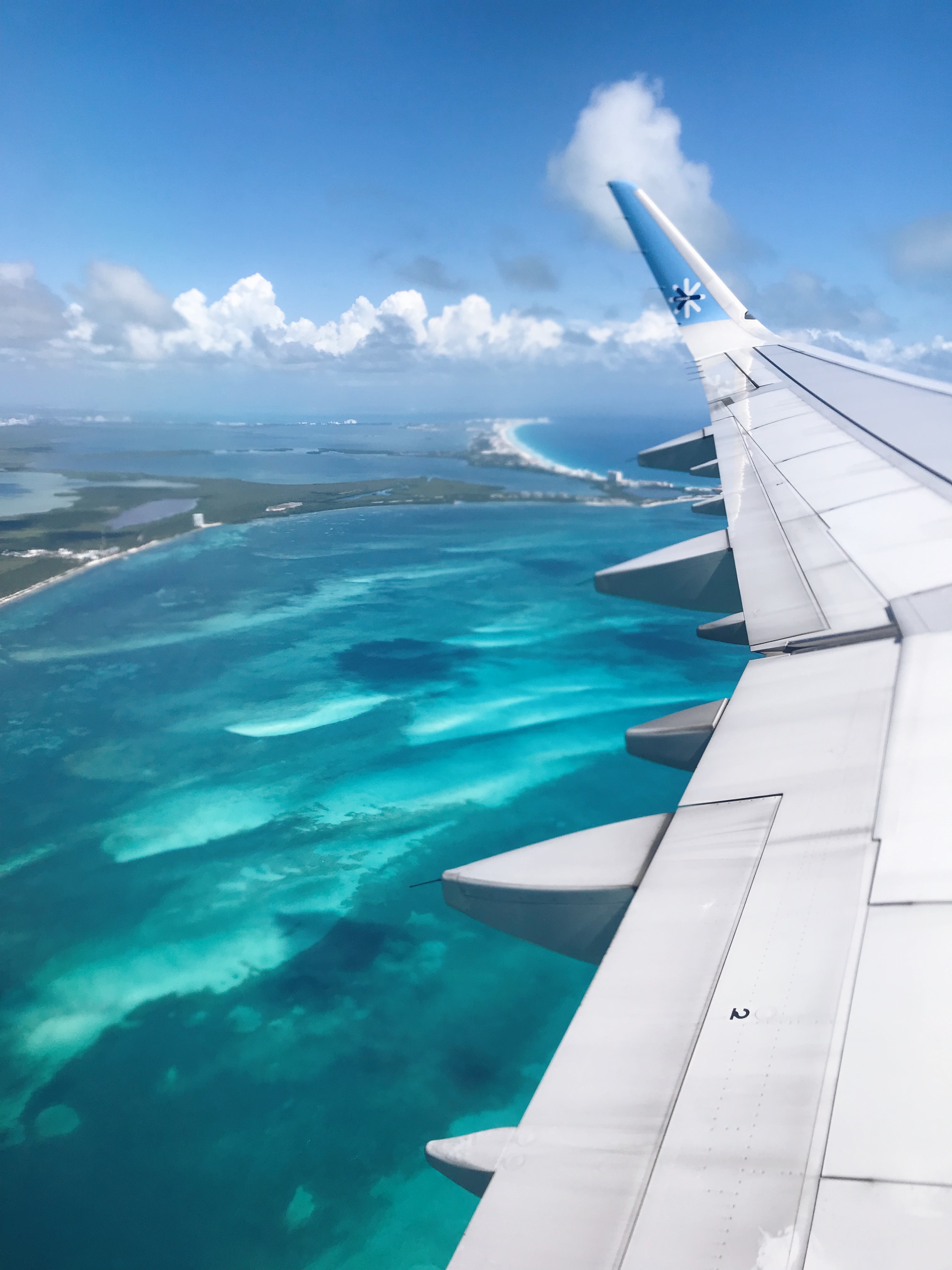 Airlines that fly to Terminal 2:
Some of the smaller airlines from Mexico and Latin America like Avianca, Copa, LATAM, VivaAerobus, and Volaris, and some North American and Canadian airlines like Swoop, Sunwing, and Alaska Airlines generally use Terminal 2 in Cancun International Airport.
Airlines that fly to Terminal 3:
By far the most active terminal in Cancun airport is Terminal 3. Here you have much bigger airline and flight companies like American Airlines, Jetblue, Delta, United Airlines, Air Canada, Iberia, and British Airways.
Airlines that fly to Terminal 4:
The biggest blend of airlines from Mexico, the United States, Canada, and Europe can be found at Terminal 4. At this part of Cancun International Airport, you can find Aeromexico, Sun Country, Frontier, Southwest, Air Transat, WestJet, Eurowings, Air France, and finally, Lufthansa.
Bear in mind however that the airport can update or adjust which airlines work in which terminals at any time so always check your boarding pass and make sure you note the terminal you are headed to.
What to do when you land
As soon as you get off the plane and head to Cancun International Airport you will need to go through immigration. A top tip to help with this is to make sure that you have all your paperwork and passport in hand from the moment you touch the ground.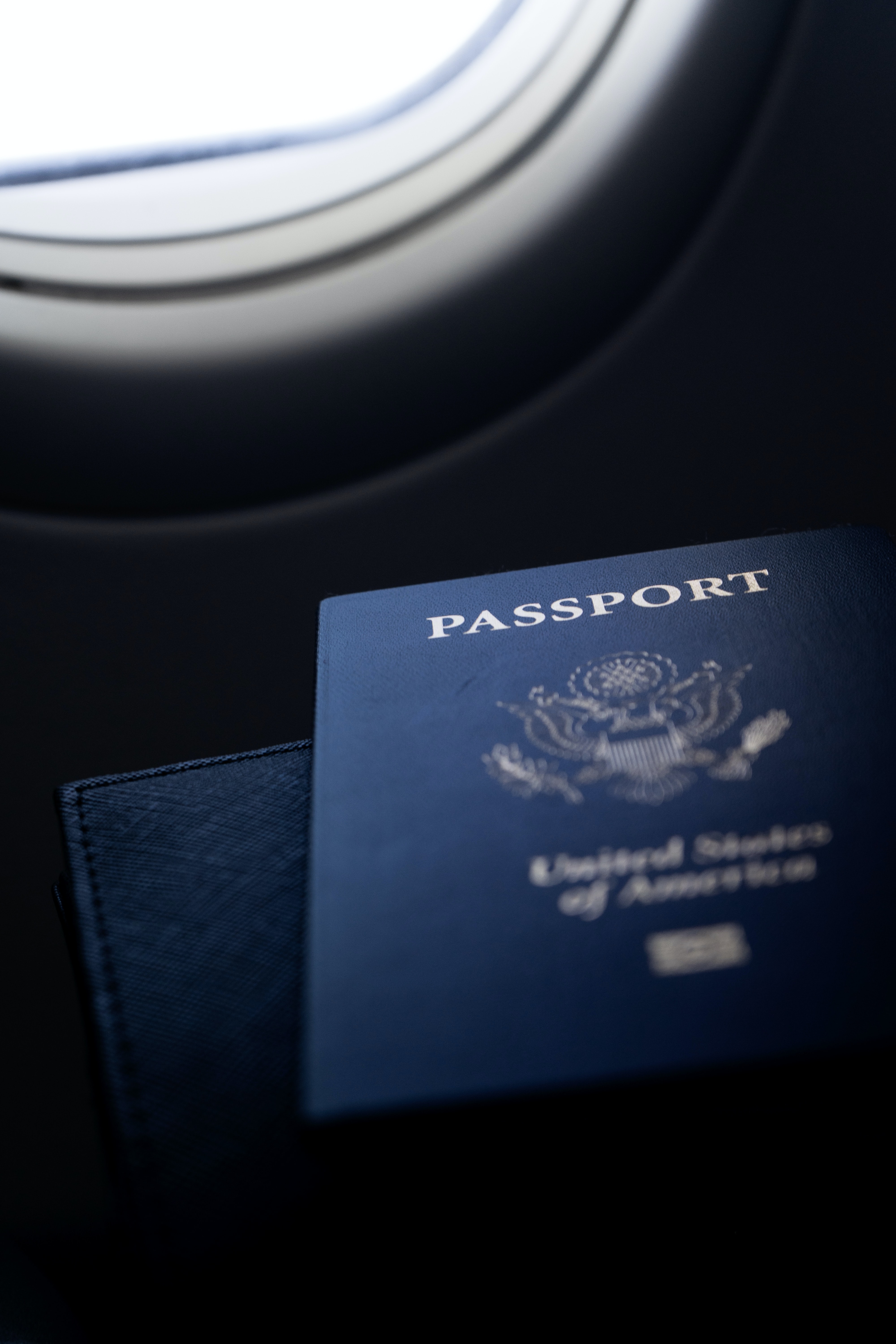 Then you can head straight to hand it in instead of letting the queue form whilst you fill out your info and search for your passport.
Next, you need to go pick up your bags. Hopefully, you put a bright colored ribbon on them or something that makes them nice and easy to identify. (there are a lot of bags that look exactly the same.) Then head to customs control where you can declare any important items you are carrying with you.
Leaving the Cancun airport
It is important to make sure that you have your transportation to your resort organized before you fly in. Why? Because those who haven't made previous arrangements end up having to negotiate with the available rides and finish paying higher prices. You really don't want to be searching for transportation or rental cars in Cancun International Airport when you arrive.
So where can you get transport from Cancun airport to your resort? The answer: Seasons Transfers.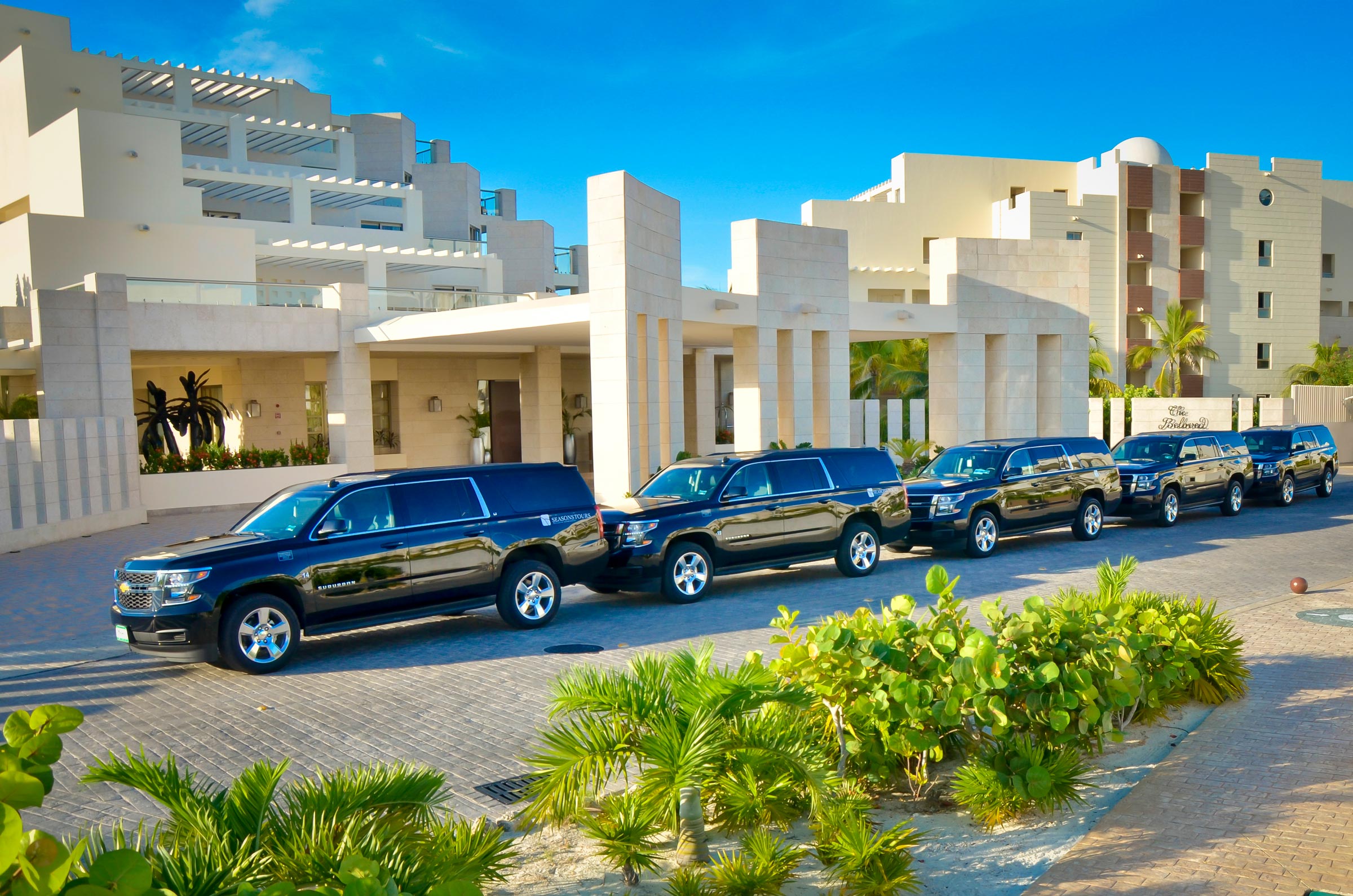 Here's a pro tip. If you book directly with The Excellence Collection, then you can actually get free luxury ground transportation to and from your airport to your resort. Alternatively, if you book a Suites + Flight package you can get 25% off.
This not only saves time and money when you arrive, but it also gives you a sense of security knowing that you are with an in-house agency with a good track record and a clear understanding of where you are going.
If you are staying in Beloved Playa Mujeres the ground transport from the airport should take just under 40 minutes (approximately).
What about when you go home?
Going home? That's a shame. Hopefully, you can come back soon. The process to go back by this time will be very familiar to you. Since you have already gone through the airport, you know more or less where things are and where you need to go.
One difference that is worth noting is the Visitax. This is a tourism tax that has been put into effect by Mexico for all vacationers leaving the country. It's best to pay this before going to the airport so you can head there and go through security with your proof of payment.
The last tip I can give you is regarding how early to arrive at Cancun airport for an international flight - try to give yourself plenty of time. It's understandable that you may not want to leave the romance of your hotel, but make sure you have lots of space between your arrival at the airport and your departure home.
Bon Voyage!
---
Tags: Beloved Playa Mujeres, Caribbean travel tips
Other Articles you may like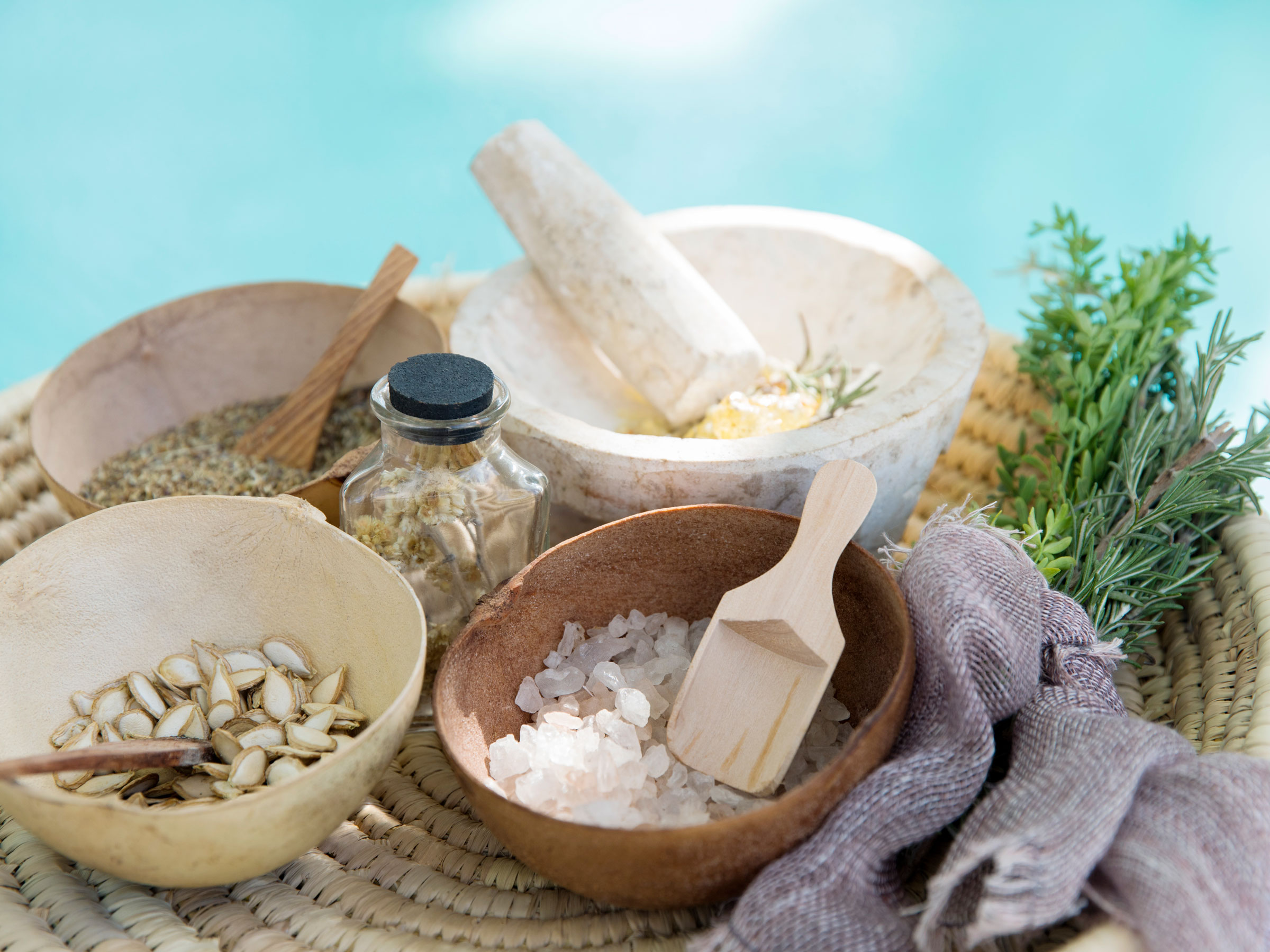 6 Spa Treatments You Should Try For The Best Luxury Resort Vacation
Check out some of the best spa treatments and rituals for couples to enjoy in their All Inclusive vacation in Playa Mujeres.
Read more