Couples Can Share The Love in The Caribbean
Come and have a look at the joy and satisfaction we get from giving and see how our Share The Love campaign can enhance your romantic vacation.
When you go to the Caribbean for a romantic vacation in a place like Beloved Playa Mujeres there is already an abundance of love and intimacy throughout your stay in this couples only paradise. But did you know that there are other ways that couples can Share The Love with others during their vacation?
Come and discover how you and your partner can enjoy kindness, generosity, and other positive feelings during your escape to the Mexican Caribbean.
Promote positive feelings during your vacation
For the best getaway, your vacation together needs to be full of an array of wonderful feelings and sensations. Before we examine how to attain these emotions and benefits, let us take a brief look at what each of these can mean for your vacation experience.
Joyfulness
Joy is in essence a type of happiness where you get feelings of great pleasure. As a couple, the joy you share together is something that will help you make memories that make you smile every time you look back on them.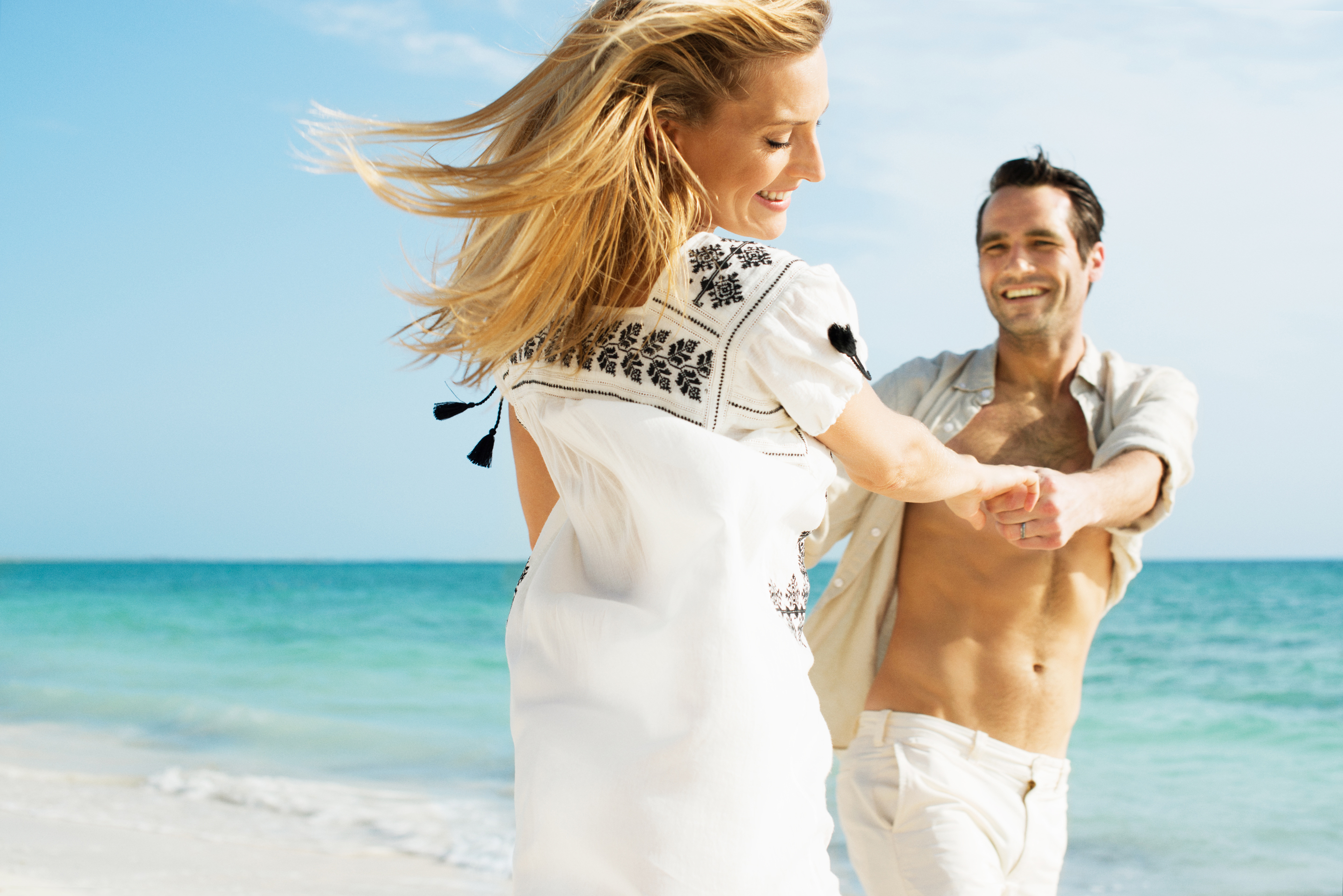 Generosity
Being kind to others is something that many experts are now saying leads directly to happiness. Whether you are being generous to your partner or to others, the effects of this will result in your own wellbeing and satisfaction.
Appreciation
When you see the good in something and recognize it for its true value you appreciate it and start to show your appreciation. This has a direct effect on your loved one and those around you. This is because when you see someone appreciate something it simply makes you feel good.
Love
Love moves us to do things for others and to put their needs before our own. Despite being unselfish, the things we do out of love directly our joy, how we feel about ourselves, and how others view us.
How you can Share The Love in Beloved Playa Mujeres
Thanks to our campaign of Share The Love every couple in Beloved Playa Mujeres has the opportunity to bring joy to the children of the Caribbean by being generous. By showing care to the kids in the communities surrounding this resort, you can make a difference and give them a reason to smile.
Joining this campaign is extremely simple. All you need to do is bring gifts of school supplies, toys, games, or clothes with you to the resort and the staff will distribute them to the local areas.
By choosing to Share The Love with the Caribbean kids you can both promote positive feelings of joy, generosity, appreciation, and of course, love. This, in turn, will enhance your overall happiness and make for a wonderful start to an incredible couples' getaway.
You can also take a photo with your gift at reception and receive a Share The Love gift card of $100 USD as a token of appreciation from The Excellence Collection which can be used for your next vacation.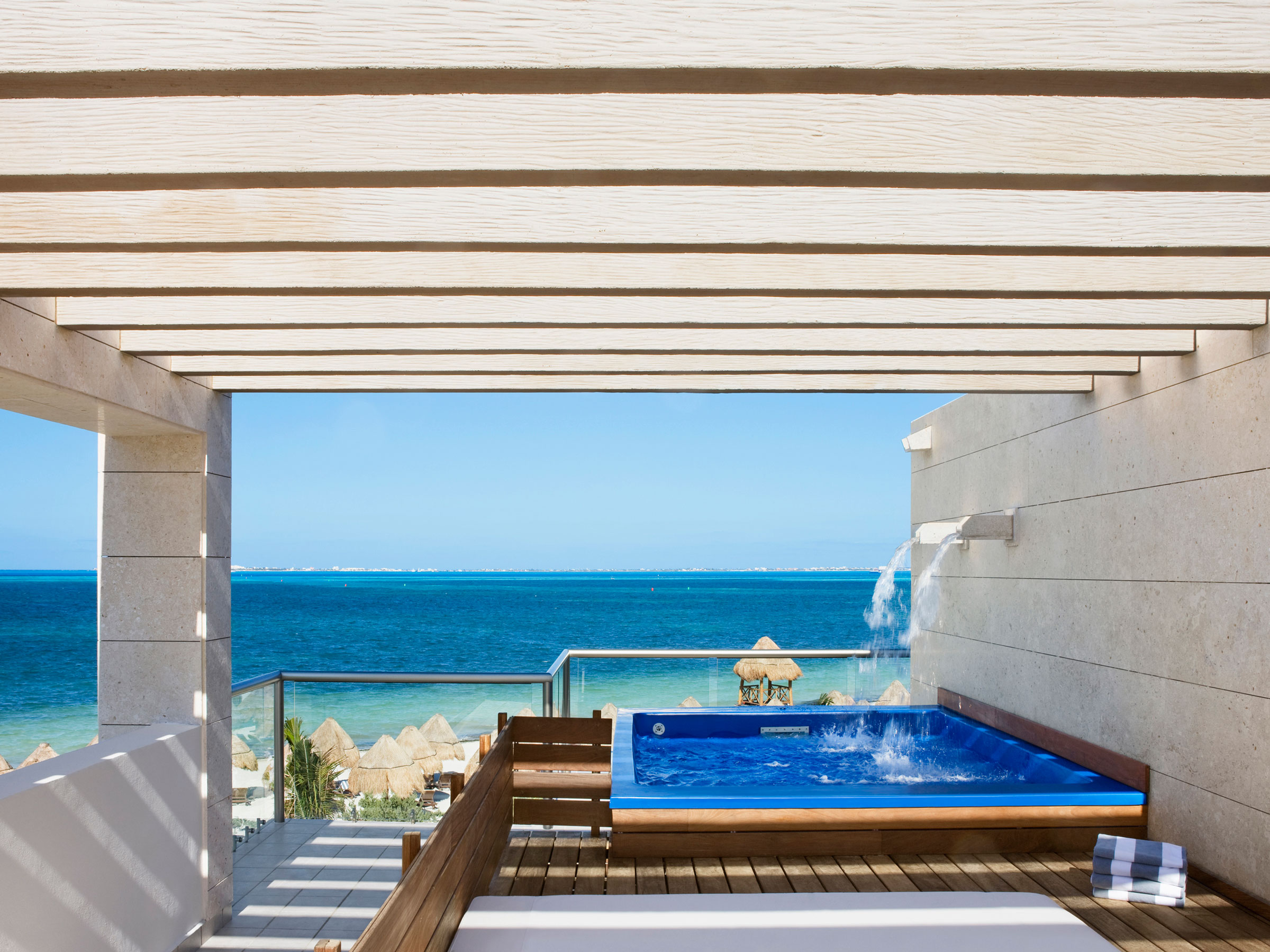 Enhance your love for each other by showing kindness
When you see your partner being kind to others, how does it make you feel? Likely for many, seeing such positive qualities in your partner only deepens the love that you share for them.
On the other hand, if your partner sees your generosity, this can not only encourage them to copy your kindness but can make them appreciate you all the more. Love encourages love.
Whilst donating or giving to others is not often regarded as a romantic activity, the evidence suggests that such actions serve to improve connections between people and it will likely serve to enhance the romance and love that you share during your next visit to Playa Mujeres.
So when you come to enjoy an intimate vacation full of Extraordinary Moments and couples only experiences do not forget that you can also start off your stay with a host of positive feelings when you Share The Love in the Caribbean.
---
Tags: Beloved Hotels news and updates, Beloved Playa Mujeres
Other Articles you may like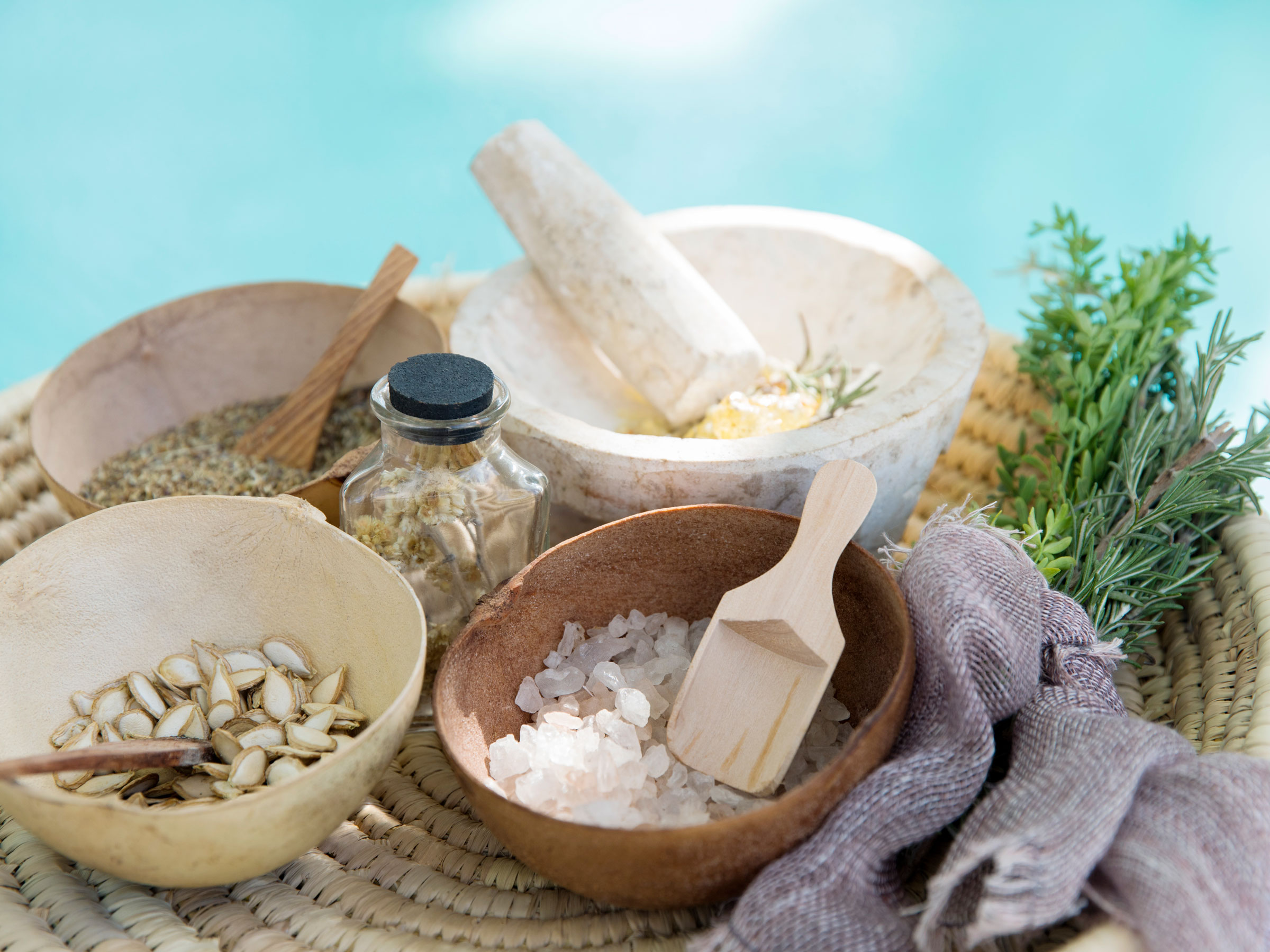 6 Spa Treatments You Should Try For The Best Luxury Resort Vacation
Check out some of the best spa treatments and rituals for couples to enjoy in their All Inclusive vacation in Playa Mujeres.
Read more