What is The Real Difference Between a Room And a Romantic Suite?
Get the help you need to plan out the best couples vacation by finding out whether you should book a room or a suite for your next getaway.
When you are trying to book your accommodations for an amazing All Inclusive vacation you need to know exactly what you are looking for and what each property offers before you make your final decision.
The most common type of reservation is a room but some hotels offer rooms only, a mix of rooms and suites, and still, others offer only suites. So what is the true difference between a room and a suite? Is a suite just a type of room or is it something different entirely?
Let us go and find the answers to these questions as we continue with this topic.
What you get when you book a room
A room is a basic accommodation type where you get somewhere to sleep and rest within a hotel. This space is not necessarily spacious and generally only comes with the basic amenities.
Because it is minimal in most regards, this leads it to becoming cheaper which may be why it has become so commonly used. With this type of accommodation, a hotel can pack in more guests in smaller spaces and gain income through quantity bookings.
Though you can find nice rooms, generally these sorts of spaces are not suitable for honeymoons or any kind of luxury experience. They are more targeted toward the cost-effective place to sleep.
The benefits of staying in a suite
A suite is much more than just a room. It is usually a much larger expansive space with a host of amenities and luxurious additions. Instead of just a place to crash, a suite is a comfortable living space that usually involves multiple rooms designated for different functions.
In this way, you have a relaxing and private space with connecting areas where you can unwind and enjoy a home away from home. Though not included specifically in the definition, suites are usually associated with a much more luxurious experience and are only offered as either a high end upgrade or an enhancement for a special occasion.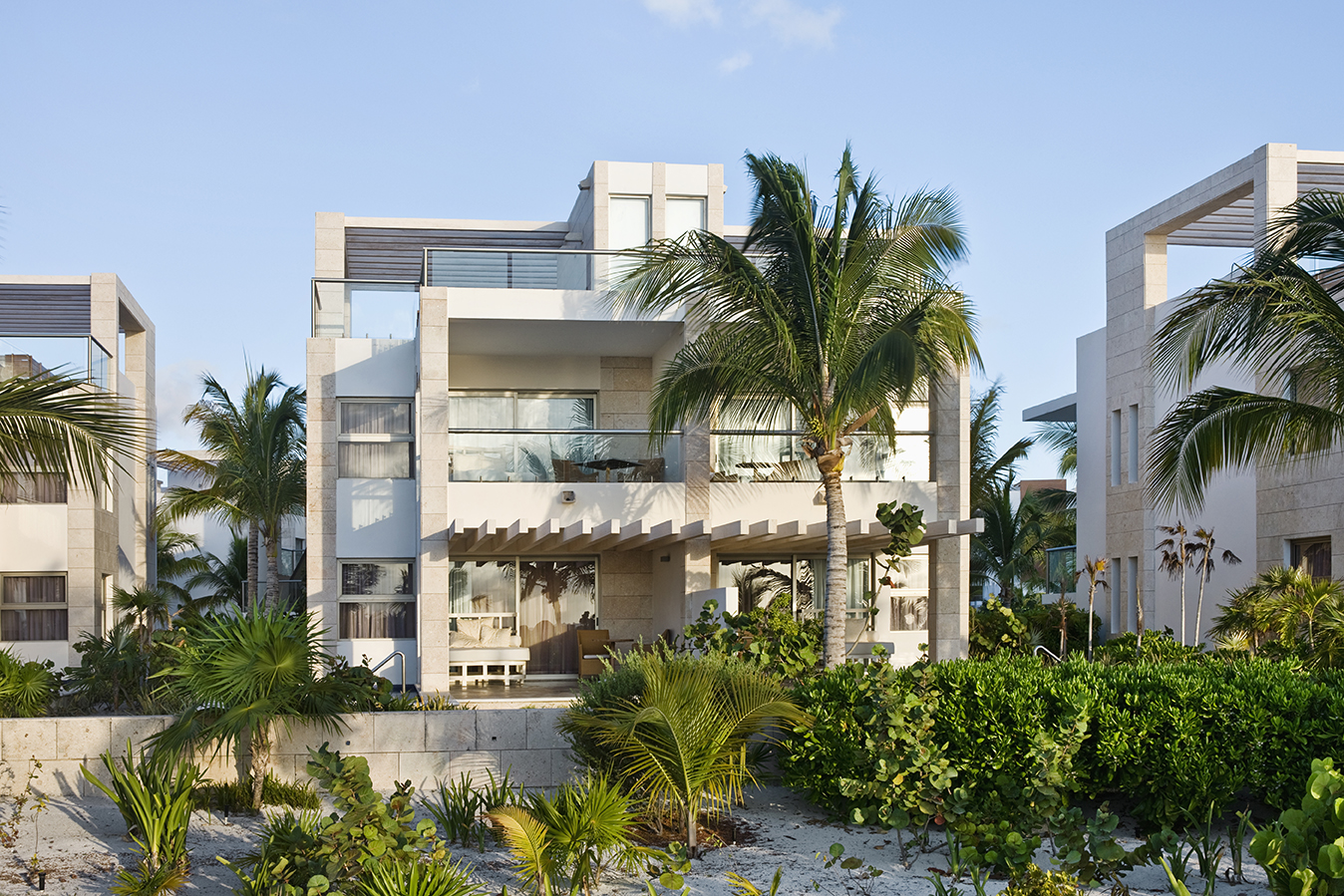 There are, however, hotels that only offer suites. These are the sorts of properties that instead of working towards quantity, focus instead on the quality of each guest stay. Each guest has a lot more space to enjoy and because the suites are so much more extensive, it results in a much quieter and more peaceful ambiance within the hotel.
Choose a romantic hotel
For suite only accommodations of varying sizes and amenities, you should take a look at Beloved Playa Mujeres. This couples only hotel offers the perfect atmosphere for a romantic time with the person you love.
With much larger spaces and fewer guests, you get to enjoy an environment that caters to your privacy and intimacy and ensures that every stay is full of pampered perfection and All Incluisve suite inclusions.
Not only are the suites in Beloved Playa Mujeres high end and spacious but they are tailored to help you create memories as a couple. With indoor jacuzzis, stunning views of the ocean, and plenty of pristine offerings to enhance your time together, your romantic vacation can reach new levels of love and affection.
Types of romantic suites you can enjoy
So now you have found a hotel with romantic suites and you know the difference between rooms and suites, it is time to choose your accommodations. Let us take a look at just two of the gorgeous places to stay that Beloved Playa Mujeres offers for couples.
Casita suite with a private pool
If you want something even bigger and better than an apartment-style accommodation, you may wish to look at these Casita suites.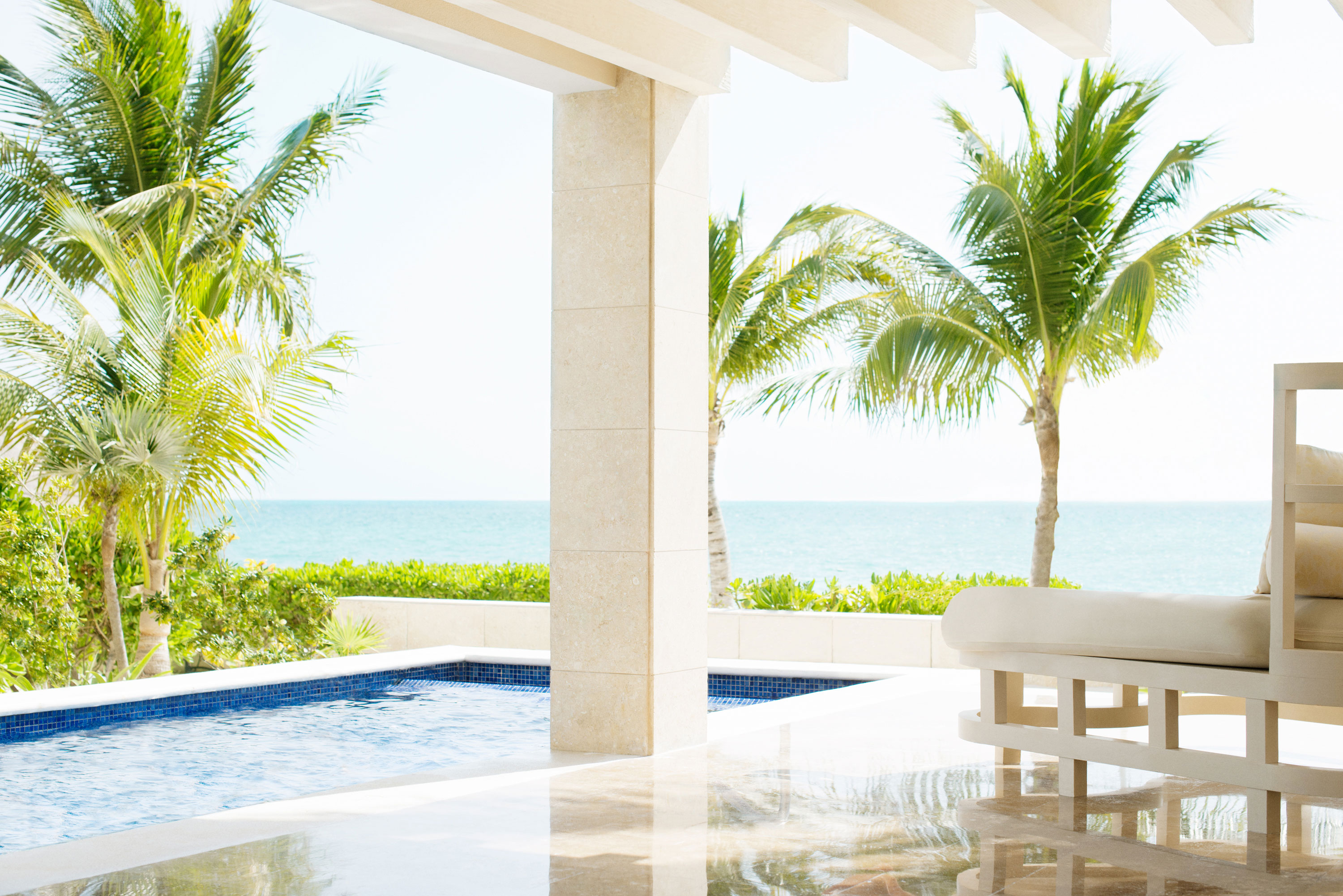 With your own private terrace area, an indoor jacuzzi, and an outdoor private pool, you get to experience the top type of vacation luxury from the moment you step through the door of this 1098 square foot suite. This has quickly become an accommodation favorite among guests and continues to be one of Beloved Playa Mujeres' iconic features.
Owners suite
The biggest and most luxurious suite in the entire hotel. More than four times the size of the casita suite and even more extensive than the penthouse suite, this incredible area is a complete paradise of 4478 square feet for couples to indulge in.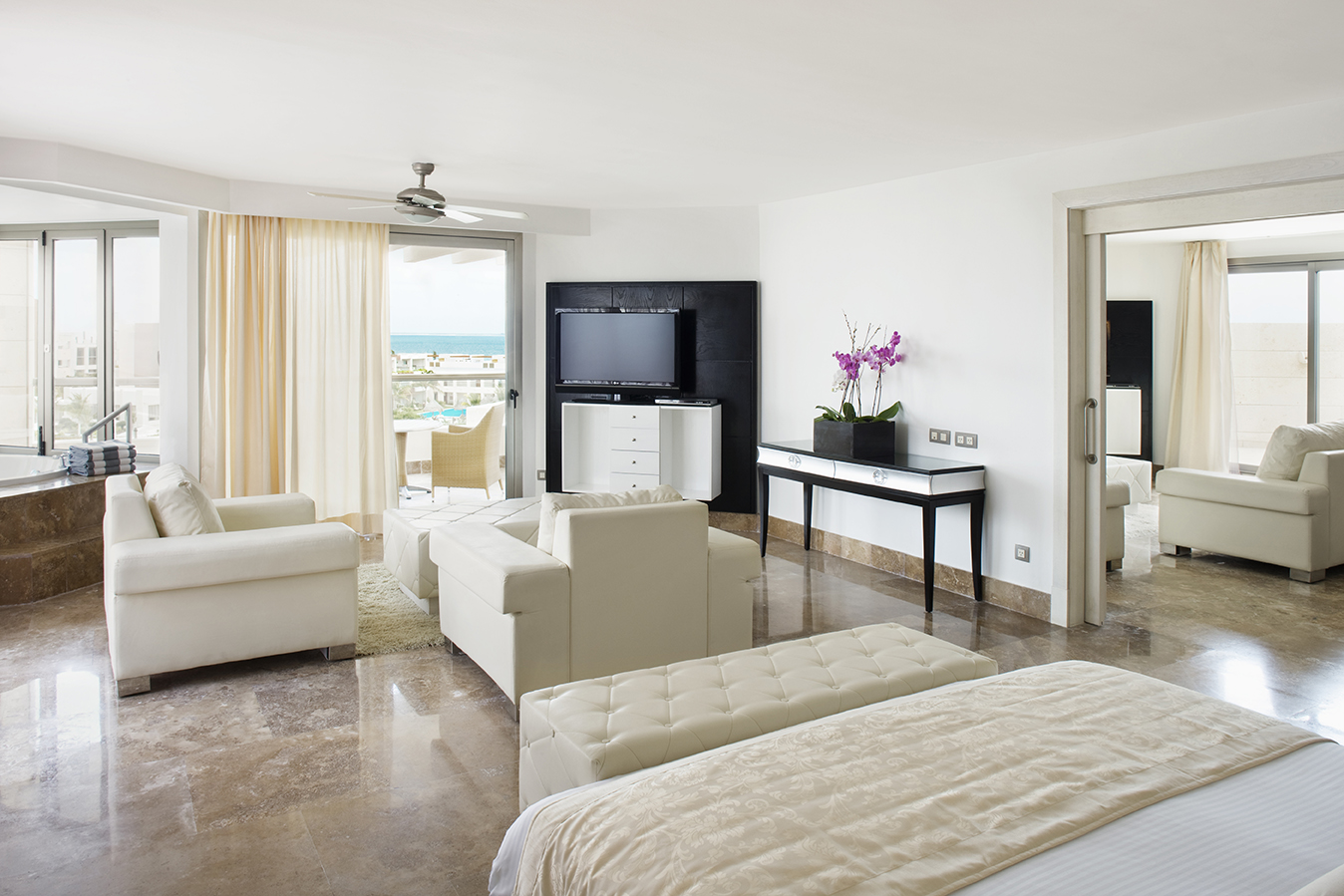 With a higher level of exclusivity, you can enjoy two terraces, a sun deck, barman service, and a host of other incredible upgrades to make your stay just that extra bit special.
---
Tags: Beloved Playa Mujeres, Romantic vacations in the Caribbean
Other Articles you may like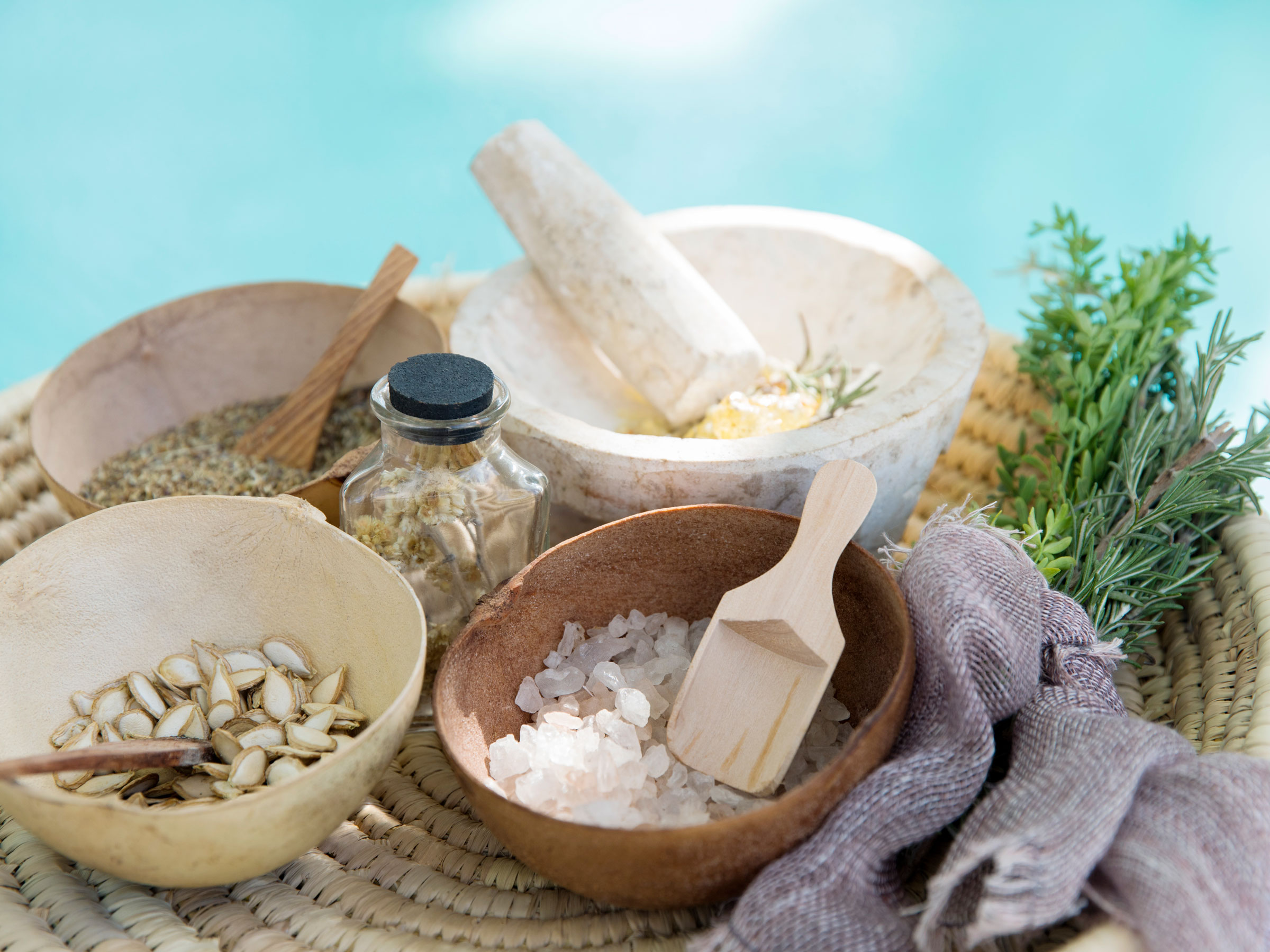 6 Spa Treatments You Should Try For The Best Luxury Resort Vacation
Check out some of the best spa treatments and rituals for couples to enjoy in their All Inclusive vacation in Playa Mujeres.
Read more