Enhance Your Couples Vacation With a Trip to Isla Mujeres
Explore the wonder of Isla Mujeres and all the things that you can do here that will make your couple's vacation a trip to remember.
Isla Mujeres is as historical as it is beautiful. It is a place where you can choose to relax in the sun, explore the mysteries of the deep, immerse in rich cultural history, or experience the charms of natural wildlife.
Keep reading to find out everything you need to know about this incredible destination including, its past, the available activities, and where you can find an All Inclusive resort near Isla Mujeres.
Where in Mexico is Isla Mujeres?
This intimate island is located just off the coast of the Yucatan peninsula in Mexico. However, more specifically it is directly opposite Playa Mujeres in Cancun. If you are enjoying a romantic vacation in Beloved Playa Mujeres a boat ride to the Isla Mujeres should only take about 20 minutes making it extremely accessible either for a day trip or for a short visit.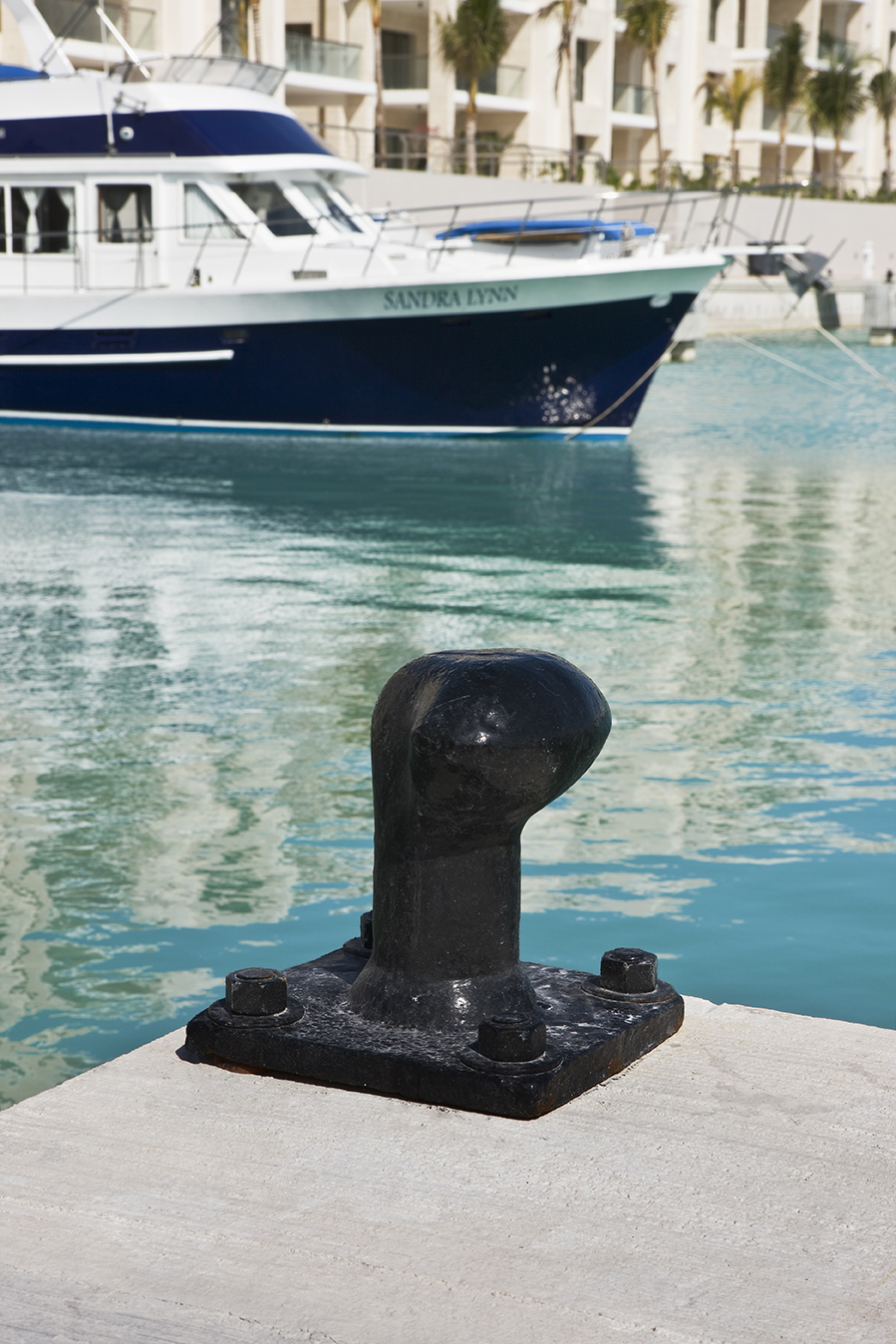 This tropical island is only about four miles long and 650 meters wide making it a very small haven of Caribbean beauty.
Why is Isla Mujeres called The Island of Women?
One theory is that this stems back to the Mayans who had a sanctuary on the island dedicated to their goddess Ixchel. When the Spanish arrived in 1517 they found not just the temple but also a large number of statues of women that were used as part of the Mayan traditions. As a result, they began to call this place "Isla Mujeres" which in English roughly translates to "The Island of Women".
However, there is another theory that refers to the island being a place where many fishermen and their wives lived. Since the men were often out on the water, the island became an island of women.
Though we may never know which of these concepts is the right one, the first seems to be the lot more interesting of the two.
What is there to do in Isla Mujeres?
If you are planning on staying near Isla Mujeres, you may be considering taking a romantic trip there for the day with your significant other. However, before you do, you need to know what sorts of activities are available so you can plan out what you want to do in the area.
Explore the crystal clear waters
What better activity is there than to relish in the azure waters of the Caribbean ocean. Explore the array of tropical fish and snorkel through the aquatic paradise of corals and creatures. It is also noteworthy that if you want to stay close to land, the northern beach has very shallow water that only becomes deep enough to swim in once you go out about 100 meters from the shoreline. With crystal clear seas, you can easily bring an underwater camera and take some snaps of your Extraordinary Moments in the water.
Catamaran Tour
Though there are many different types of boat tours in the area, the Catamaran tour is especially relaxing and allows you to take in the resplendent bliss of the turquoise waters with your other half. Take your time, bring some snacks and enjoy a day with your loved one sailing through the old pirate waters of Isla Mujeres.
Make some dolphins friends
Some people love having the chance to swim with dolphins in a pool or some sort of large aquarium. However, here at Isla Mujeres, you can swim with dolphins in the big blue ocean itself. This activity includes dolphins lifting you out of the water, towing along the seas, and greeting you with games, hugs, kisses, and handshakes.
Take a summer swim with sharks
The peaceful whale sharks also known as the gentle giant of the ocean can be found around the island of Isla Mujeres. Additionally, because of their consistent migratory pattern, this is a key spot where you can swim with them and feel the awe inspiring presence of these soft hearted sharks. Most adult whale sharks grow up to 10 to 12 meters long however there have been reports that they can grow up to 18 meters in length. Truly, to swim with such creatures is an experience that you will not soon forget.
Explore an underwater museum
Not only do you have the island itself to explore but there is also an underwater museum of art for you to explore. This is a collection of over 500 artificial ocean habitats that began construction in 2009 to offset the impact that tourism has on the local sea life. These conservational habitats appear as artistic sculptures that are as innovative as they are interesting.
Where should you stay near Isla Mujeres?
If you fancy a visit to Isla Mujeres then you will also need somewhere nearby to relax and unwind. One of the top options in the area is Beloved Playa Mujeres which has direct views of the island from the resort. This couples only retreat makes for a wonderful destination and offers easy access to all of the Isla Mujeres activities.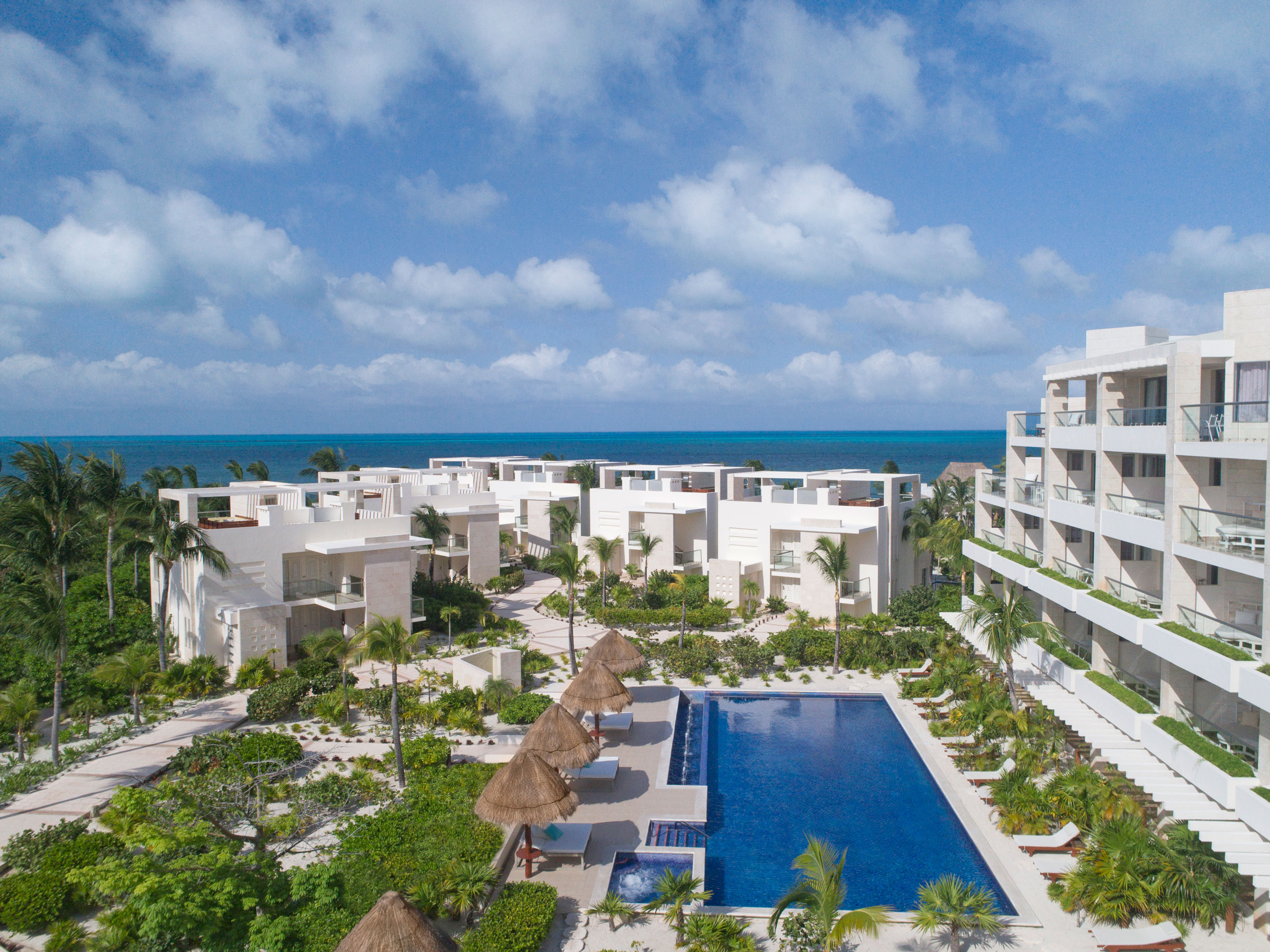 Additionally, Seasons Tours offers in house tours and transfers so you can enjoy everything that this little island has to offer. You can choose to book ahead or you can ask your concierge about these services when you arrive.
Either way, we hope that you enjoy your stay in Beloved Playa Mujeres and that you get to enjoy not just the indulgence of our All Inclusive resort but also the adventures and stunning encounters of Isla Mujeres, The Island of Women.

---
Tags: Cancun experiences, Beloved Playa Mujeres
Other Articles you may like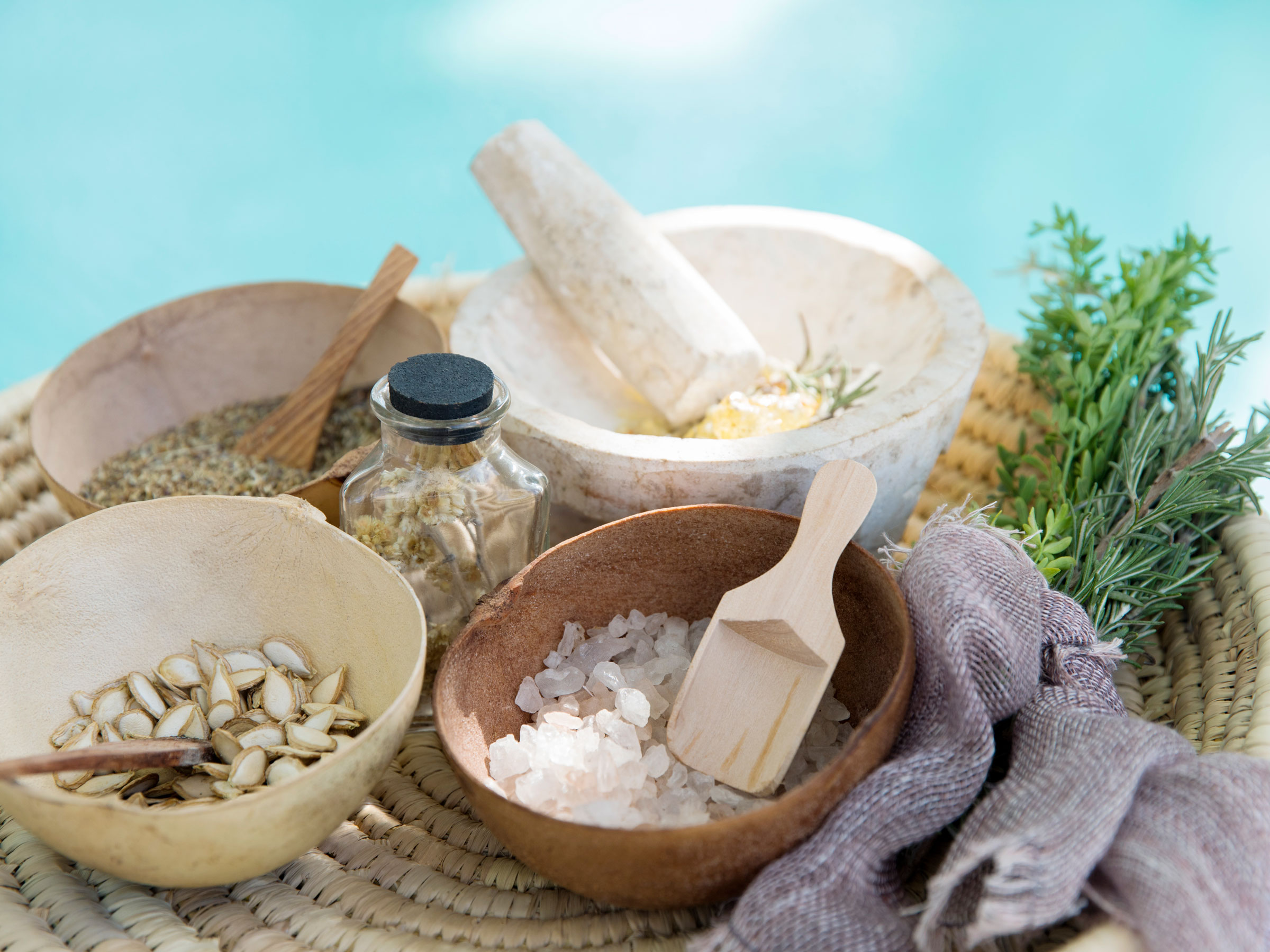 6 Spa Treatments You Should Try For The Best Luxury Resort Vacation
Check out some of the best spa treatments and rituals for couples to enjoy in their All Inclusive vacation in Playa Mujeres.
Read more