Have You Considered a Wellness Retreat on The Coast of Mexico?
Want a vacation where you can renew your body, mind, and spirit? Find out why a wellness retreat in Playa Mujeres may be exactly what you need.
To be the best you that you can be, sometimes you need a vacation. However, we are not suggesting just any vacation. Rather, it should be one that allows you to refresh, rejuvenate and renew yourself.
But how is this done? What does a wellness retreat involve? Why do you need one and where can you go for your vacation wellness?
Examining all these questions we will show you how to get the best Mexican wellness and what that can mean for you.
What is wellness all about?
Wellness is a state of being healthy in body and mind, an absolute necessity if we want to have the best quality of life. Most people will agree that wellness can be explained via several concepts, but we will focus just on two.
1. Physical wellness
Physical wellness takes into account the wellbeing of your body and physical attributes. It is about, what you eat, what you do, how you live your life, and how that impacts your overall health.
Wellness for the physical side also has a huge impact on the mental state of a person. Our diet, our exercise, and our physical contentment directly correlate to our mental condition and health.
The physical side also has a great deal to do with the quality and duration of our sleep and our ability to recover and recuperate from stress, exhaustion, and other physical conditions.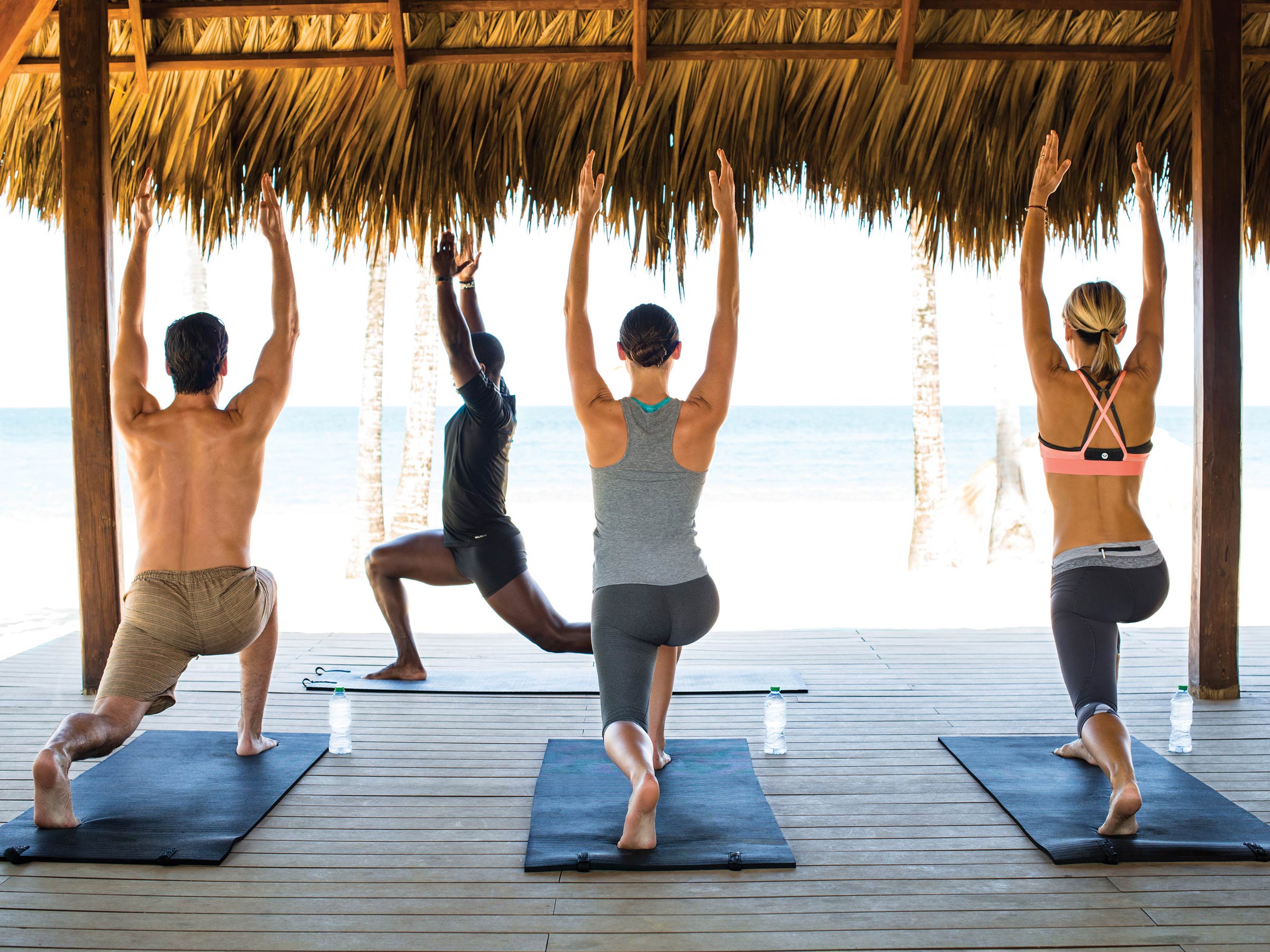 2. Emotional wellness
The other side of wellness has to do with our emotional wellbeing. This is what affects your ability to handle new situations and combat negative feelings. In other words, it is a way of changing your situational circumstances to make you better equipped for life and to leave you feeling great.
Not only is the idea to make you stronger and more resilient but to bring you the joy, bliss, and happiness that you deserve.
Why should you refresh yourself in Mexico?
Your environment has a great deal to do with your lifestyle and wellness should not be something that you just work at home. Rather, pick a destination that allows you to be the best version of yourself in a wellness retreat that refreshes your spirits and renews your energy. After, that is what a vacation is all about.
Few things in life could be as reinvigorating as a week by the beach in a place that is secluded, intimate, and with all the little luxuries you need for a couples only escape. Brimming with uplifting experiences for calm and tranquility, Beloved Playa Mujeres located just north of Cancun gives you both the chance to truly get away.
Visit a destination where wellness is incorporated into the design, the amenities, the food options, and the activities. Living your best life is not a problem in the All Inclusive resort that caters to your wellness needs.
Additionally, you are going to be in the warmth of the sun, by the stunning shores of the Caribbean, and with an ambiance of serenity. What better way is there to relax and recover.
The wellness benefits of Beloved Spa
At Beloved Spa, you will find extensive programs that are curated to help you rewind, rekindle, and enjoy a higher state of wellbeing. Pairing a romantic getaway with some meditation, beach yoga, and health focused activities creates a tailored experience for you both to enjoy.
Spend each day in indulgence and refreshment. The Beloved Spa has a hydrotherapy ritual that every guest should experience along with an extensive menu of original treatments and therapies for a luxuriating spa day alone or to be shared with that special someone.
Whether your wellness needs include a restoring massage, a rejuvenating treatment, or some form of beautification that makes you feel your best, you can enjoy the peaceful ambiance and natural ingredients that enhance your body and mind to their optimum state.
With your vitality, and emotional and mental serenity taken into account for every pursuit, you can truly relax and restore your energy and spark for life. Additionally, doing this in a couples retreat allows wellness to become a couple's activity and something that you can pursue with the one you love.
You can also have a more active wellness experience by visiting the fitness center for your vacation workouts that can be assisted by the guiding aid of a professional trainer. Work out the way you want whether on your own or with training or in one of the daily workout sessions.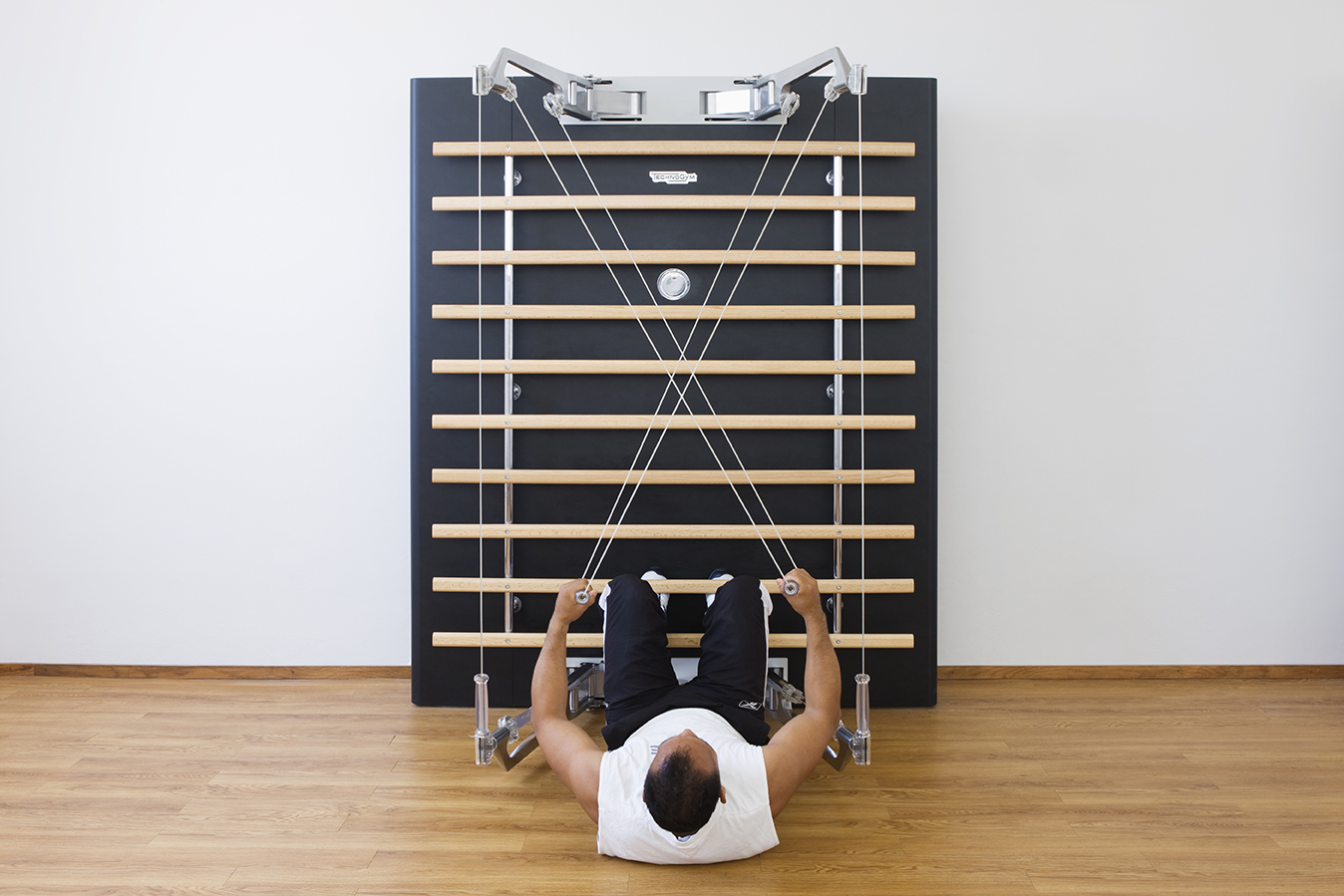 What a wellness retreat can mean for you
A vacation is meant to be a time away from home, away from work, and away from all the stresses and anxieties of life. For many, it is their way to recuperate and renew their zeal for life, and studies show that a good vacation can increase productivity and help couples in their relationships.
All of these benefits are enhanced with a wellness retreat. This is like having the upgraded vacation experience that is tailored to your health, relaxation, and finishing the vacation feeling amazing.
Book your getaway in Beloved Playa Mujeres and let wellness lead you to your best vacation refreshment with your significant other.
---
Tags: Wellness and healthy living in Playa Mujeres, Beloved Playa Mujeres
Other Articles you may like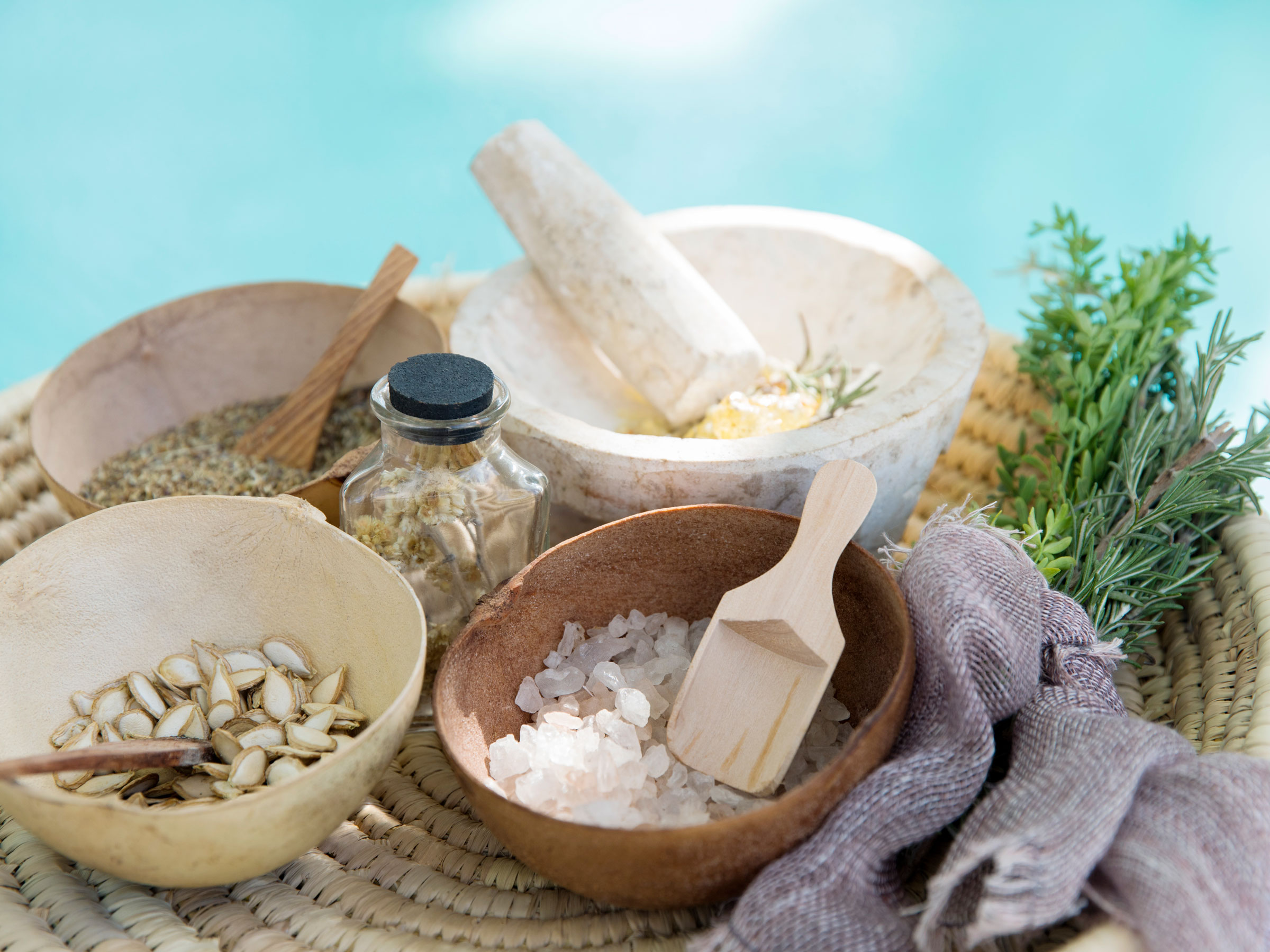 6 Spa Treatments You Should Try For The Best Luxury Resort Vacation
Check out some of the best spa treatments and rituals for couples to enjoy in their All Inclusive vacation in Playa Mujeres.
Read more