How to Enjoy Couples Appreciation Month to The Full
Uncover the secrets behind couples appreciation month and how you can best enjoy it with the person you love during your Playa Mujeres vacation.
Did you know that every year there is an entire month dedicated to the appreciation of your partner? Every time April arrives, it is time to celebrate couples appreciation month. But what exactly is this special time all about? How exactly do you go about participating in this occasion? And when should you start celebrating?
Jump into the finer details of this special time with us as we explore couples' appreciation month and show you how you can become a part of this wonderful celebration of your love.
What is couples appreciation month?
Couples appreciation month is a time that is dedicated to showing the person that you share your life with just how much they mean to you, and, instead of just a single day of celebration, the entire month has been assigned to this task. However, the real idea behind this occasion is not to limit your affections and appreciation to the month of April but for it to be a reminder to always tell your partner how much you love them and take some time to do something for them that will make them smile.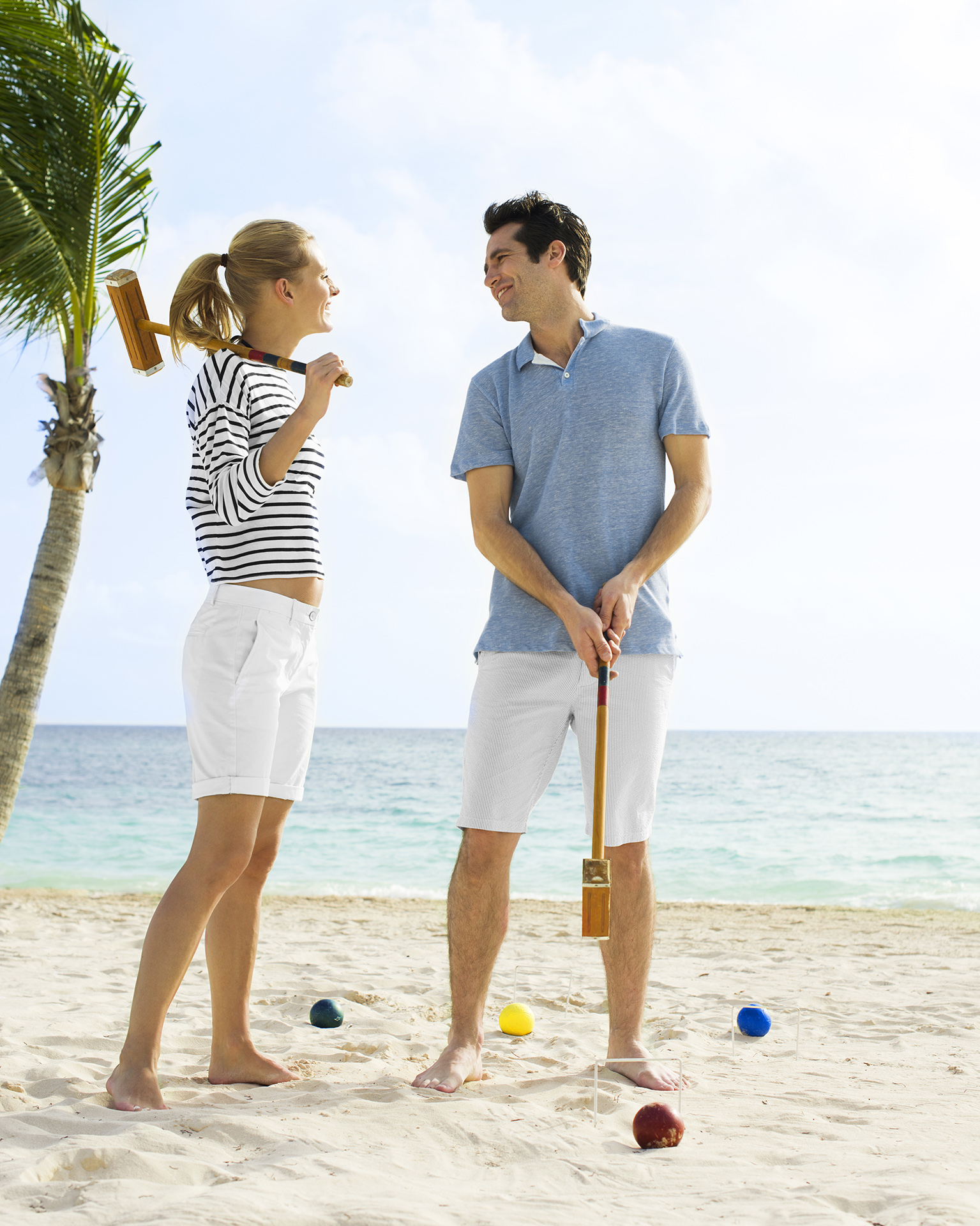 Many people have someone special in their life. This is the person who is there throughout the good and bad times, they are the one we call when we want to talk and likely the wonderful person who welcomes us home each day after work.
After all that they do, and everything they contribute to your life, couples appreciation month is a time when you can give back to them.
A few ways to celebrate this occasion
Whilst there is no set way you have to celebrate this wonderful time, it should revolve around your love and if possible you should try and take some time to spend with your loved one. Here are a few ideas of things that you could do.
Plan out an activity that they would enjoy
There may be some things that are simply not your thing, but are definitely something that your loved one would like. If this is the case with you, this is a great opportunity to focus on their needs and desires by organizing something they love.
This can be anything from, wine tasting, to bike riding to even a relaxing day in the spa. Whatever the case, you may find that you enjoy it much more than you expected and it will be a time that you can spend together.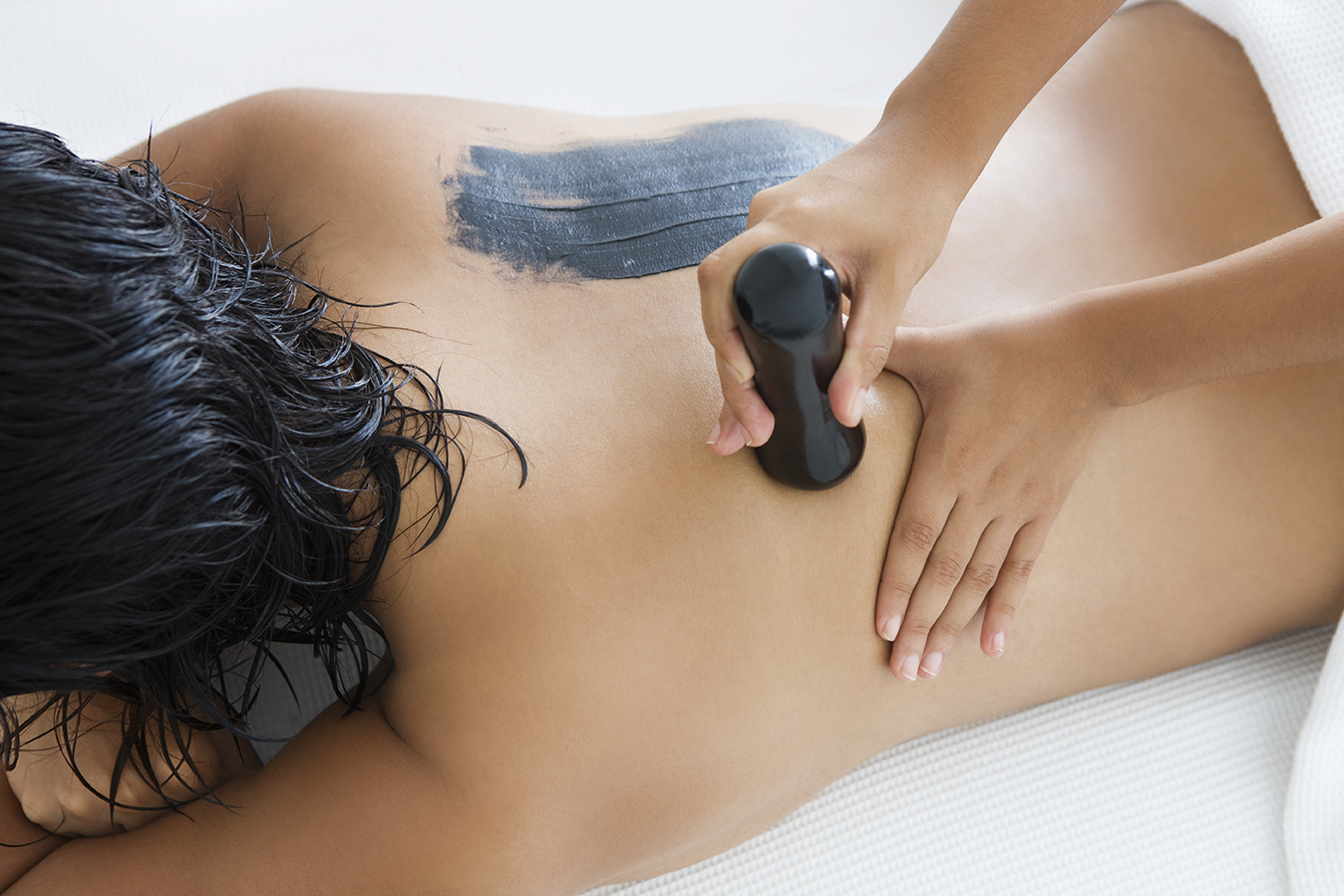 Learn something new together
What about something completely different and new to you both? This is a good way to show your loved one that you are willing to try new things and that you want to experience things with them by your side. In this way, you will create new memories together and will find a fun time to bond and laugh as a couple.
Take a photoshoot in a beautiful location
A photo is a great way to capture a moment in time forever. This is something that you can hold on to and a fantastic reminder of the good times together. However, even the photoshoot itself can be both romantic and enjoyable. Select a gorgeous location like Playa Mujeres and take some time to appreciate just how amazing your other half looks.
Wake them up with their favorite breakfast
Whether you are in the habit of providing breakfast or not, going the extra mile to get the perfect breakfast with their ideal beverage makes for a delightful way to wake up. With the smell of coffee, croissants, and romance in the air, you can make them smile from the moment that their eyes flutter open.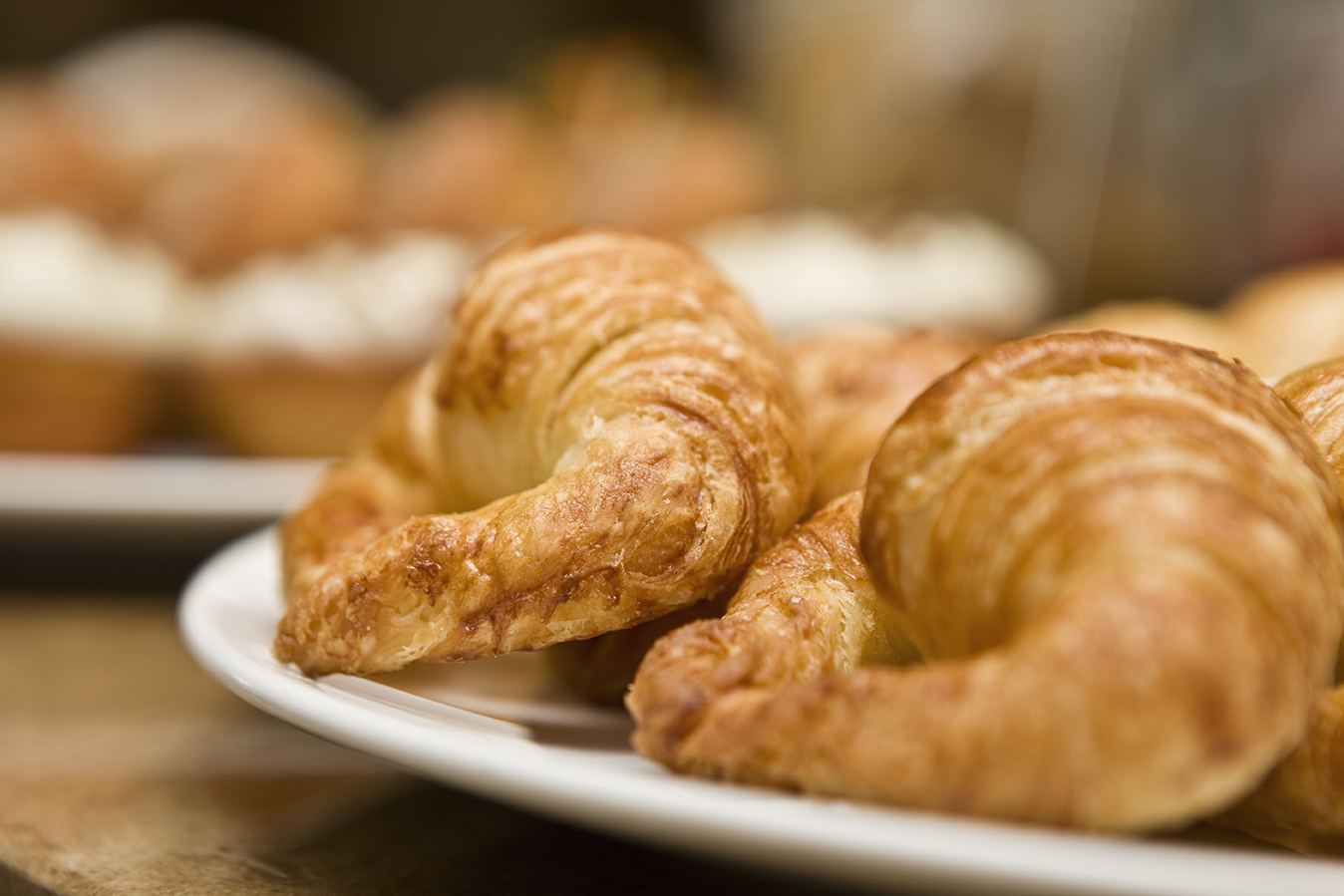 Leave a lovely message for your loved one
A simple note on the fridge, or on the car can be a lovely reminder to your partner about how much they mean to you. You can even send them a text when they are working or create something more elaborate and more detailed to show the effort that you put into it.
The best way to enjoy couples' appreciation month
The ultimate way to show your loved one how much you care and that you want to spend some time with them is to book yourself a couples only getaway in an exclusive resort. Yes, you can enjoy couples appreciation month by planning a vacation.
When you head to a tropical paradise for couples like Beloved Playa Mujeres, not only do you get to enjoy a lovely vacation together but you get a romance enhances escape where your intimacy and love is the primary factor behind every detail.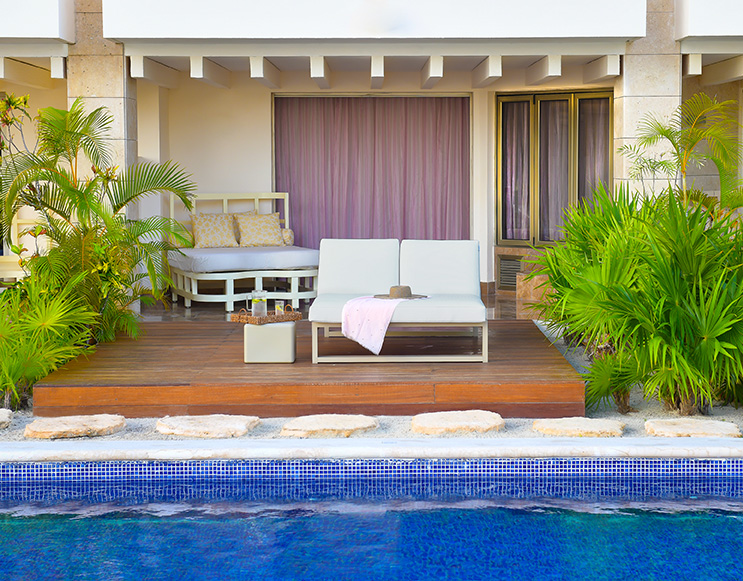 The best part is that since couples appreciation month is all about continued demonstrations of your affection, you can book your suite in this luxurious retreat for the dates that suit you. When you present this sensational surprise to your partner, not only will they have something amazing to look forward to which will be a constant reminder of your affection, but when you get there together, you can make some memories to hold on to for the rest of your lives.
---
Tags: Beloved Playa Mujeres, Romantic vacations in the Caribbean
Other Articles you may like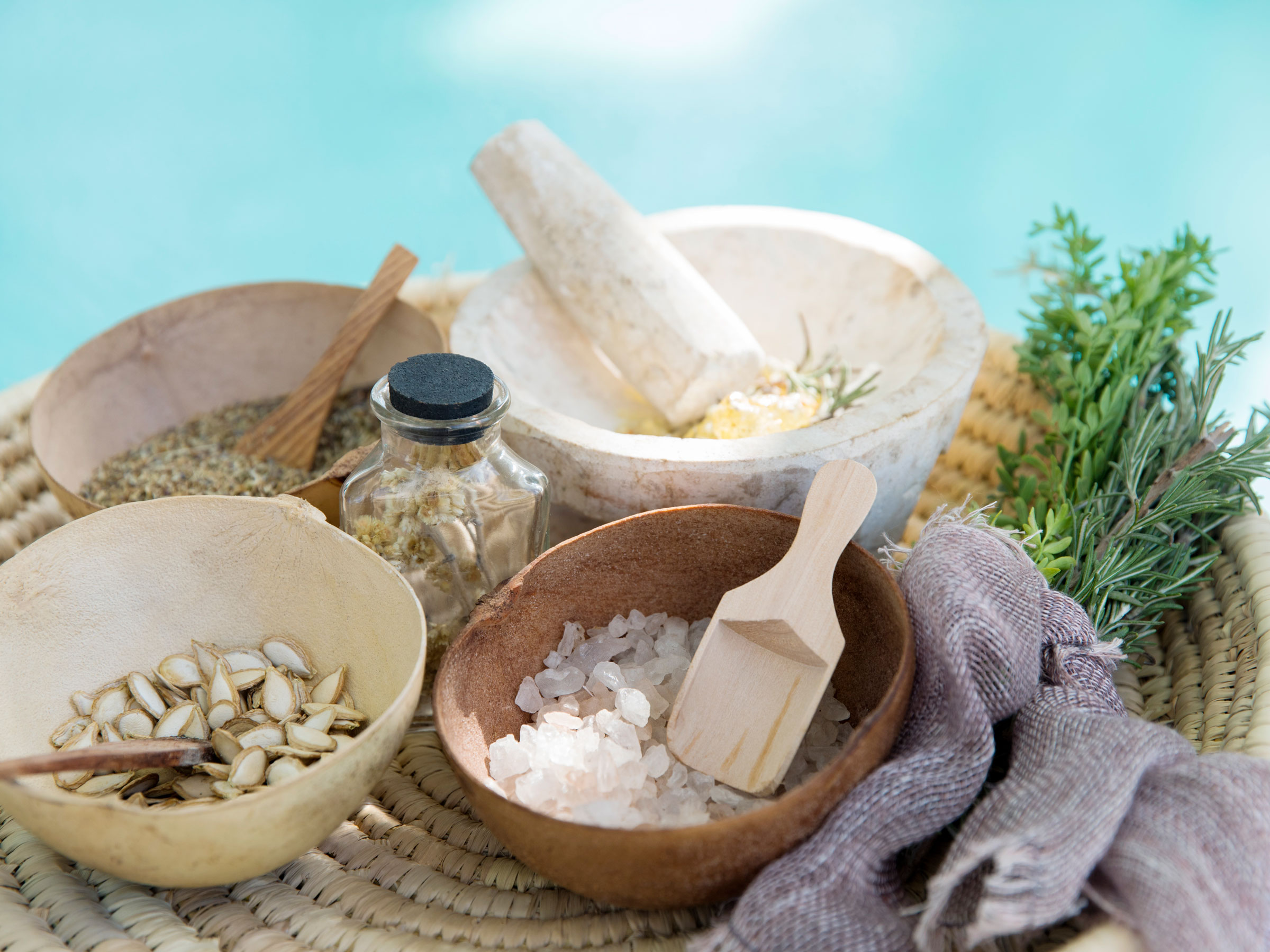 6 Spa Treatments You Should Try For The Best Luxury Resort Vacation
Check out some of the best spa treatments and rituals for couples to enjoy in their All Inclusive vacation in Playa Mujeres.
Read more