How Traveling to The Caribbean as a Couple Can Improve Your Relationship
Did you know that a vacation in Cancun can enhance the love that you share? Read up on how to improve your relationship with a romantic escape.
Even those who share a wonderful relationship know that despite how things are at home, there is always room for improvement. Because you care about each other and want to make the other happy, enhancing your relationship and honing your romance, never ceases to be important.
Whilst some might consider a surprise gift or romantic date as a way to give their love a boost, what about taking a luxurious vacation together in the Caribbean?
Come with us as we show you the ins and outs of how a romantic getaway can be exactly what you and your partner need to enhance your love for each other.
Enjoy a break from daily life
In our day to day lives, you may be kept so busy that you do not have sufficient time to fully indulge your loved one. As one day merges into another, the moments you share can become routine and regimented. This is not the ideal atmosphere in which you can embellish your love for each other.
However, when you take a break from it all and head to somewhere like Beloved Playa Mujeres in the Mexican Caribbean, you get to truly take the time that each of you deserves and show each other exactly how much you mean to one another.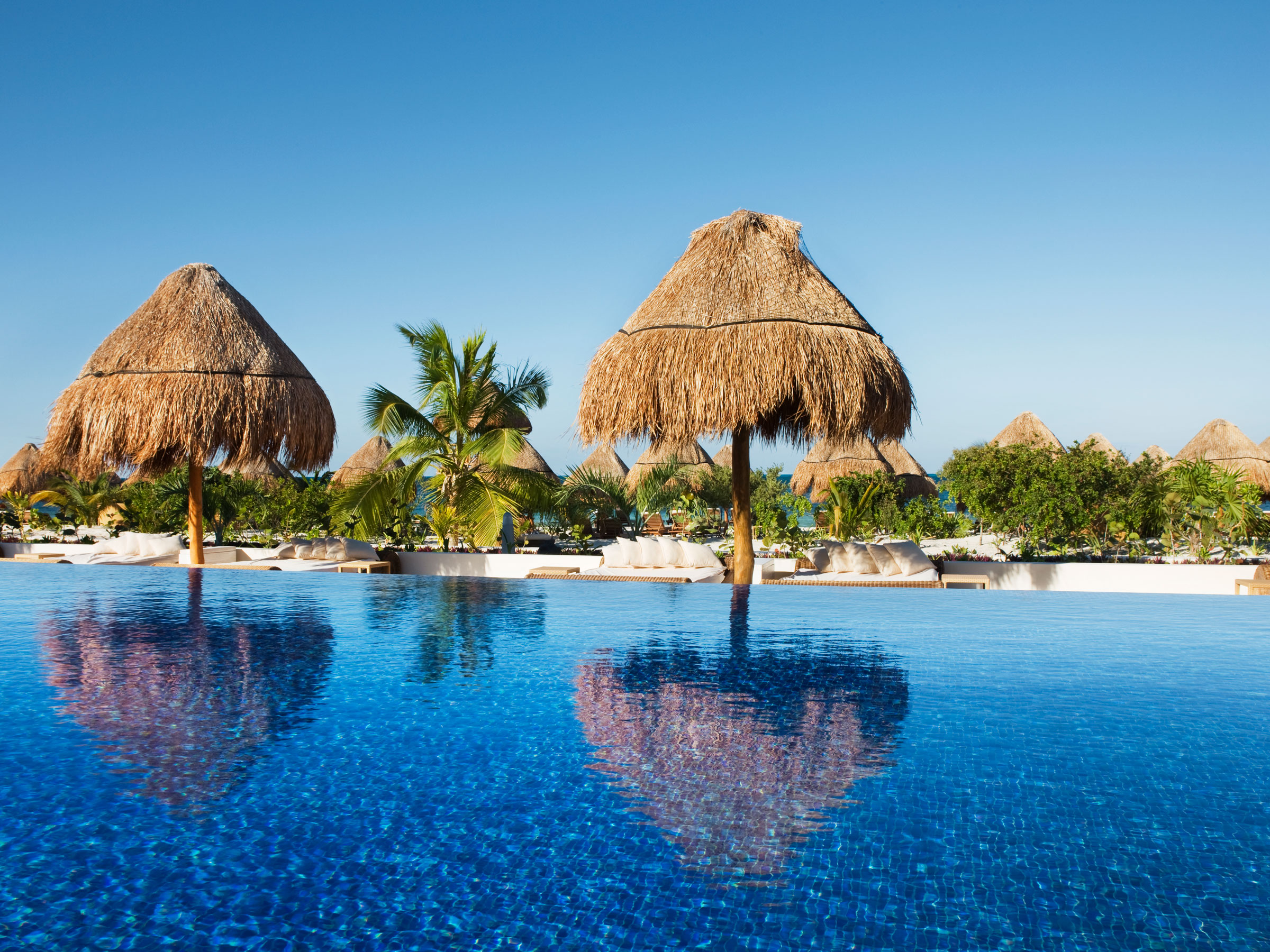 New experiences together
Our memories are made up of Extraordinary Moments. Every time we experience something special or something incredible that moment encapsulates itself into our memories for all time. Therefore as you go about building up a mental catalog of gorgeous times to look back on, having your partner there for each and every one of them only strengthens the bond that you share.
Appreciating these special times together allows you to make a beautiful memory bank as a couple where you can reflect on all the wonderful days that you enjoyed in each other's arms or just a glance away from your loved ones' gaze.
See the best version of each other
A vacation in the Caribbean is full of feel good times, relaxation, sunshine bliss, and All Inclusive indulgence. Not only does this put you both in a great mood but it adds a glow to your skin, puts that spring in your step, and adds that stunning smile to your face.
With a twinkle in your eye and a joy that you both can share together, you get to see the best version of each other both in the way you physically look but also by the frame of mind and disposition that a tropical retreat puts you in.
As you both feel the best you have felt in a long while, your cherished moments become even more special, more romantic, and more memorable.
Time to talk
Amongst the busy hustle and bustle of daily life, it may occur that you do not have huge amounts of time to really stop and talk as a couple. This is because many lives are constantly moving and have a host of interruptions that can make it difficult to take a few moments away without distractions.
However, such is not the case when you travel as a couple in the Caribbean. With only the peaceful rolling of the ocean waves to soothe your thoughts and the minor interruption of your arriving cocktails, you can really take some time to talk, get to know each other, and enjoy each other's company undisturbed.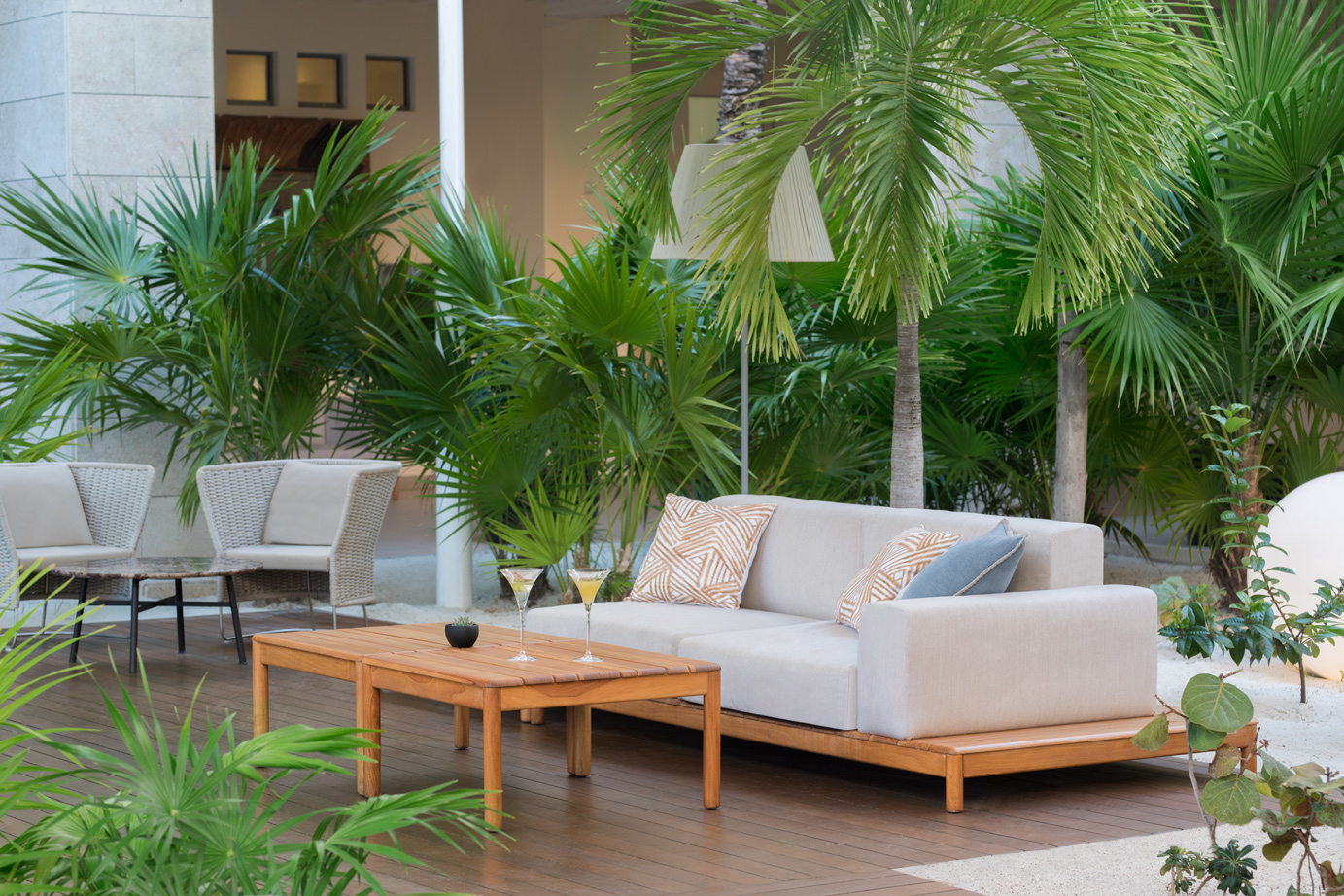 This is a true chance to make every moment about you as a couple and to focus solely on improving your relationship as a couple in the Caribbean.
Heighten the romance
There is a reason that many people choose to go on their honeymoon to an exotic destination. The truth is, it is just much more romantic. From the swaying palm trees and soft ocean breeze to the spectacular sunsets and beachfront brilliance, there are a host of opportunities to make each day romantic and every activity feel like an intimate date.
Whether enjoying a private meal as a couple, waking up early to watch the sunrise together, reading a book together by the beach, exploring the turquoise oceans, or simply ordering champagne to your suite, your Caribbean travels can bring you new levels of warmth and romance.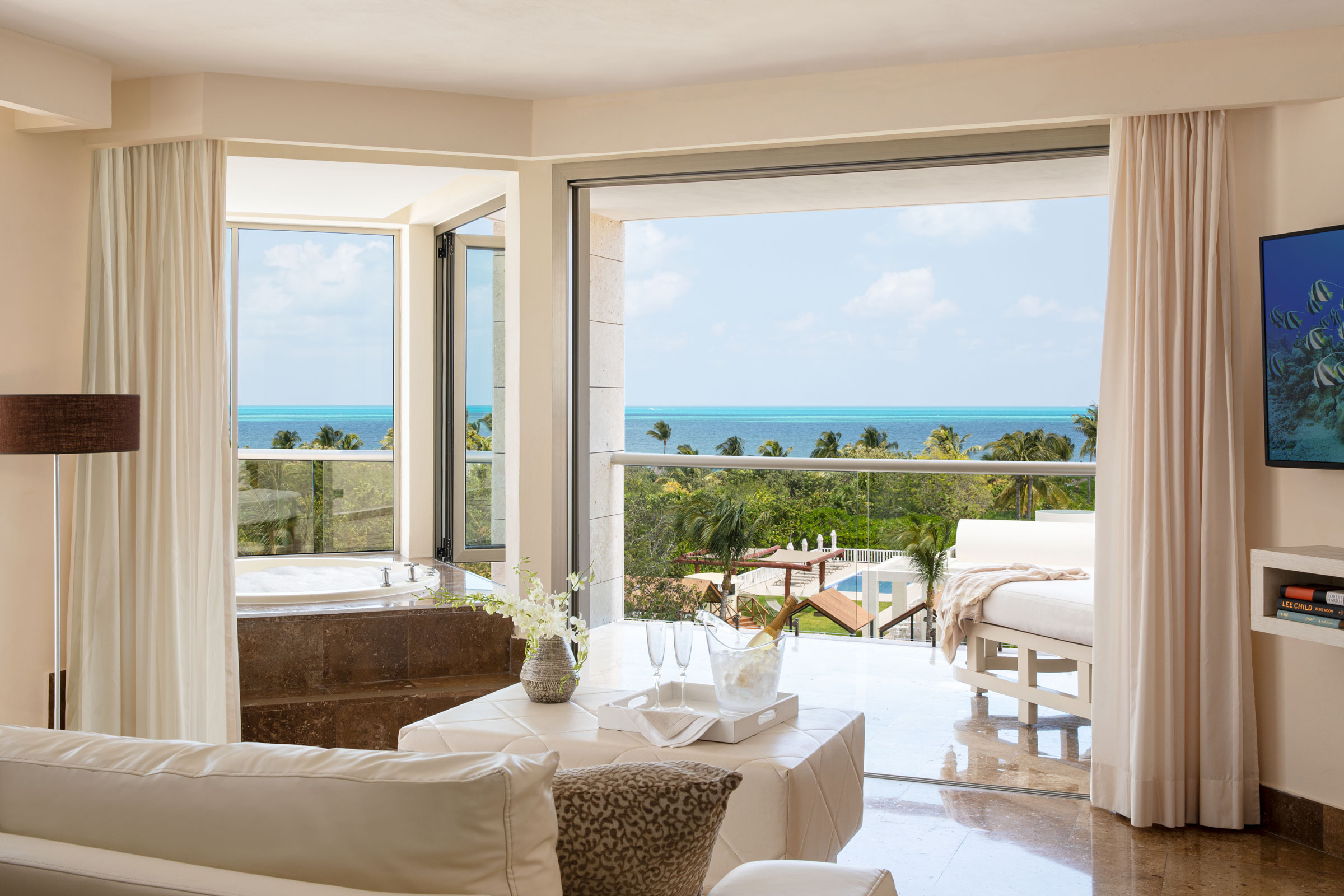 Traveling for love
By making the purpose of your vacation clear from the start, you can both go with the mindset that you are there for each other. When you both acknowledge that you are traveling together specifically for intimate and romantic moments together, your experience is enhanced and you can make the most of your time together.
A simple way to make this purpose clear is to book yourself a couples only hotel or resort. By staying in a place like Beloved Playa Mujeres that has "Every Detail Curated For Love" you do not even need to tell your partner what the vacation is for since the entire ambiance and setting make that clear from the onset.
---
Tags: Beloved Playa Mujeres, Romantic vacations in the Caribbean
Other Articles you may like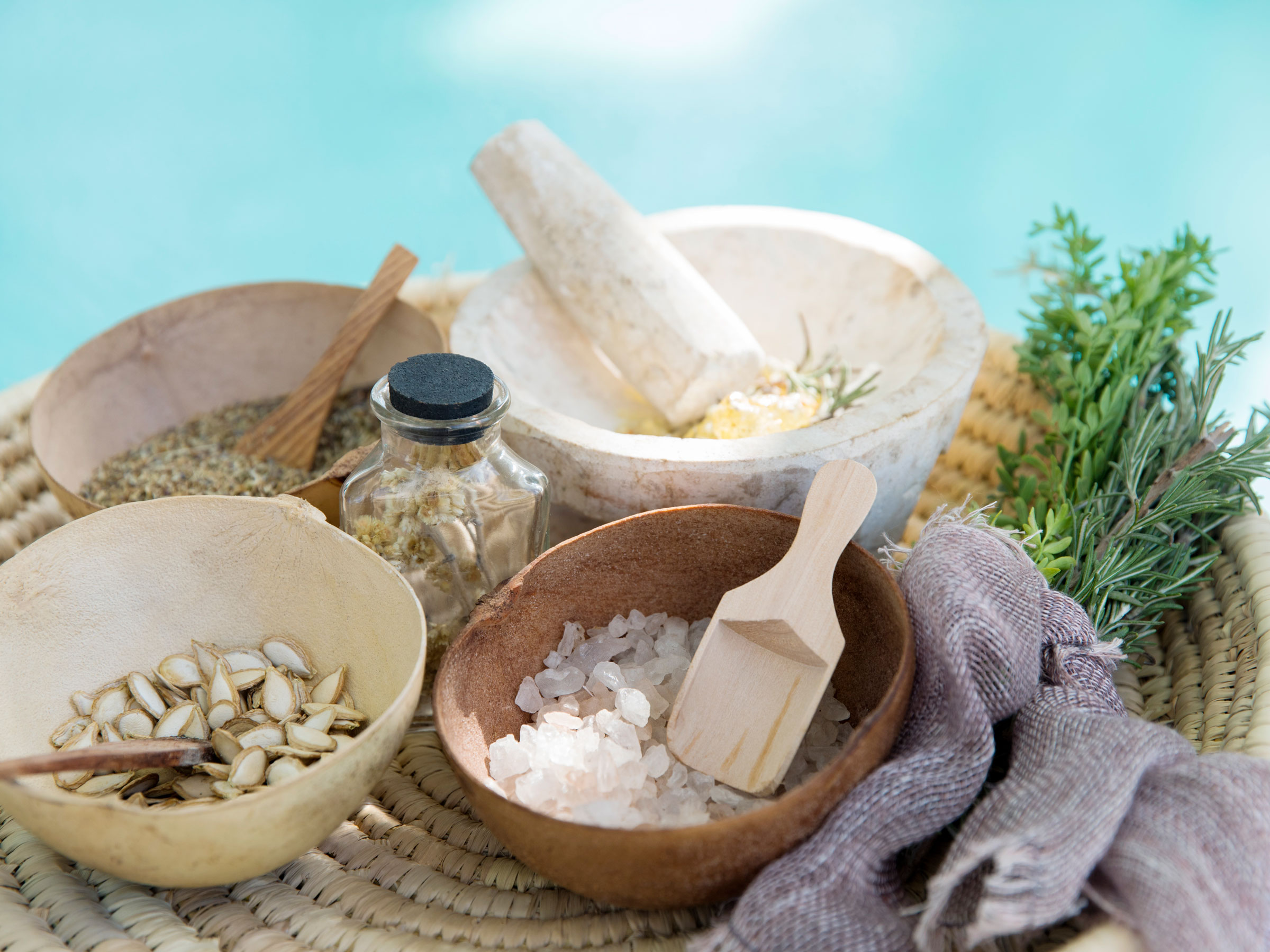 6 Spa Treatments You Should Try For The Best Luxury Resort Vacation
Check out some of the best spa treatments and rituals for couples to enjoy in their All Inclusive vacation in Playa Mujeres.
Read more