The Best Romantic Activities For Your Couples Vacation
Explore some of the most romantic couple's activities that you can try out on your next trip to Playa Mujeres with your partner.
When you go on vacation with the person you dearly love, it can be an escape full of wondrous and pleasant memories for you both. It is a time to indulge in each other's presence and to take some time out from your regular routine to spend it as a couple.
However, to really get the most out of this intimate experience, you may want to find some activities that you can do together that will bring you closer as a couple during your romantic vacation.
To help you fulfill this goal, we have put together a few suggestions for things that you can do with your significant other during your All Inclusive vacation in Playa Mujeres.
Dinner for two
We are starting off simple. This is the classic date night where you can enjoy your favorite cuisine, and a nice beverage and spend your evening chatting each other up in delightful conversation.
Whatever your dining preference, try to dress up a bit for your partner and choose a location and meal option that they would enjoy. The great thing about this activity is that it is something that you have to do every day, so why not spice it up a little bit and make each evening meal something special and romantic?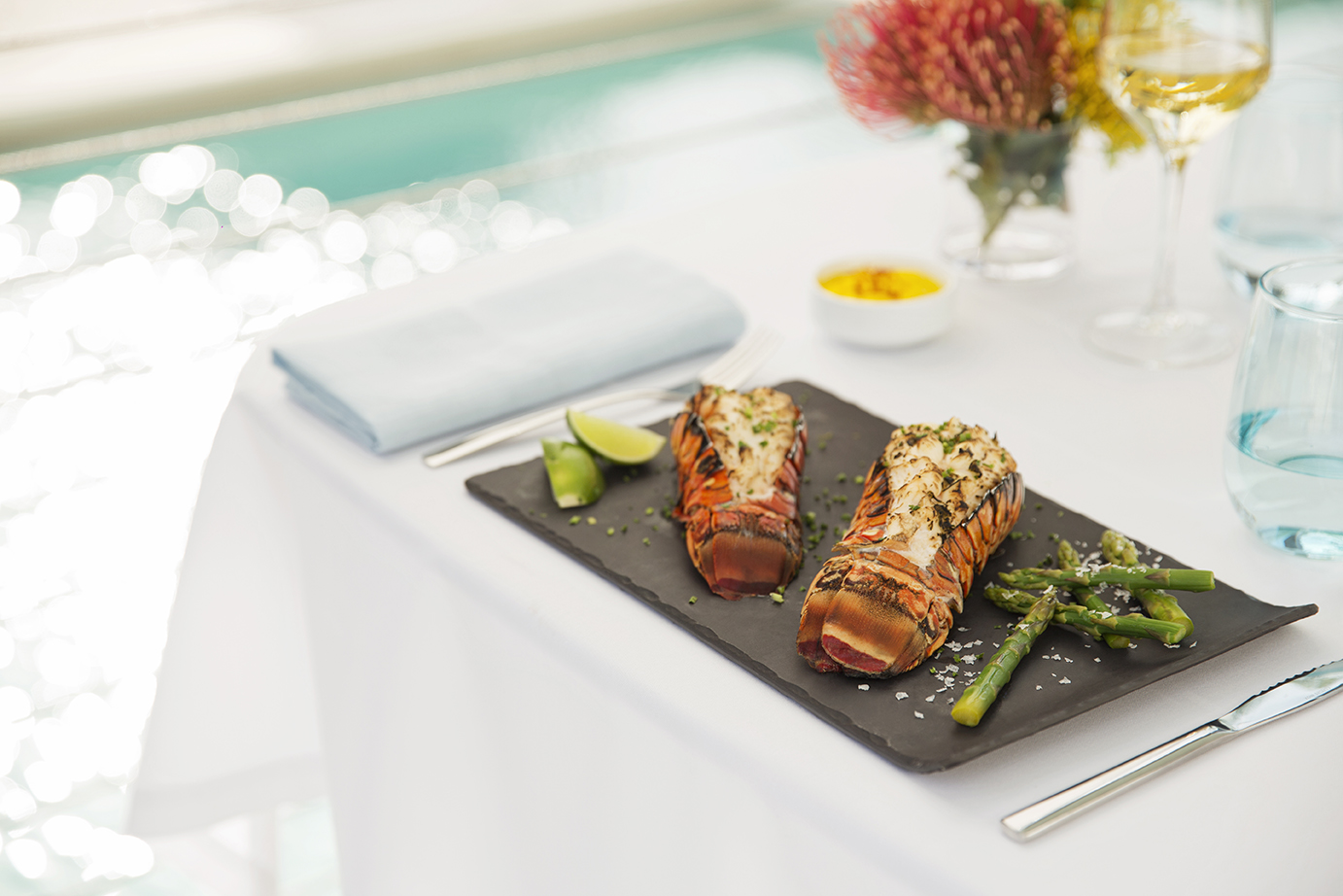 Sit and watch the sunset
There is no rule as to where you have to be to watch the sun go down. Many choose a beachfront setting so you can stare out at the horizon that connects the ocean to the resplendent red skies above. However, if you are staying in Beloved Playa Mujeres, which was awarded as one of the top 25 most romantic hotels in the Caribbean, and Mexico, you will likely have stunning views of the sunsets pretty much everywhere you go.
Choose somewhere private and intimate where you can snuggle into each other as the light drops and the day comes to a close. As an alternative, if your partner is more of a morning person, you can also try starting your day with a sensational Caribbean sunrise.
Get a couple´s spa treatment
A romantic vacation together should be a complete unwind of relaxation and peaceful comforts. Renew your mind, body, and spirit together in a sublime spa for couples' wellbeing. Doing this together, leaves you both feeling refreshed and rejuvenated and ready to give the best version of yourself to your partner.
At the Beloved Spa, there are a wide array of treatments and rituals for you and your loved one to immerse in together so go ahead and ask your partner which ones they would like to do with you.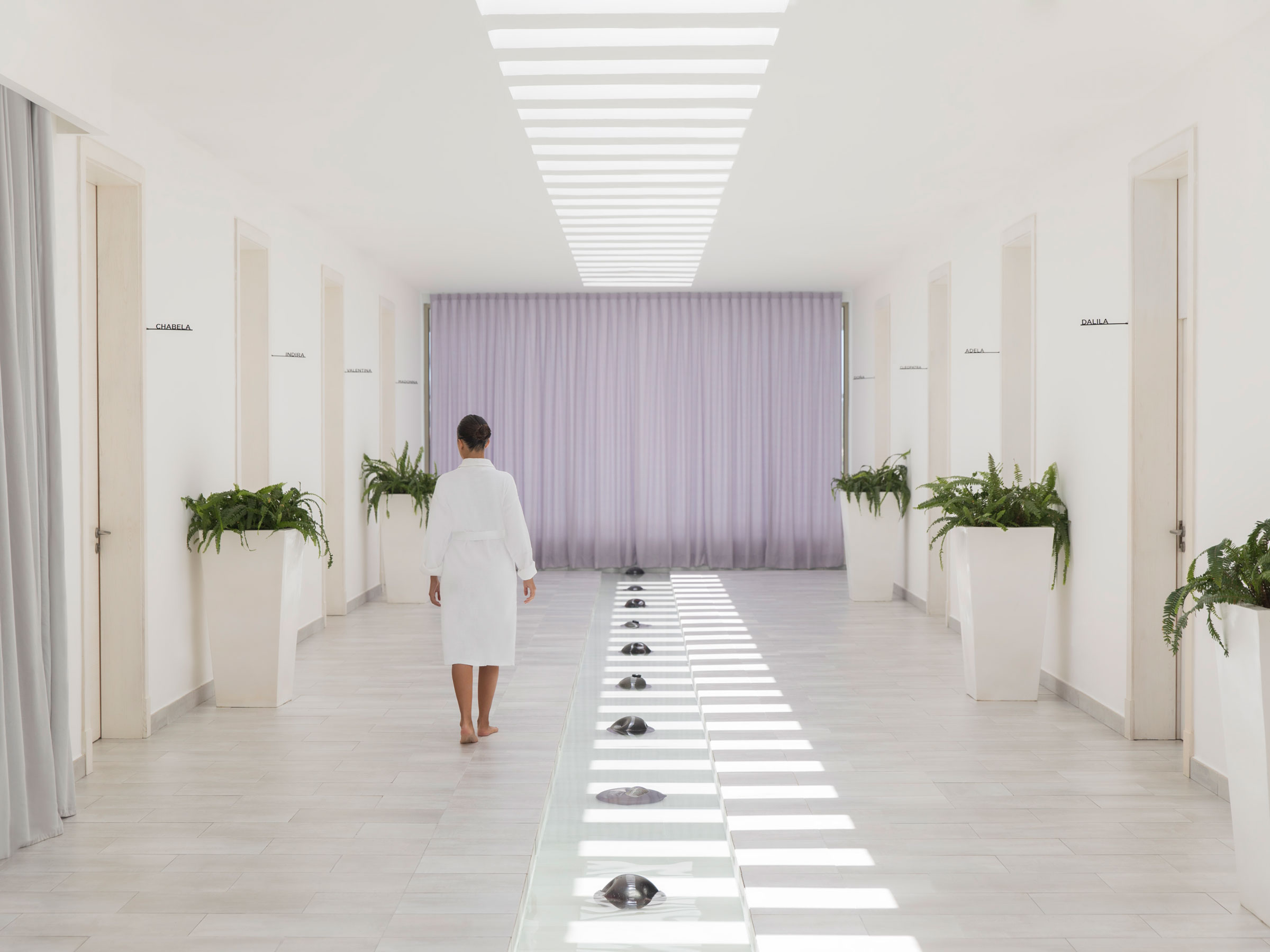 Wine tastings
Romance and wine go together like salt and pepper. If you or your partner are wine lovers then you should definitely spend some time at a wine tasting where you can savor each unique sensation that every different vintage brings you.
If you are not experienced wine drinkers then this may be a new experience that you could take delight in together and by the end of all the different wines you have tasted you are sure to both be a little merry.
Dance with each other
There are multiple ways that you can enjoy a dance with your partner. You could take a class together to learn an exciting new dance style or you could find yourselves a place with a spirited or intimate atmosphere to reflect your chosen flair.
However, a romantic dance with your partner does not have to be restricted to these two scenarios. Broaden your horizons and consider a few unorthodox places where you can share a spin and a whirl with your wonderful other half. How about by the beach? Or on the balcony of your suite? The options are only limited by your imagination.
Read by the beach
Pick out a book that each of you will enjoy or attempt to read the same thing so you can discuss it afterward. Either way, it is a very peaceful way to spend your time together whilst you unwind on the Caribbean shores.
Find a spot in the shade, bring a blanket, enjoy a cocktail or two and dive into an exciting fantasy story as you lay at each other's side.
Enjoy a bike ride
Exploration and exercise can make for a couple's experience that immerses you in the boundless beauty of the tropical paradise where you are staying. Whether you want to venture into town or discover the countryside surroundings, this is a great way to get some time alone together and go anywhere you want to.
A nice idea is to pick a spot where you are trying to reach and once you get there stop for a picnic or a break by the beach.
Set off to the seas
Your voyages together are not limited to the land. Take your romantic trip a step further and find exclusivity and privacy in the Mexican seas. Hire the boat type of your choice and have a date on the water away from everything else.
Nothing is more relaxing than stopping the boat in the gorgeous Caribbean oceans around Playa Mujeres and taking it all in with the person you love.
Go on an adventure
There is a multitude of invigorating activities and experiences that you can try out together. Check out the various activities and events available within your couples only resort and in the surrounding Playa Mujeres area. Whether you want a cultural journey or a thrilling sensation, do something different that will make your trip a memory to treasure.
---
Tags: Cancun experiences, Beloved Playa Mujeres
Other Articles you may like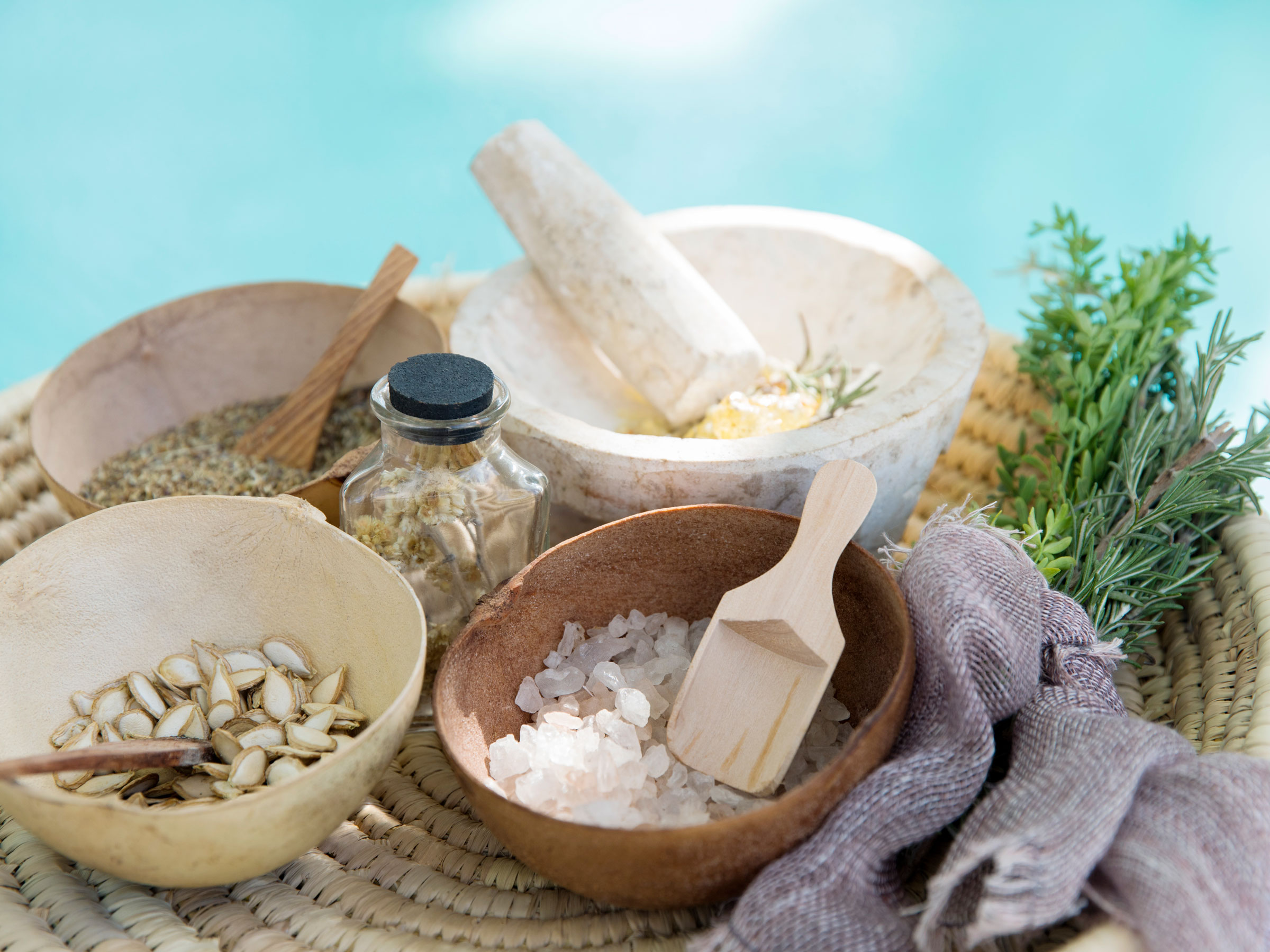 6 Spa Treatments You Should Try For The Best Luxury Resort Vacation
Check out some of the best spa treatments and rituals for couples to enjoy in their All Inclusive vacation in Playa Mujeres.
Read more