The Best Romantic Restaurants And Most Intimate Dining Experiences Near Playa Mujeres
Get to know the most romantic dining options in Cancun for couples in this guide to the best culinary experiences and ambiances for your love.
A dining experience with the person you hold dear is about total immersion in an ambiance of love. From the cuisine to the views to the musical nature of what you hear around you, the whole thing comes together to create Extraordinary Moments of romance.
But where should you go in Cancun? Where is the best romantic restaurant or place to eat near Playa Mujeres?
Keep reading and not only will you discover the top restaurants for intimate dining but also the most unique experiential options to enhance your romance as you eat together.
Remember about room service
Whilst we discuss some of the most interesting and unique romantic dining options, we cannot forget one of the most popular and private culinary options of them all. This is to order your favorite cuisine directly to your accommodations.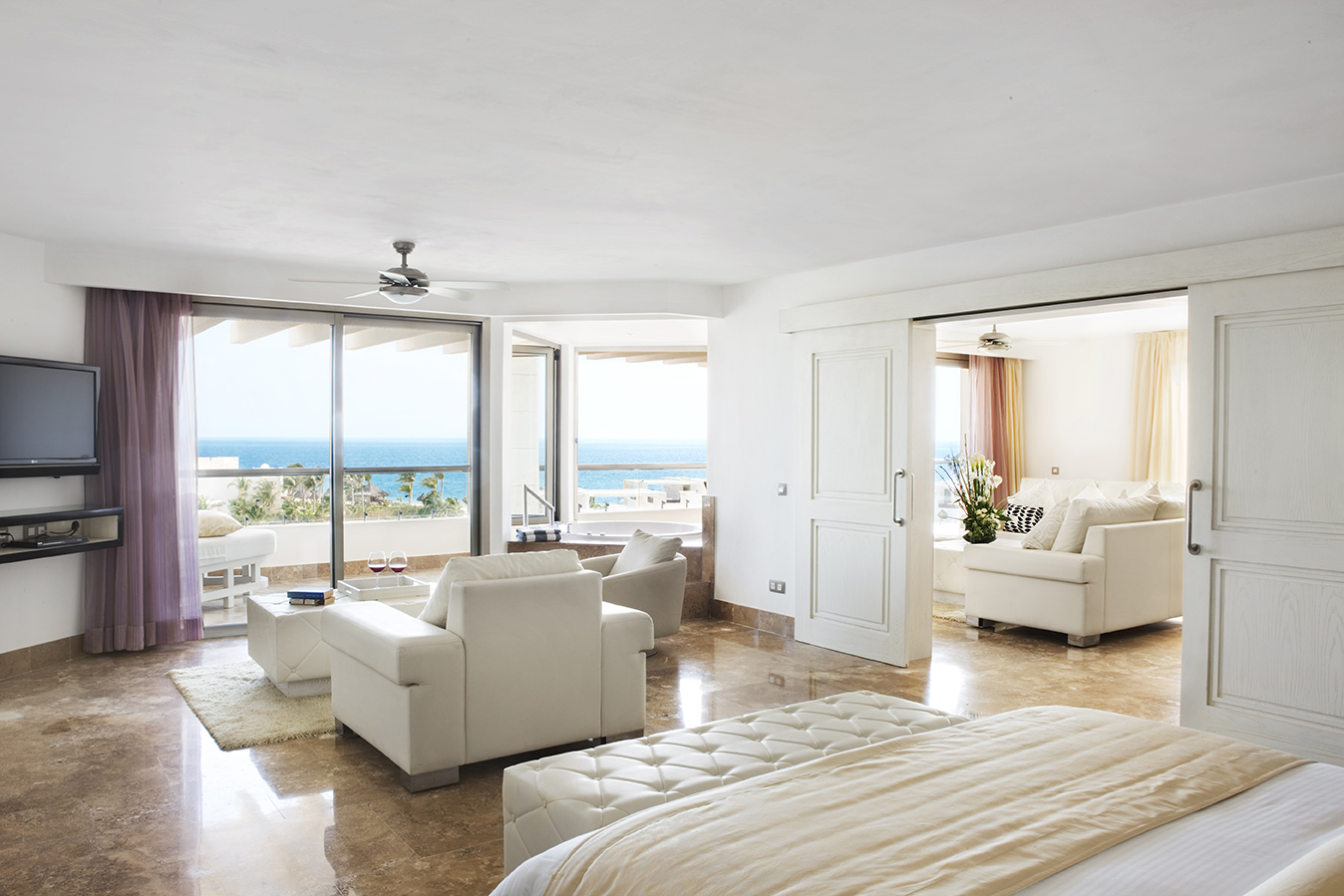 You can still dress up and set the mood but when you order room service to your suite, you get complete privacy and you don't have to share these moments with anyone but your partner. This can make it a preferred option for romantic dining especially if you have reserved a really exquisite suite for your romance.
Share a meal on a gorgeous galleon
Take your love back to a romantic time of endless oceans and stunning wooden craft as you board an elegant Spanish Galleon for the Columbus cruise. Enjoy the evening together as you sail steadily across the Cancun waters and listen to smooth saxophone played live on your ship.
This experience is something that won't quickly be forgotten and sets itself apart from all other dining experiences due to its extremely unique ambiance that takes you on a voyage that evokes pure love.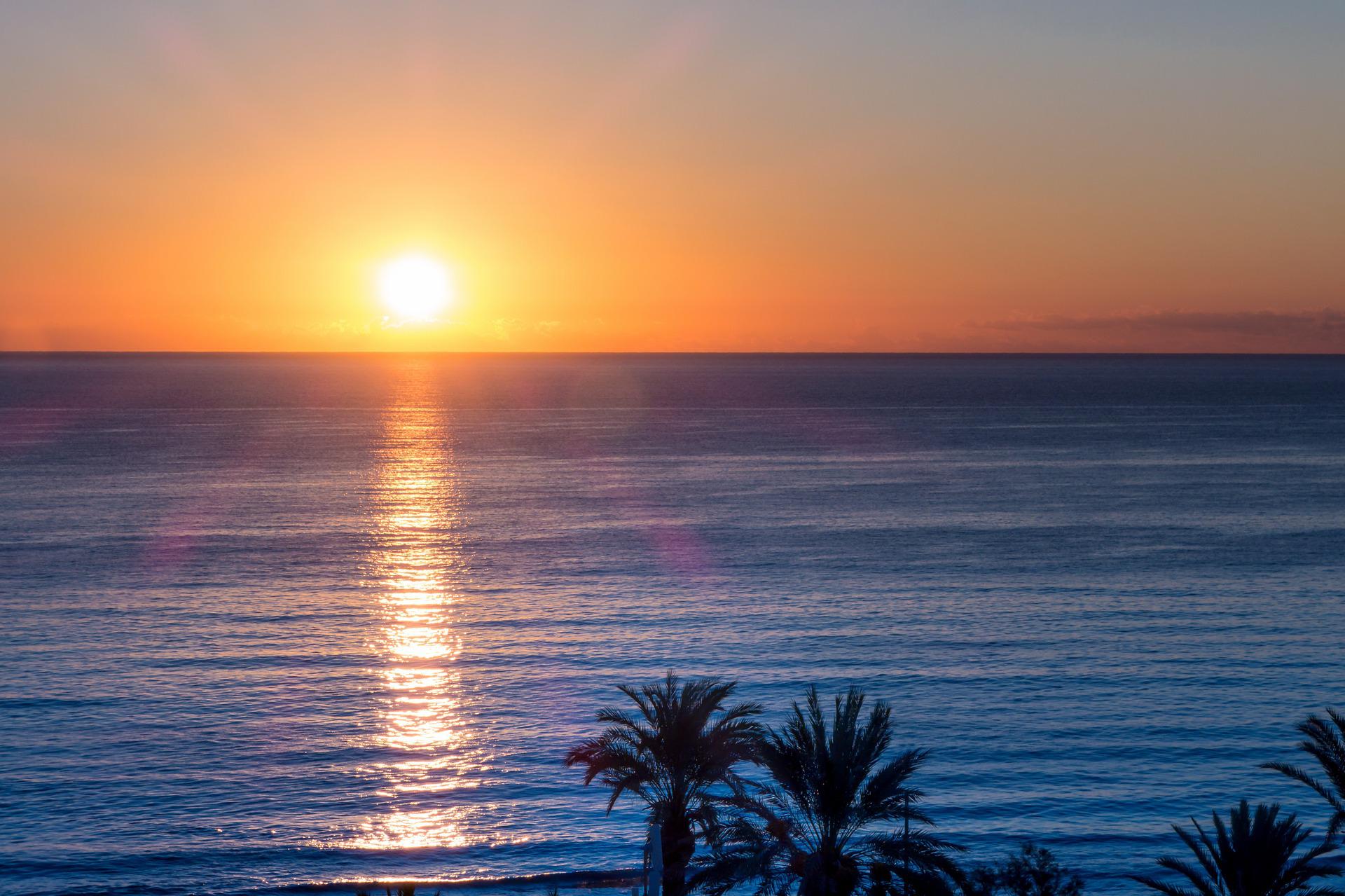 Enjoy your cuisine on a private yacht
If instead of the traditional galleon, you would like something that reflects modern luxury for your pampered dining experience then you may wish to book a meal on a private 45ft yacht. This is the ultimate exclusive experience where you can enjoy intimate moments to yourselves surrounded by the exquisite facilities of a high-end yacht and the breathtaking scenery of the Caribbean lagoon.
The captain, crew, chef, and waiter are solely there to cater to your every need and are able to provide you with the ocean romance you deserve without intrusion or interruption.
Book a private dinner on the beach
Whilst room service is the most private of all romantic meals you can have, a close second place is a private meal booked on the beach. This is truly something special. As you listen to the light rolling of the waves and feel the sand beneath your feet, you can stare across the table and lose yourself in the eyes of the person you love.
With staff to exclusively cater to your desires and an open air environment where you are the only customers, this is the perfect setting for a special occasion and well worth booking in advance.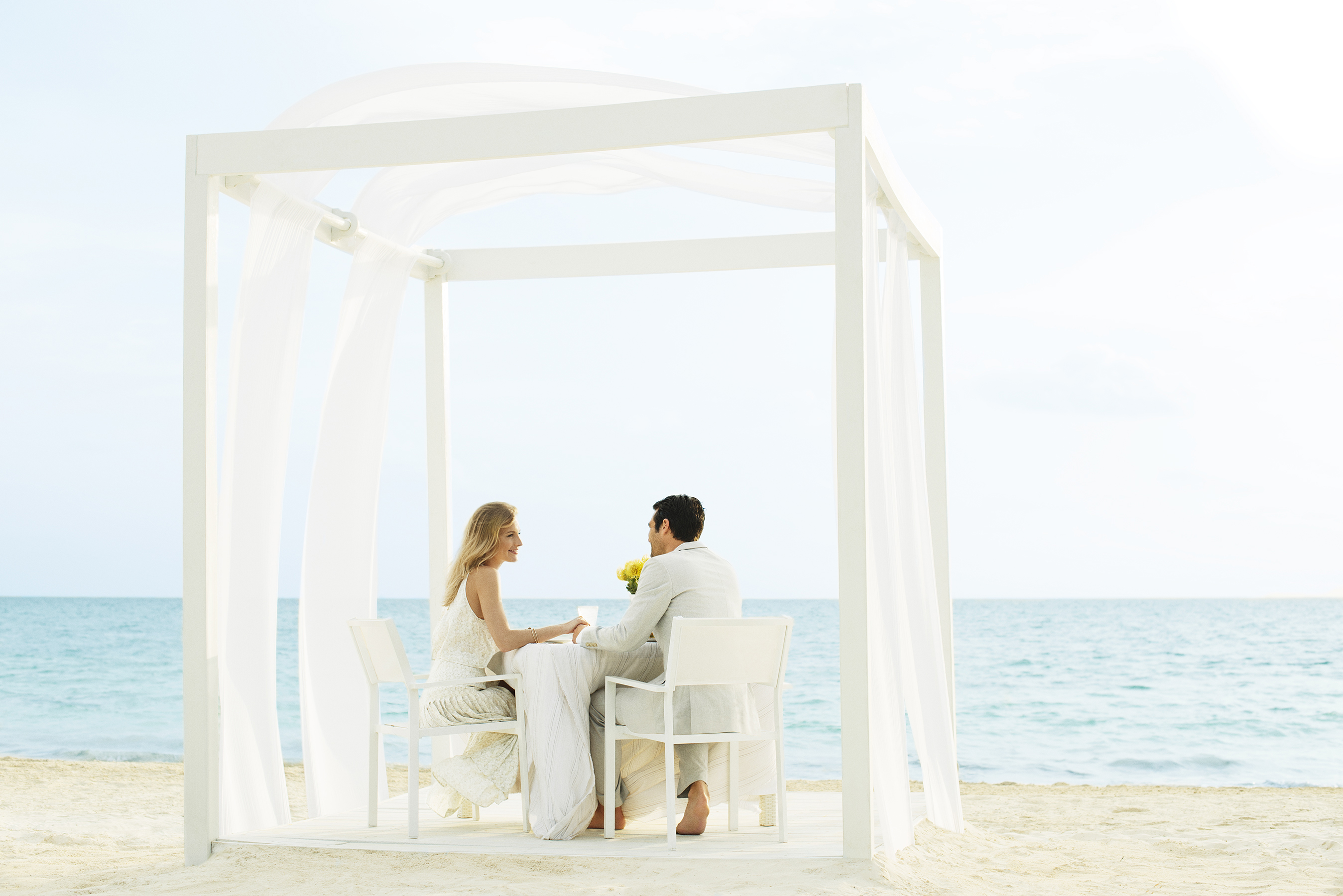 Savor the ambiance of Xoximilco
If you would both enjoy a more lively atmosphere where you can indulge in a host of Mexican delights then you may wish to board a small trajinera like Xoximilco. These are small flat bottomed wooden trade boats that are decorated with exuberant colors and used for social dining events with live music, flowers, and Mexican gastronomy.
If you or your loved one desire to be immersed in live mariachi, bolero trio, jarocho, or marimba, there is no better place to experience it than over a meal on one of these quaint little dinner boats.
Feel the love with the flavors of France
Many people believe that french cuisine is synonymous with romance. This has never been more true than in the couples only resort of Beloved Playa Mujeres where you will find the restaurant known as "Le Bisou" which in English translates to "The Kiss".
Here you will find a restaurant that has been exclusively designed for couples wanting romance. The fine dining experience here invites you to immerse yourself in your love whilst you indulge in gastronomical creations that have beautiful french influences.
Plan out a romantic meal in Playa Mujeres
Now you have seen some of the most serene options available for your love, and the best romantic restaurants in Playa Mujeres, you may wish to start making the arrangements for your romantic dining experience. This is especially important if you are celebrating something special or if you are considering making this day special by asking a very important question.
Therefore, if you would like to book a private dinner on the beach or learn more about Le Bisou, room service options, or suite options then you should contact Beloved Playa Mujeres as soon as possible.
On the other hand if instead, you would like to try out Xoximilco, the Spanish Galleon, or the private yacht then you should contact Seasons Tours for more information.
May you have a romantic meal together that will last in your memory for all time.
---
Tags: Beloved Playa Mujeres, Cancun experiences, Romantic vacations in the Caribbean
Other Articles you may like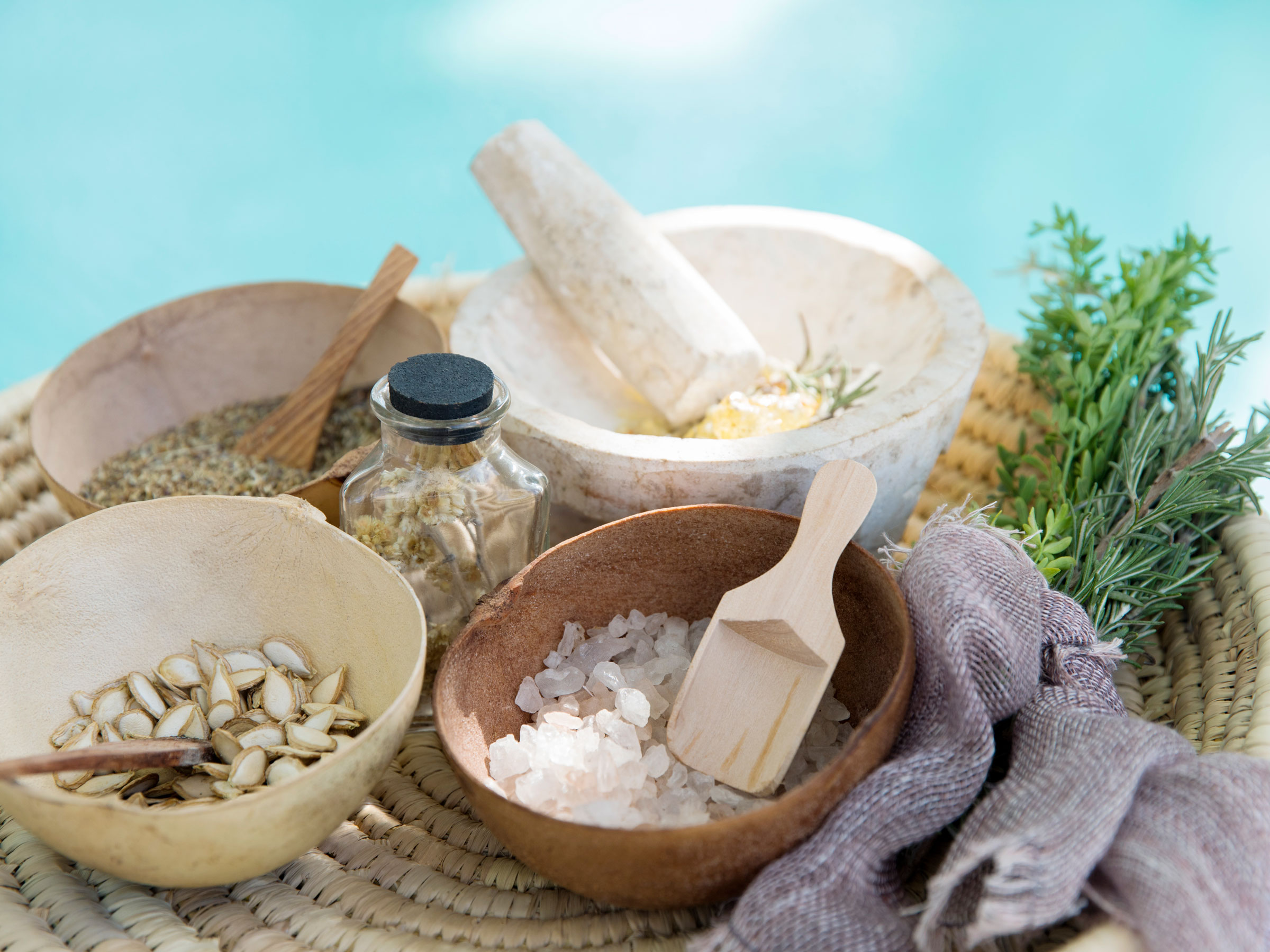 6 Spa Treatments You Should Try For The Best Luxury Resort Vacation
Check out some of the best spa treatments and rituals for couples to enjoy in their All Inclusive vacation in Playa Mujeres.
Read more