Visit Mexico: The Cradle of Chocolate That we Love Today
Learn about the origins of chocolate in Mexico and see what sorts of delicious and delectable cocoa based experiences you can enjoy in Beloved Playa Mujeres.
Though many people travel to Playa Mujeres, very few actually know that this area in the Yucatan peninsula is the cradle of chocolate and is where the first users of the cocoa bean spread this delicious flavor to the rest of the world. That is right, though some archaeologists have found some sources of cacao in South America, the chocolate we know, originated in Mexico and continues to be loved in this romantic destination even today.
Come and discover the origins of chocolate in Mexico, how it reached the rest of the world, see what kinds of delectable chocolatey delights you can try when you come to visit and how including chocolate experiences in your getaway can enhance your romantic vacation in Playa Mujeres.
The first use of cacao plants
Chocolate has been around for thousands of years but it all began in ancient Mesoamerica which nowadays is known as Mexico, the cradle of chocolate. First, the Olmec started using the cacao plant for ceremonies and medicinal purposes and it was they that called it Kakava which later became the word we know as Cocoa.
Then a few centuries later the Mayans turned it into a prized drink made by roasting the cacao seeds and mixing it with water, chili, and cornmeal. Through a process of pouring, they would make this drink thick and foamy and called it Xocalatl which roughly translates to "bitter water."
The Mayans of this time would collect the produce of wild cocoa trees in the Yucatan Peninsula where the modern day Playa Mujeres resides. Soon they began growing their own trees that became the world's first cocoa plantations and remnants of this chocolate have been found in some Mexican ruins.
This cocoa became so prized and highly esteemed that it very quickly became a new form of currency in the area. For example, four cocoa beans could buy a single pumpkin.
An Aztec emperor shares his chocolate
Chocolate is said to have come to the rest of the world through the interactions between the Aztecs and the Spanish via another drink called Chocolatl. When Cortes came to the Americas in search of fame, wealth, and fortune, he instead received a sumptuous drink in a golden goblet from the Aztec emperor Montezuma II.
This famous emperor was known to drink dozens of cups Chocolatl every day and some rumors state that he would drink nothing else.
Having tasted this incredible Mexican delight, Cortes eagerly brought home some cocoa seeds to share with his home country. The Europeans sweetened the chocolate drink with sugar and honey, and it began to take its place in the world as one of the most delicious flavors that you can try and the chocolate that we know today.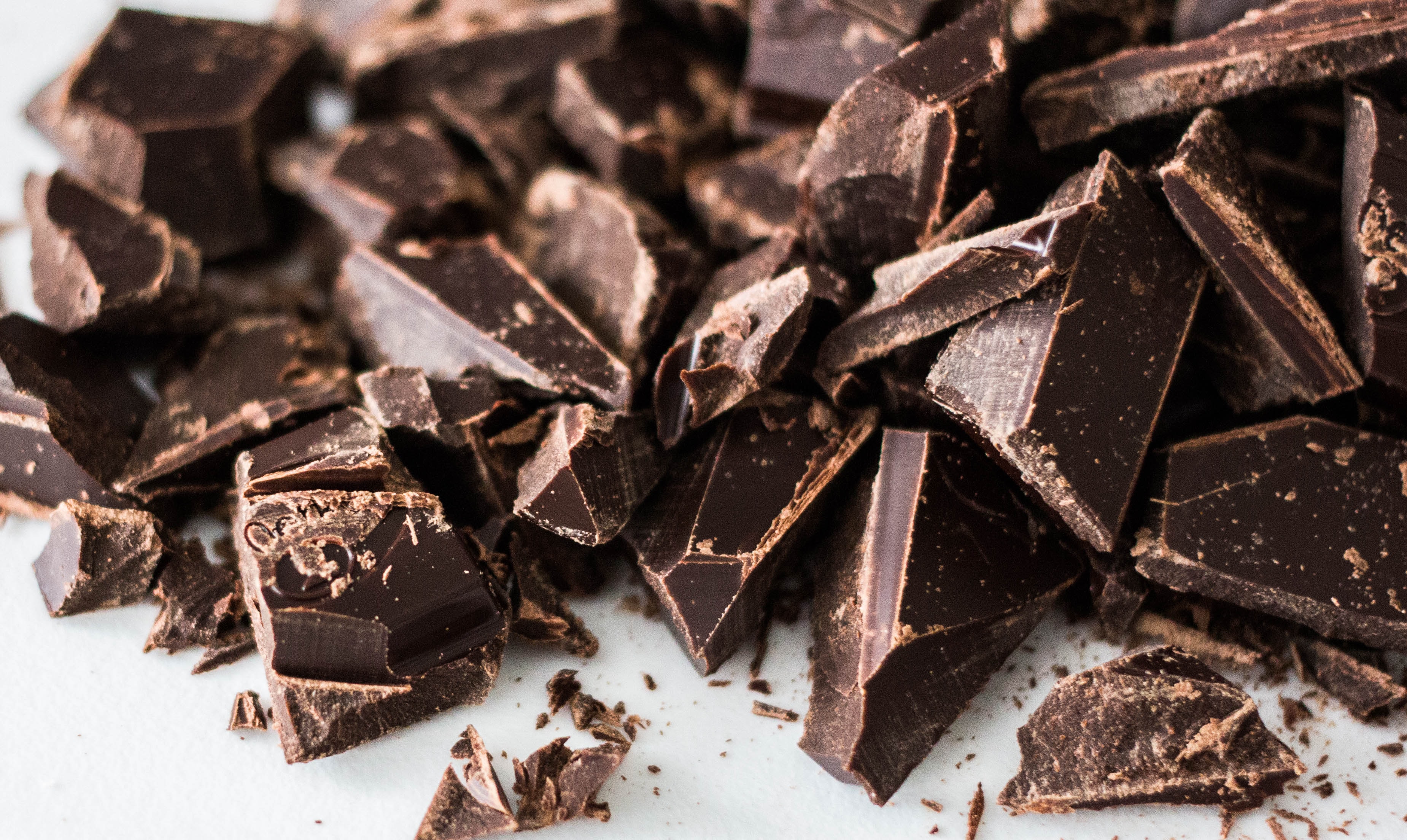 Try chocolate in Mexico today.
As the birthplace of chocolate, Mexico continues to provide sumptuous chocolate flavors for all to try. Though different types of chocolate are available, the traditional style of modern day chocolate in Mexico takes its routes directly from the original Mayan Plantations.
The roasted cacao nibs provide a somewhat bitter and rustic taste which is often mixed with cinnamon but can also be found to be combined with vanilla, chili, coffee, and almonds. It gives a very authentic cacao flavoring and though much smoother than its origins, continues to provide a truly Mexican chocolate experience.
However, a standard chocolate bar or eating boxed chocolates are not the only ways to indulge in this delight. Chocolate has since become widely used in a variety of different ways including exotic cocktails, flavoring additions, and of course the incredible variety of chocolate based desserts.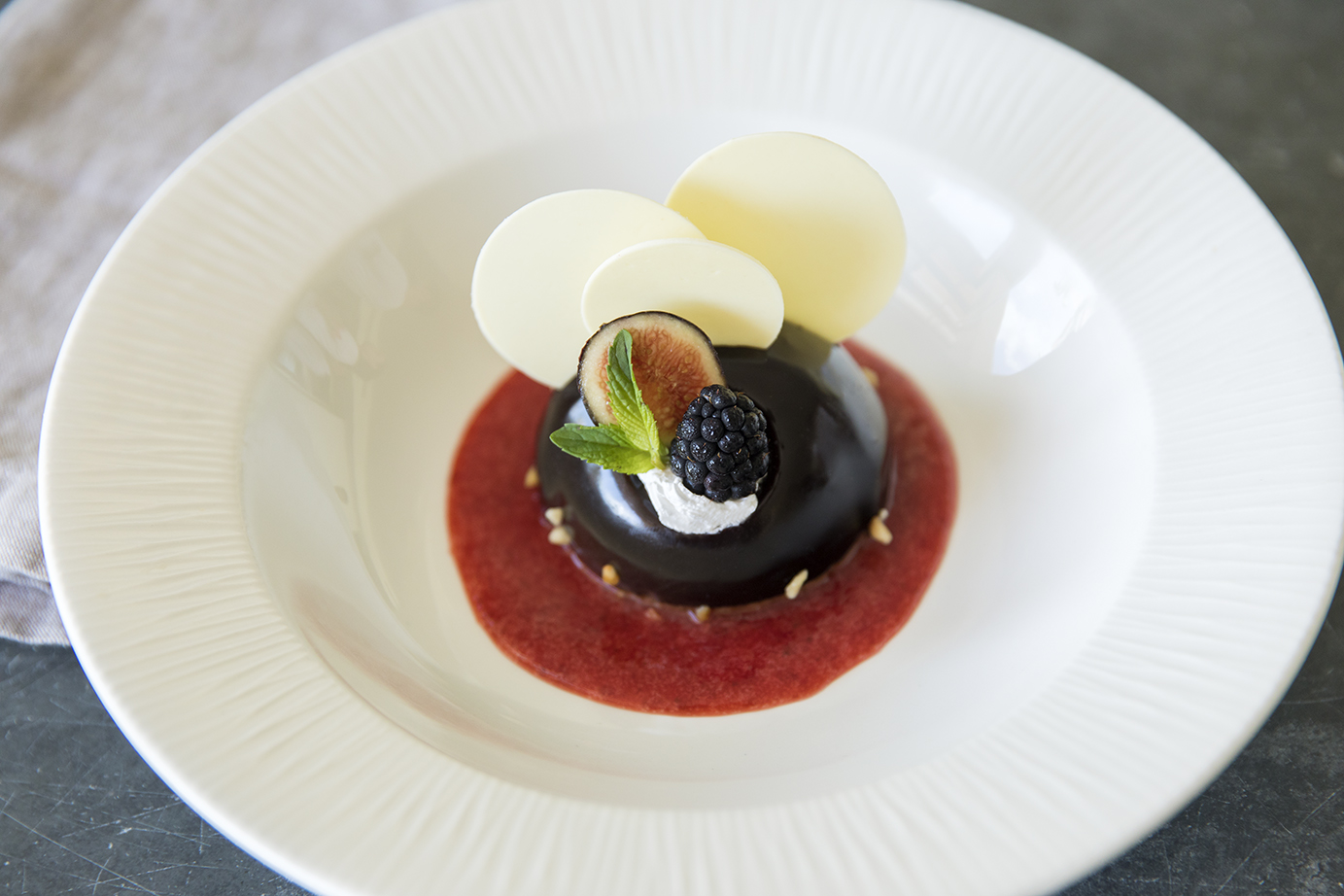 Why not plan out your next trip to the Yucatan peninsula where you can make chocolate part of your vacation?
Chocolate and romance
Love and chocolate go together like salt and pepper. Since chocolate helps you produce dopamine resulting in feelings of pleasure and motivation, it makes for the perfect accompaniment to your couple's experience.
Whether you want chocolate during a romantic dinner, chocolates during a spa treatment, or chocolates in your room, the inclusion of this romantic ingredient can enhance your overall vacation and make you both more satisfied and indulged.
Together you can try out all the different chocolate types in Mexico, and whether they be traditional or contemporary, they will boost your enjoyment and become a nice addition to your journey through Mexican flavors.
If you want a place to stay whilst you take in the delights of Mexican chocolate, look no further than the romantic retreat of Beloved Playa Mujeres.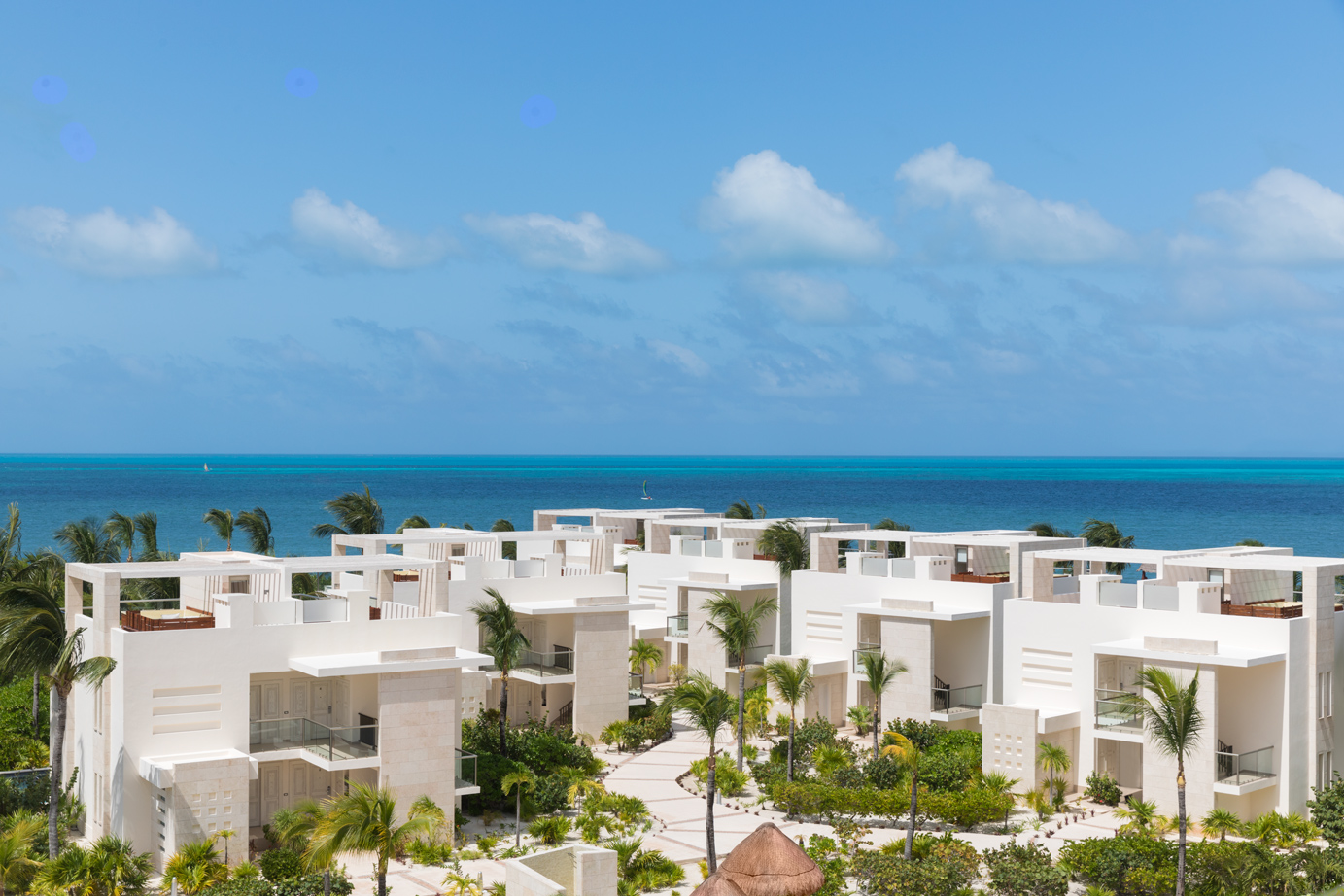 With every detail curated for your love, you are sure to find more than a few chocolatey bites within this luxurious hotel.
May you both find the types of chocolates that suit your palette and may you be able to enjoy this immersive experience together as you reflect on the origins of this incredible creation and as you indulge your chocolate desires in the place of its origins.
---
Tags: Cancun experiences, Beloved Playa Mujeres
Other Articles you may like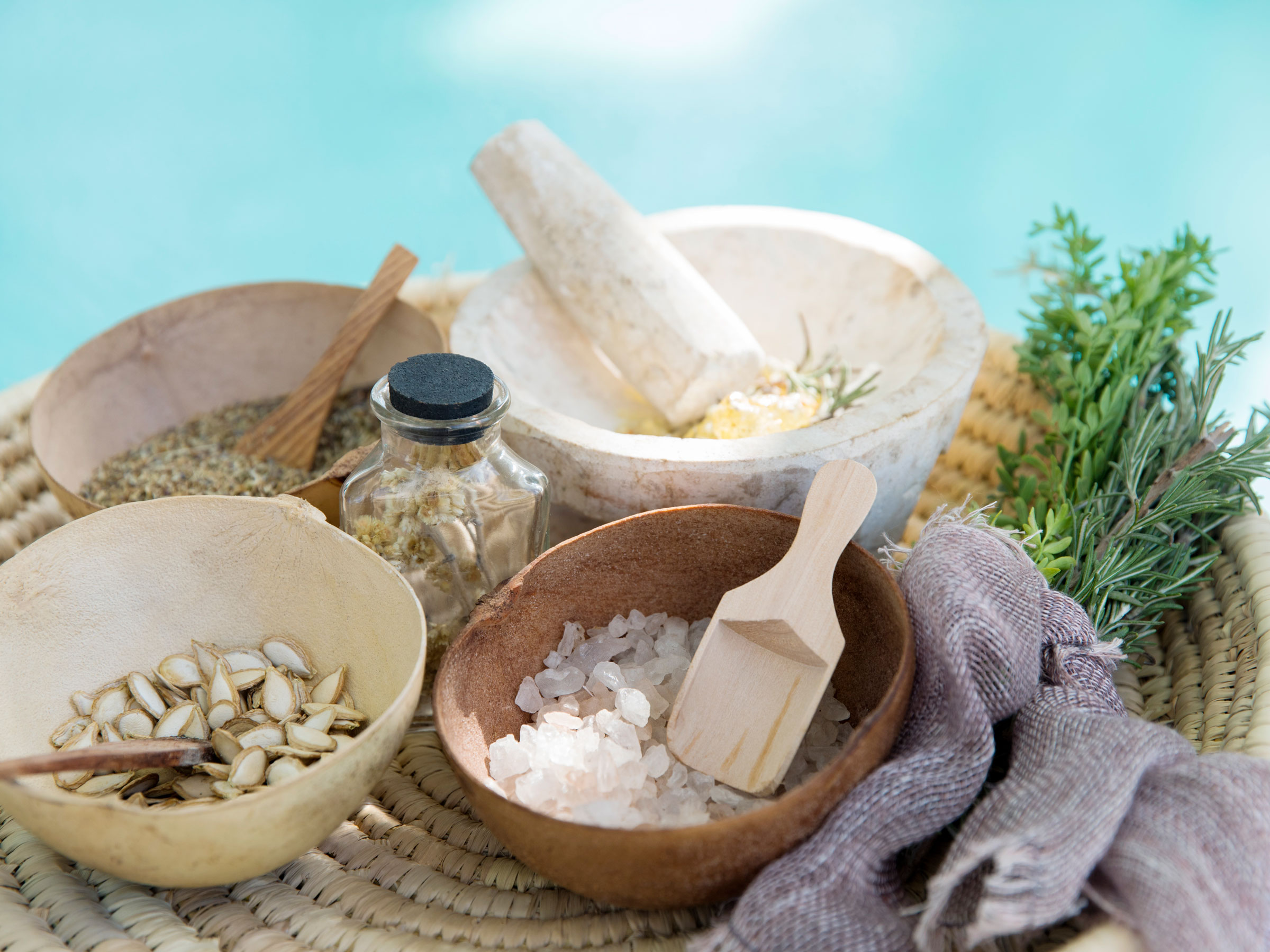 6 Spa Treatments You Should Try For The Best Luxury Resort Vacation
Check out some of the best spa treatments and rituals for couples to enjoy in their All Inclusive vacation in Playa Mujeres.
Read more