What Does it Mean to Have a "Luxury Vacation" in Cancun?
Discern what luxury travel really means and the different kinds of luxurious experiences that you can enjoy when visiting Cancun.
Nowadays everyone is talking about luxury hotels, luxury resorts, and luxury vacations. But what does it all really mean? What is the difference between a standard vacation and a luxury vacation? How can you know if a resort that claims to offer a luxury experience really does?
All of these questions and more will be answered in this article so join us and learn everything you need to know about luxury vacations.
What 3 things define luxury travel?
1. High end experience
A luxurious vacation is all about having the time of your life. These are incredible moments and extraordinary memories that you will never forget. Luxury accommodations account for your experiences and do their best to create an environment that facilitates your unforgettable times in an unmatched destination.
2. Tailored Service
A nice resort should have good service but a luxury resort requires Bespoke Service. This is the type of care and assistance that caters to your needs and includes staff that is dedicated to your indulgence and satisfaction. Not only do they do what is necessary but they go above and beyond to provide you with an escape that is tailored to your preferences with personal touches. This kind of personalized service is what makes you feel at home.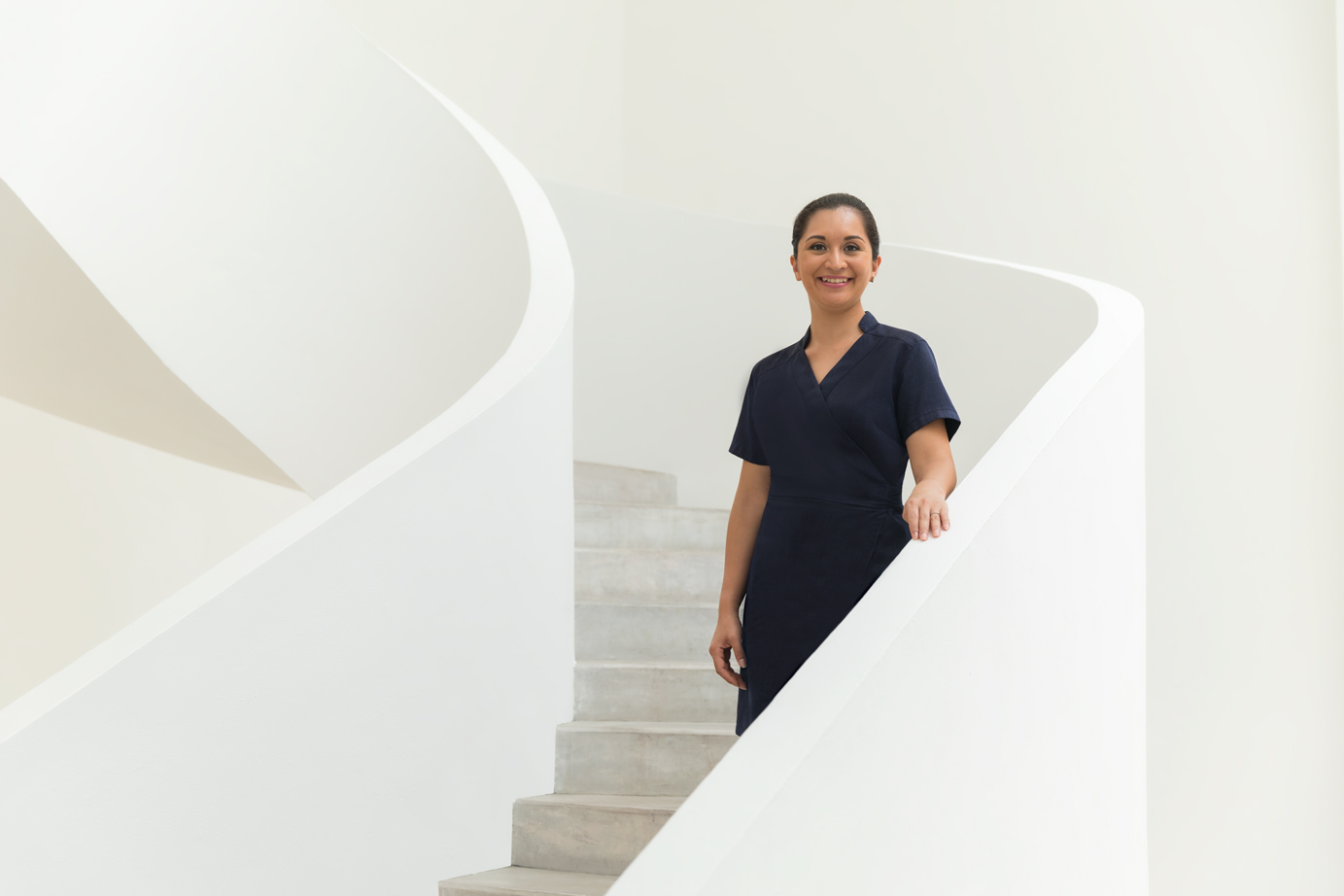 3. All Inclusive amenities
True luxury is never stagnant. It is always evolving always improving and upgrading itself to provide each guest with the best curation and innovative enjoyment. This involves staying ahead of the curve with All Inclusive amenities so that when you finish your vacation you can feel that you have been able to enjoy something that is beyond exceptional and that your every desire and need was fulfilled during your stay.
Which kinds of luxury are available in Cancun?
Cancun is known throughout the world as a top destination for sun seekers and it is worthy to note that there are an enormous amount of All Inclusive resorts and hotels that claim to offer a luxury experience. But how can you know if that is really the case? Is all luxury equal?
Well whilst we cannot bring up every single location and cross examine their version of luxury, there are a few things you can examine yourself when choosing an All Inclusive resort to see how well it fits the description.
Are the resort staff willing to cater to your needs?

How do they react to questions and special requests?

Do they offer a large selection of high quality amenities and activities?

Would you say the suites are lavish or simply okay?

What kind of environment does this resort promote or offer?
The answers to these questions should highlight whether the property is truly a luxurious place for your delight or if it is just another place to stay.
Where in Cancun can you find the best luxury vacation?
Amongst such a large number of luxury hotels and resorts, it can seem a bit formidable to try and sift through the options and find the best of the best. However, we have good news. The hard work has already been done for you.
Thanks to the TripAdvisor Traveler's Choice Best of the Best 2022 awards we can see the top 25 luxury hotels in Mexico. This narrows down the list a lot and leaves you with only the top rated luxury hotels as per the customer reviews and experiences.
One of these top 25 luxury hotels is Beloved Playa Mujeres in Cancun.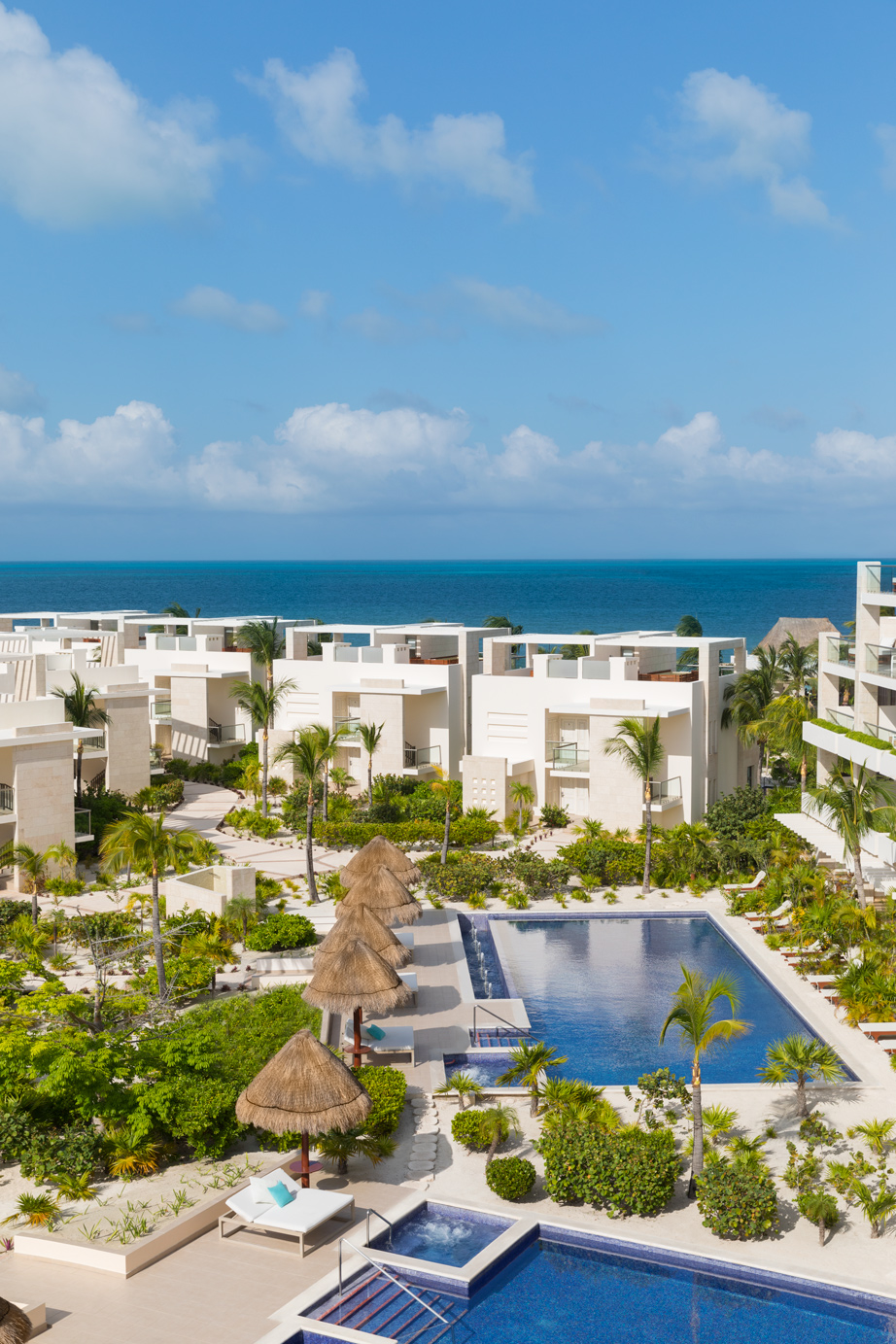 This exemplary couples only retreat is a top spot for your love and luxury by the coastal shores of Mexico's stunning beaches. Here you can live your luxurious dreams and desires with service that caters to you and your partner, amenities that astound, and an overall experience that takes your breath away.
How can you make the most of your luxury experience?
Even with one of the best luxury resorts at your disposal, your luxury experience can depend highly on how you go about your vacation. Here are a few things that you can do to magnify your enjoyment.
1. Research the amenities and activities
Knowing what is available means that you are able to take advantage of it. By working out what you want to do, what has been put in place for your stay, and where everything is, you will be able to go there and enjoy it all since you already know what is around.
2. Explore the cuisine
The culinary adventures that you can have in your hotel depend on your preferences and your willingness to explore. There are two sides to this coin that can allow you to make the most of the food available. On the one hand, there is a good selection of restaurants with different cuisine types and ambiances for you to discover. On the other hand, you also have the opportunity to enjoy room service which although not as adventurous is very indulgent and can increase your overall relaxation and satisfaction.
3. Speak with the concierge
Do not forget that the hotel concierge is there for your convenience and will do everything he can to assist you with whatever you need. So if you have any questions, are looking for something specific, or would simply like to request something special then you can approach the concierge and he will do what he can for your delight.
4. Allow yourself to be spoiled
You are on vacation. There is no point in going to a luxury hotel or resort if you are not going to allow yourself to be pampered. Sit back, relax and let the staff take care of you. This is a time for you to feel spoiled and waited on hand and foot. Enjoy your time in the lap of luxury and take advantage of all the amenities and services that your hotel offers.
---
Tags: Beloved Hotels news and updates, Caribbean travel tips, Beloved Playa Mujeres
Other Articles you may like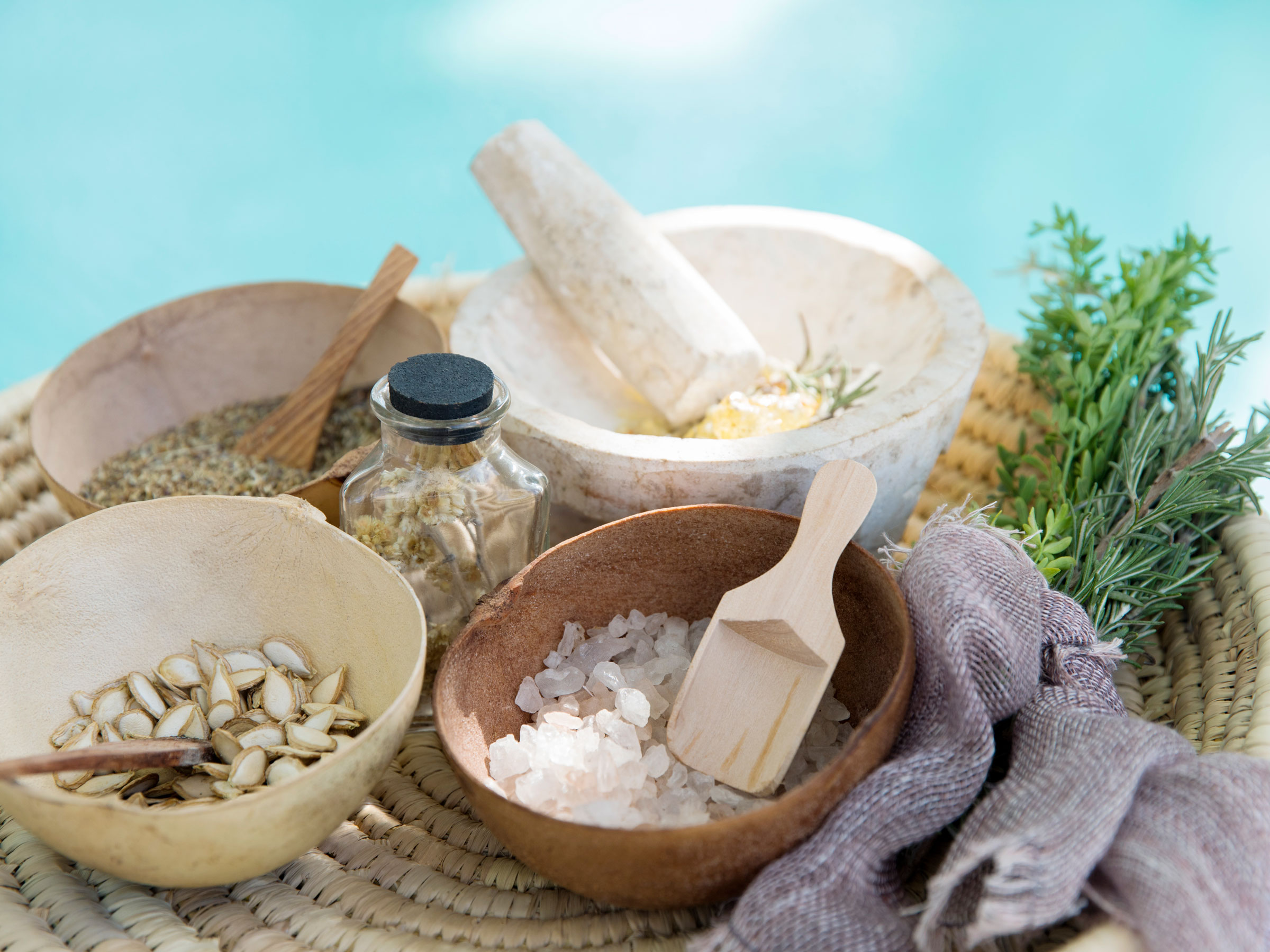 6 Spa Treatments You Should Try For The Best Luxury Resort Vacation
Check out some of the best spa treatments and rituals for couples to enjoy in their All Inclusive vacation in Playa Mujeres.
Read more