When is it a Good Idea to Postpone Your Stay in Playa Mujeres?
See all the advantages of postponing your vacation and learn the difference between canceling and rescheduling your couple's getaway in Playa Mujeres.
You may like many agree that the best time to have a vacation is now. We all want to go away for a relaxing retreat as soon as possible and having to wait longer for it does not often seem like something that you would want to do.
However, there are times when rescheduling your Caribbean vacation may be the best option for you so that you can fully enjoy your All Inclusive getaway.
Continue on with us and find out why you may need to postpone your stay in Playa Mujeres and what benefits you can expect to receive as a result.
Unforeseen circumstances
Unfortunately, none of us can predict the future. As such, there is a multitude of things that we cannot easily plan for or anticipate. Whether it is for economic reasons, family, work, or something else, it can happen that the date you had in mind for your sunny vacation is just no longer possible.
However, you do not need to cancel the entire trip. Instead, you can postpone it to a later date when the interrupting issue is no longer a factor, and then, even though you have to wait a little bit longer, you still get those extraordinary memories in the romantic setting of Playa Mujeres.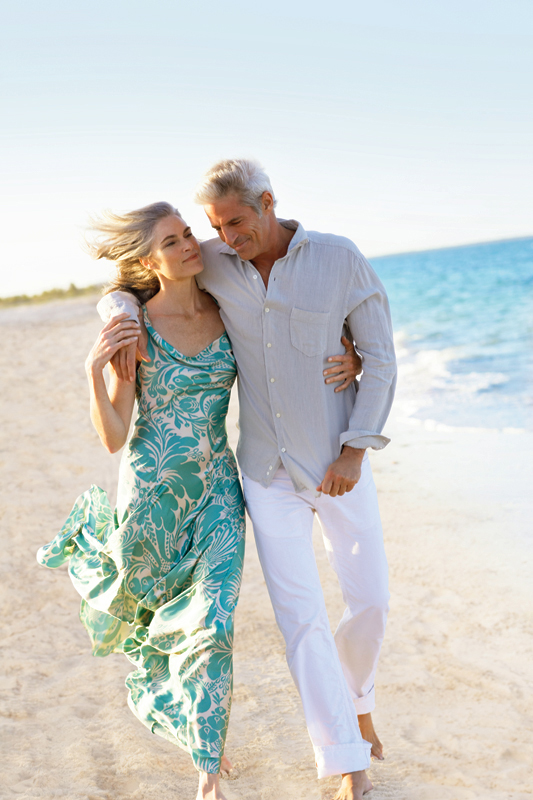 The difference between canceling and postponing
When plans do not go as expected it may appear that your only choice is to cancel the trip. This is understandable and at times depending on the scenario, this is what you have to do. However, canceling is to decide that your vacation will not happen at all. This means that there is no way for you to fulfill your dreams and travel plans at any point. It simply just will never happen.
Postponing on the other hand is completely different. It does not put an end to your hopes and dreams of All Inclusive luxury. Rather it simply means that instead of traveling at the date that you had initially planned to, you travel at a later date. This allows you to do everything that you wanted to, experience all the indulgent sensations of Playa Mujeres but just at a more convenient time.
Enjoy the vacation anticipation
Some say that the time leading up to something amazing can provide longer lasting contentment than the satisfaction of what you want. Though we know you are going to have an absolutely wonderful time together in our luxury hotel, you can also enjoy the anticipation that leads up to it and the excitement of the wait.
The farther away you set the date for your tropical paradise experience, the longer you will have to eagerly look forward to it.
Reschedule your romance
For many, a trip to Beloved Playa Mujeres is not just a chance to enjoy a peaceful stay in stunning surroundings but it is also a chance to bond with your partner and enhance the flame of romance that keeps you both together.
Everyone needs some time together as a couple, but it also needs to be well timed so that you can unwind and focus on your love. Depending on circumstances this may require postponing your vacation to a more convenient date where you both can relish each other company.
Make it even better than before
When you booked your indulgent and intimate retreat in Beloved Playa Mujeres you may have booked what you thought were the best options at the best prices. However, as you go to reschedule your reservation you may notice that there is more suite availability when you push the date back further allowing you to choose the best accommodations within the hotel.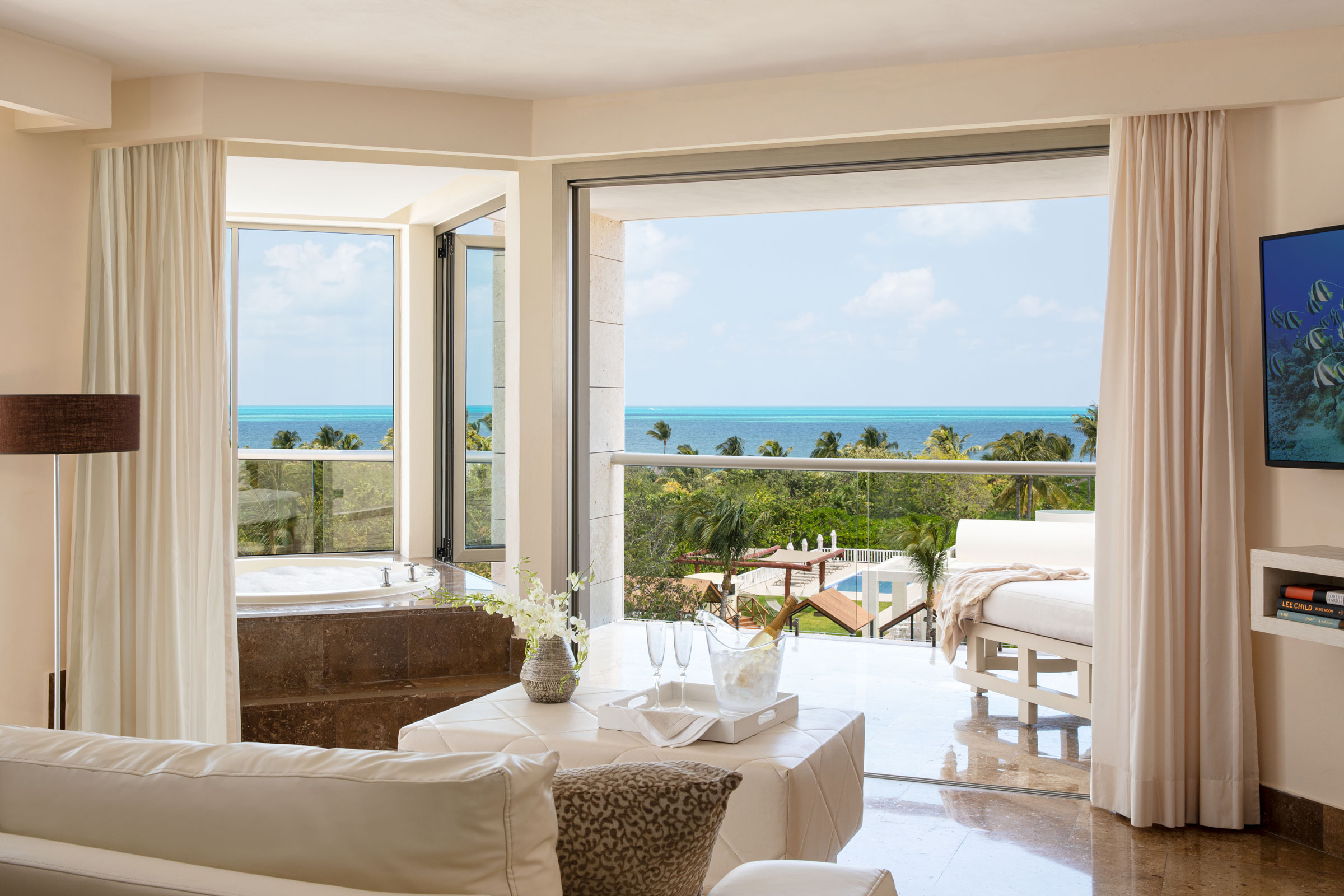 Additionally, flight prices can vary greatly depending on the time of year and how far in advance you book. Try to pick a date six months to a year in advance and you may find that you end up getting better rates for both the hotel and the flight there. Additionally, you may want to check out the special offers to see if there are any deals you can take advantage of and it is also recommendable to sign up for the newsletter as they will send you regular updates with special deals.
How to reschedule your vacation
If you booked a refundable suite category and the funds have not yet been charged to your credit card then you can easily call up our call center personnel to postpone your stay to a more convenient time. When you do so, it is recommendable that you pick a date at least a few months in advance to try and get better availability.
If you booked through a third party website then these arrangements would need to be made through them instead. Either way, if you need more information feel free to check out the blog article "What to do if you need to cancel or modify your reservation" or to contact us directly by filling out our contact form on our website.
---
Tags: Caribbean travel tips, Beloved Playa Mujeres
Other Articles you may like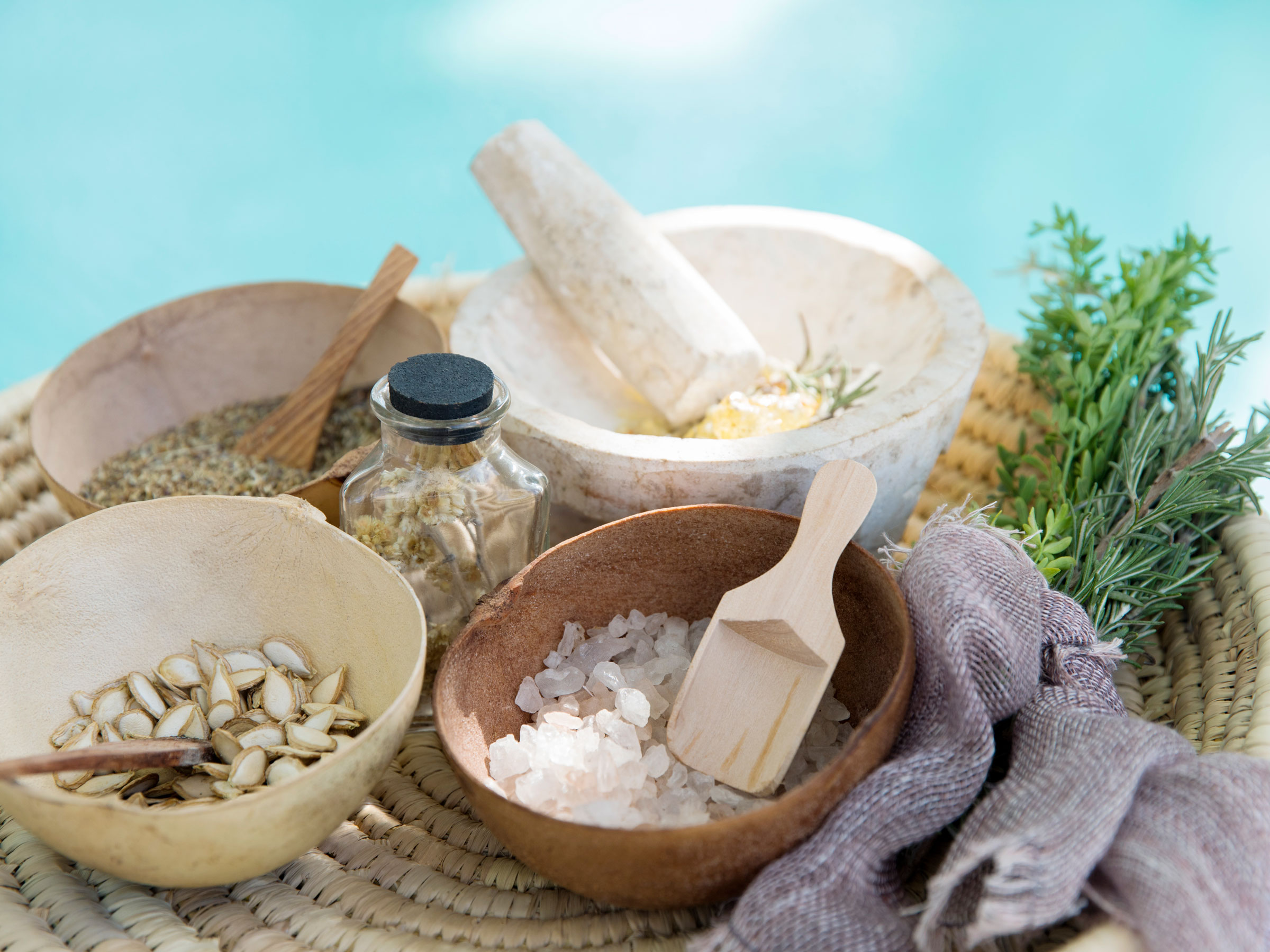 6 Spa Treatments You Should Try For The Best Luxury Resort Vacation
Check out some of the best spa treatments and rituals for couples to enjoy in their All Inclusive vacation in Playa Mujeres.
Read more