Why Are Beloved Hotels Only For Couples?
Reveal the reasons why Beloved Hotels decided to become a couples only brand and what this can mean for your next romantic vacation in a luxury hotel.
Beloved Hotels prides itself on its Infinite Excellence exclusively for two. But why is it so exclusive? Would it not make sense to also allow children and or at least all adults? What are the pros and cons of a couples only retreat and why have Beloved Hotels chosen to only allow couples?
To answer all these questions and more, read with us as we explain why Beloved Hotels decided to become a couples only brand and what that can mean for your next All Inclusive vacation with your partner.
Romantic atmosphere
If you were to make a restaurant with a specific theme, you would have to tailor the music, decorations, and overall ambiance to match the atmosphere that you are attempting to create. Likewise when you examine somewhere like Beloved Playa Mujeres you can clearly see that every detail has been curated for love and specifically for couples only.
Therefore, it would not suit a family setting or even single adults in the same way and they would not enjoy the environment as much since it is not designed for them. Instead, this is a place that has every tiny thing created for couples to enjoy and to enhance their romance and love for each other.
Making Beloved Hotels only for couples allows them to focus on enhancing the romantic vacation experience without needing to compromise or change the style to match other types of guests.
Couples curation
Like the atmosphere, the facilities, amenities, activities, and suites options are all directed toward the ultimate couple's vacation. Without any other types of guests, you can be sure that everything here is ideal for you and your partner to enjoy together and share as a couple.
This involves romantic things to do together like couples spa treatments in Beloved Spa, dinner on the beach, couples classes, and more.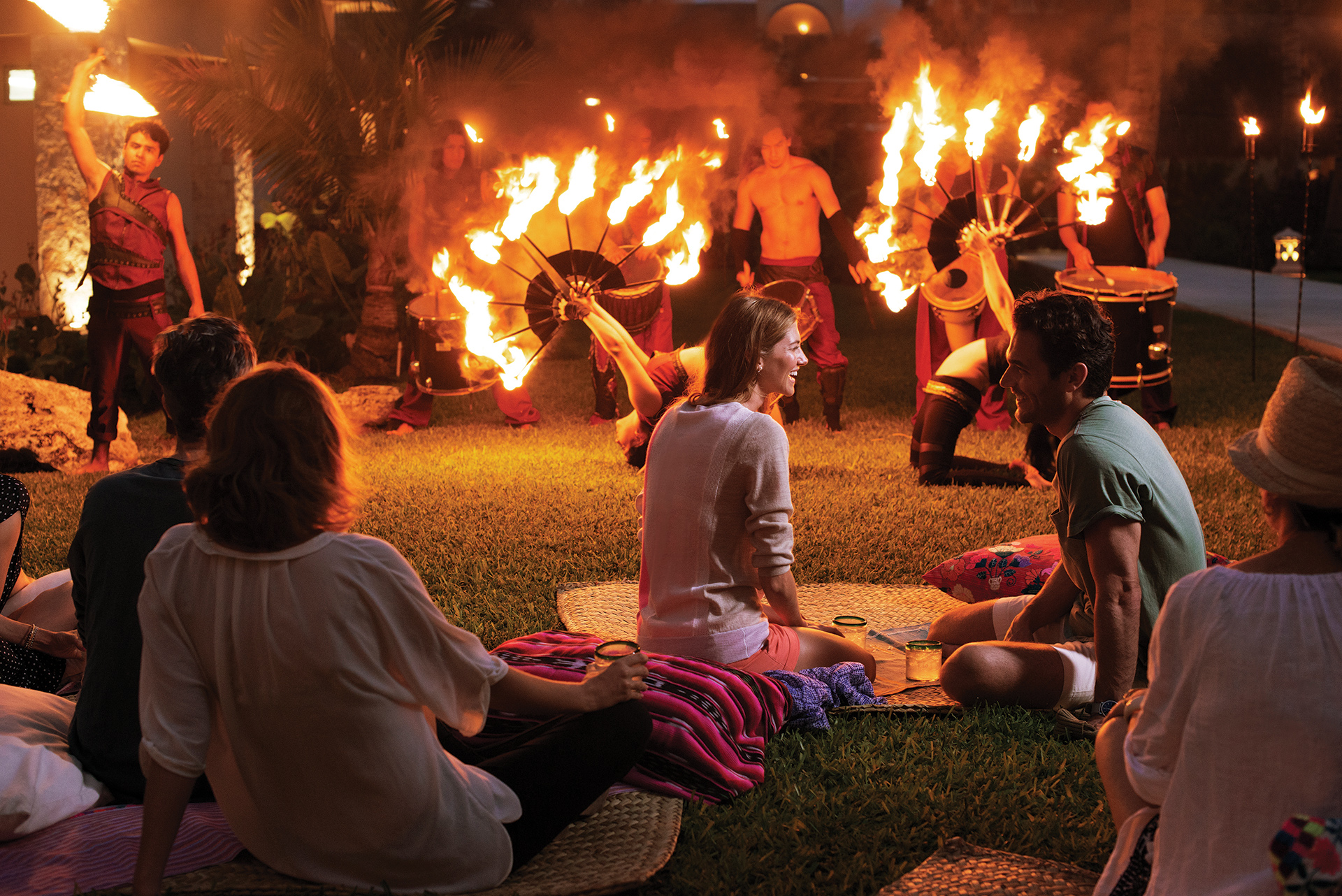 In addition, you have a service that is catered to you and your partner. This means that you get the pampered experience without the inconveniences of intrusions upon your romantic moments. These service professionals are there to provide you with everything you both need whilst respecting your privacy and allowing you to center your attention on each other.
Likeminded guests
In some resorts, you may have a wide variety of guests who are there for a multitude of reasons. Maybe it is a family vacation, a business trip, a wedding, a girl's weekend, or something else. Whilst all of these experiences are a joy to behold, they can intrude upon a romantic vacation.
In a couples only luxury hotel, however, the only people there are the ones that have come with the person they love to spend some time together. You may have couples there for their anniversaries or honeymoons but everyone is on the same page and just want to enjoy some time with their significant other.
This allows you to unwind without disruption and without feeling self conscious or awkward if anyone else is around since everyone is there for the same thing.
Secluded privacy
Whilst many resorts try to get the maximum capacity of the resort to get the most out of it, a couples only All Inclusive hotel uses larger suites and strives to create privacy and seclusion throughout the premises so that you can delve into the intimacy between you and your partner.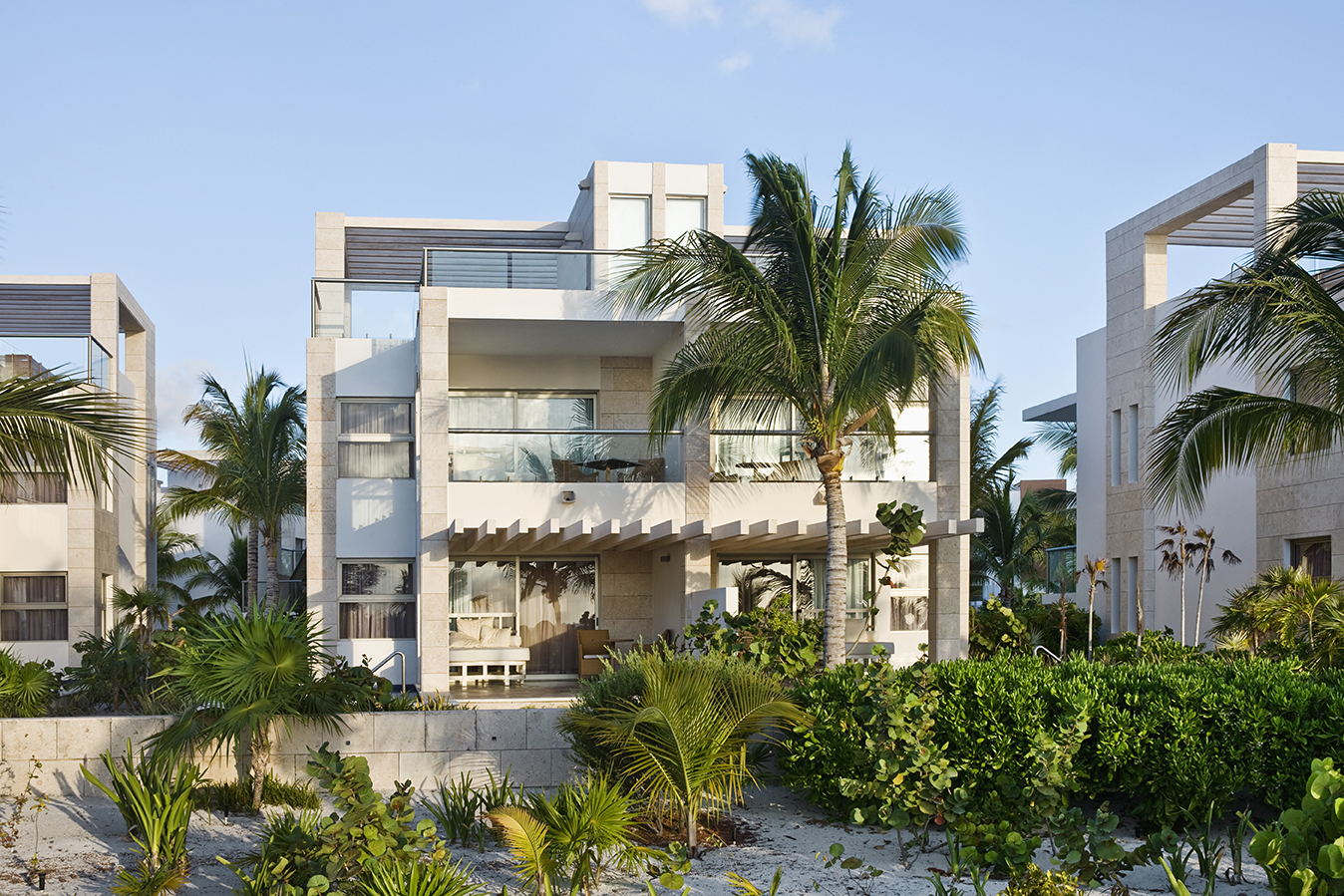 This is not the same as an All Inclusive vacation surrounded by crowds of rowdy people. Rather, this is all about creating moments of closeness with the one you love. This would not be possible without making it exclusive and it simply would not be the same without the couples only rule.
A hotel haven for your love
With its lavish suites, quiet atmosphere, and beautiful beachfront views, this hotel brand has become a favorite for couples looking for an exclusive escape. This brand offers no ordinary vacation but instead gives you both a chance to really immerse yourselves in your own love for each other. When you combine the romantic atmosphere with the couple's curation, like minded guests, and secluded privacy then you have the perfect destination for your intimacy.
In a more inclusive hotel or resort such privacy and focus on the couple's experience would not be possible. However, since this is the one and only focal point for Beloved Hotels, they can give each smitten pair a chance to get away from the daily routine of life and unwind in infinite relaxation and enjoy a place that perfectly suits their romance goals and magical moments together.
To experience this true romantic getaway experience you can visit Beloved Playa Mujeres in Cancun, Mexico which offers an innate understanding of romance and couples relaxation. The hotel ensures that luxury and emotion are thoughtfully incorporated into every detail of your stay.
If that sounds like something that you or your beloved may enjoy then check out the deals in Beloved Playa Mujeres today!
---
Tags: Beloved Hotels news and updates, Beloved Playa Mujeres
Other Articles you may like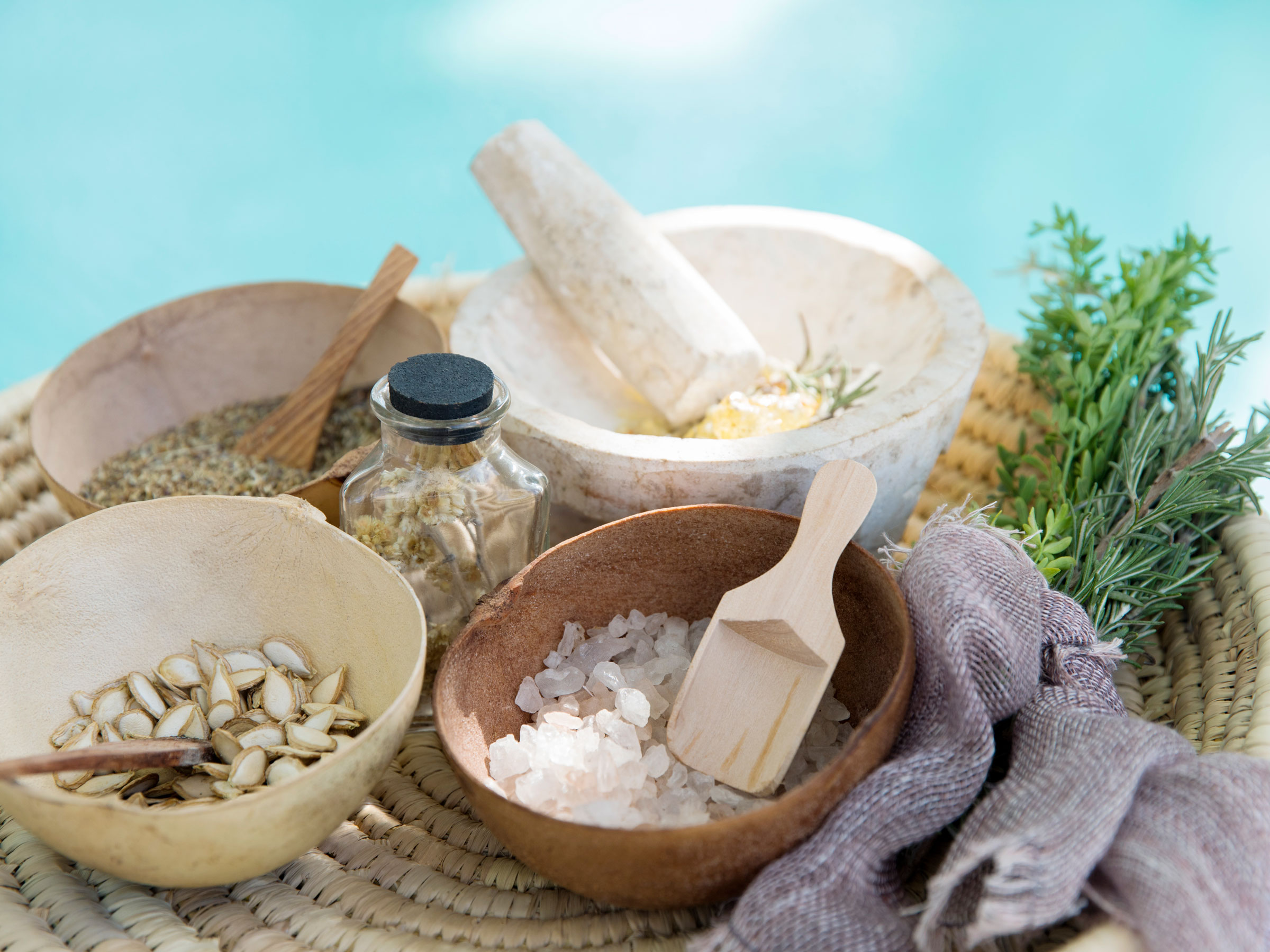 6 Spa Treatments You Should Try For The Best Luxury Resort Vacation
Check out some of the best spa treatments and rituals for couples to enjoy in their All Inclusive vacation in Playa Mujeres.
Read more