Escape to one of the best places to stay in Mexico
At Beloved Hotels, all the elements come together to create a serene and restorative getaway for couples only. In 2023, we are excited to say that we have been recognized by the TripAdvisor Best of the Best Awards, placing our Cancun resort Beloved Playa Mujeres among the top hotel properties in the entire country, as ranked by travelers like you!
With the hotel's ethereal style, oversized suites, above-the-curve All Inclusive plan, sublime wellness center, and romantic amenities created exclusively for couples only, it is no surprise to see Beloved Playa Mujeres steal the hearts of its guests.
BELOVED PLAYA MUJERES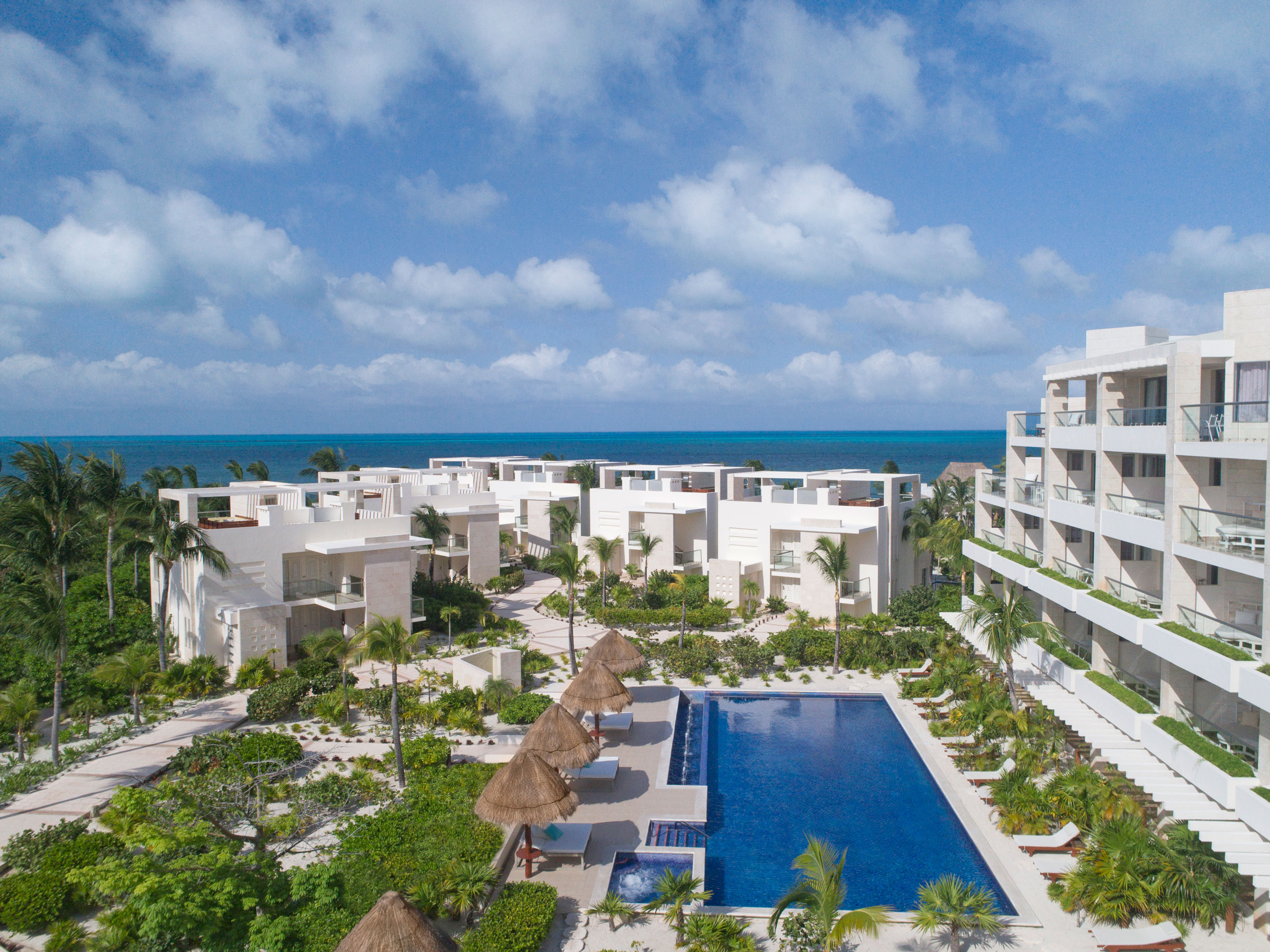 A quiet haven where every detail is considered for love. Beloved Playa Mujeres evokes romance and wellness in a tranquil retreat for couples only. From our world-class spa and oceanfront Casita Suites to gourmet culinary offerings, every moment of your stay has been thoughtfully curated to ensure Infinite Excellence, built exclusively for two.
As such, Beloved Playa Mujeres has been awarded the Travelers' Choice Best of the Best 2023 recognition placing it in the top 1% of hotels in these prestigious categories:
Top Hotels - Mexico
All Inclusive - Mexico
Luxury - Mexico