Beloved Hotels: The Travel Option For Socially Consious Couples
Examine a socially conscious option for couples who want to make sustainable travel choices for their vacation in Playa Mujeres, Mexico.
Are you someone who shows that they care about the people and places around them when they travel? Do you strive for sustainable tourism options that encourage positive change for the planet?
This article is all about showing couples travel options and how to make socially conscious choices for their next vacation together, what it means to be a sustainable traveler, and what you can do during your next escape to promote mindful travel that cares for the environment and the people around us.
Let us get started.
What does it mean to be a socially conscious traveler?
There is a lot of confusion between being socially conscious, environmentally responsible, eco friendly, and sustainable, so let us clear up exactly what this means. Socially conscious means primarily taking into account how your actions can affect the people around you and how you can try to bring about change in regard to social issues or negative effects on a social group. These issues can include, poverty, discrimination, unemployment, education, inequality, ageism, injustice, unemployment, and much more.
However, one important social issue that has a direct impact on everyone around us is climate change and environmental sustainability.
This means that ecological issues such as protecting the oceans and the environment are encapsulated under the idea of being socially responsible.
To be a socially conscious traveler, you should choose accommodations, activities, and tour operators that are empathetic to the environment and to their respective communities. Find hotels and restaurants with renewable energy, water conservation, and proof of their environmental sustainability efforts.
Another way to incorporate social sustainability into your vacation is to limit your carbon footprint via your travel choices. This could mean taking a longer vacation rather than flying out multiple times each year, choosing to walk or bike your way around your destination, using shared transport, or taking a canoe or paddleboard out on the water instead of a motorboat.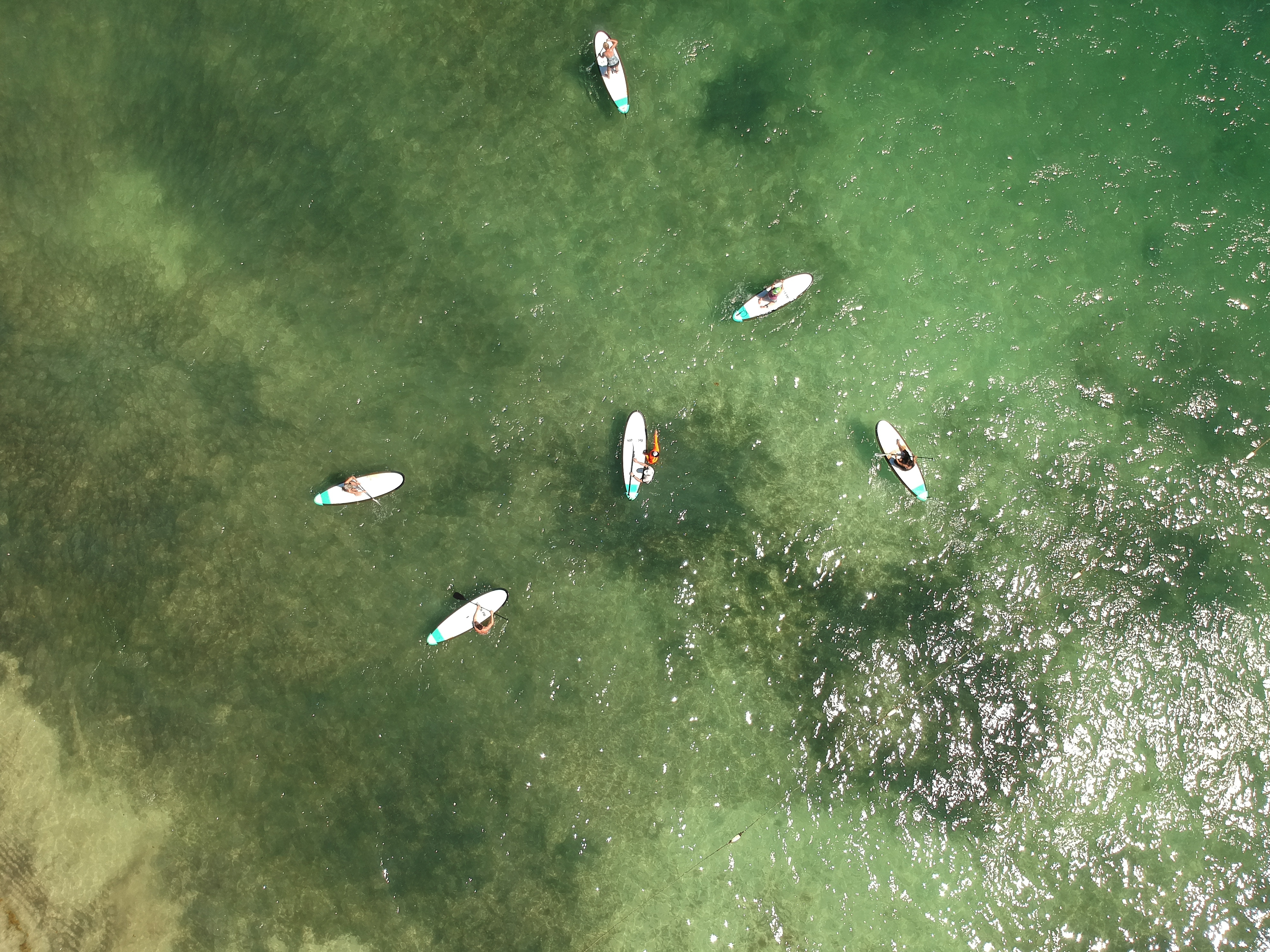 This can also provide a more authentic vacation experience where you connect more with your destination and with your environment around you.
Another way you can be mindful on vacation is by first researching your destination, its customs, culture, local produce, wildlife conservation, and more so that you can be an educated traveler who is conscious of the needs of the area.
When you travel with care for everything and everyone around you, it makes you much more aware of how your actions however small can impact the world you live in and what efforts you can make to work towards a better future.
Why is Beloved Playa Mujeres the top travel option for couples?
As a quiet haven that is exclusively for couples, Beloved Playa Mujeres has been able to tailor its experience to a very specific niche group. The personalized design, ambiance, and service of this romantic retreat focus on couples' love and wellness for a getaway to remember. This luxury hotel has been recognized for its well crafted couples vacation experiences through countless positive reviews and some very prestigious awards.
One of these that is definitely worth mentioning is that Beloved Playa Mujeres has been awarded as one of the best luxury hotels in Mexico in the Travelers' Choice Best of the Best 2023 awards. Not only that but it was also recognized in the categories of top hotels in Mexico and best All Inclusive hotels in Mexico.
This puts Beloved Playa Mujeres in the top 1% of hotels and resorts in the country and shows just how exquisite this tranquil hideaway really is.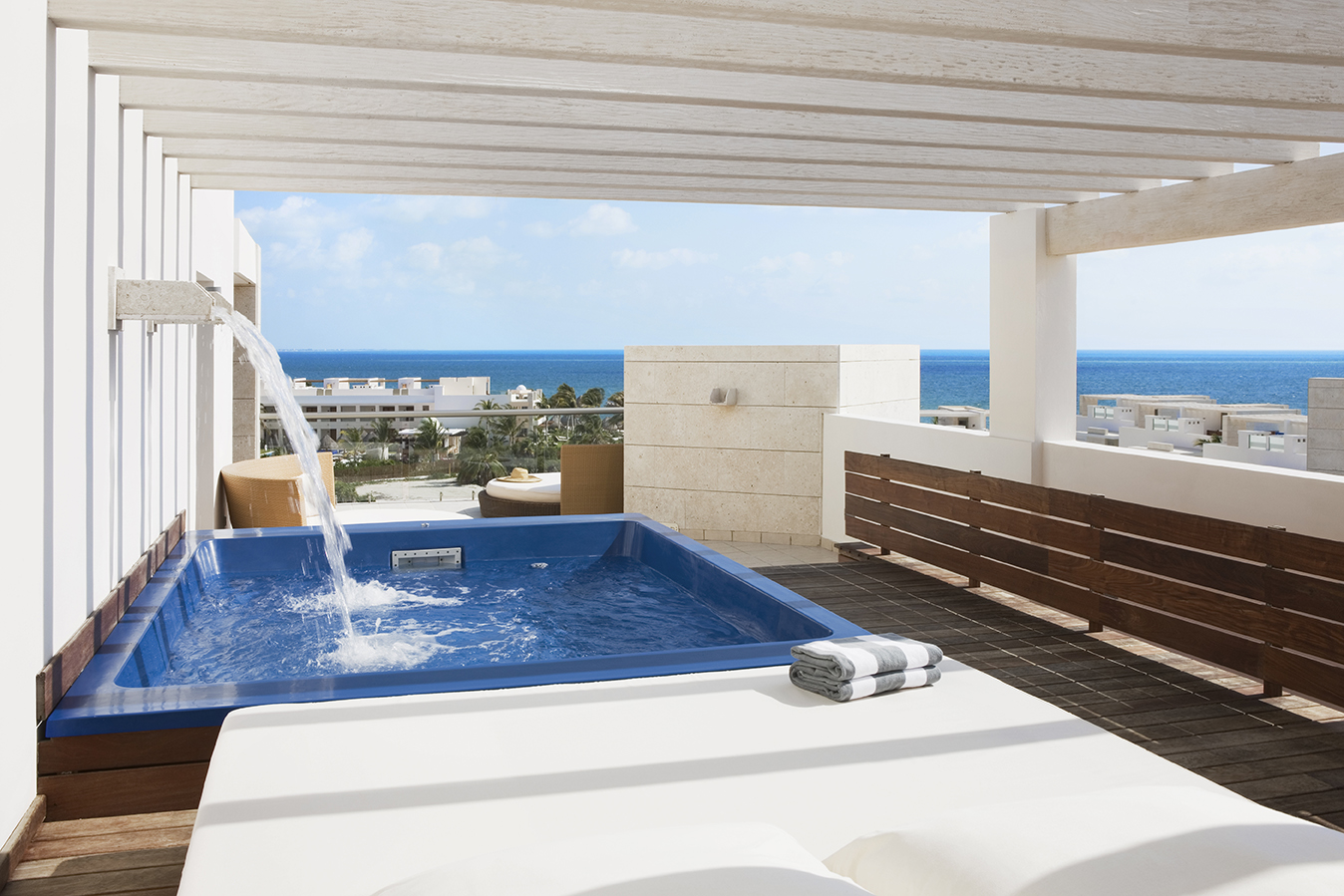 How is Beloved Playa Mujeres striving for sustainability?
Whilst we cannot go over every little thing that Beloved Playa Mujeres is doing for sustainability, we can highlight a few key points of interest to give you an idea as to what sorts of actionable things this hotel is really doing for the planet and people around us.
EarthCheck gold certification: Having qualified for EarthCheck certifications year after year by continually doing our best to improve the sustainability and social programs of our hotel, we have reached the highly esteemed gold badge of this socially conscious review company.
Say No To Plastic: This program "Say No To Plastic" was set up to remove a large portion of the single use plastic items in the hotel so that they can be replaced with more sustainable and biodegradable products.
Share The Love: An all year endeavor to "Share The Love" where guests are encouraged to bring their gifts to the hotel so that they can be donated to the less fortunate children of the Caribbean surrounding this hotel.
Recycling Programs: Whether donating bottle caps with Tapaton to aid sick children, donating used vegetable oil to help create biodiesel with Aceiton, or general recycling activities, Beloved Playa Mujeres promotes sustainable waste management.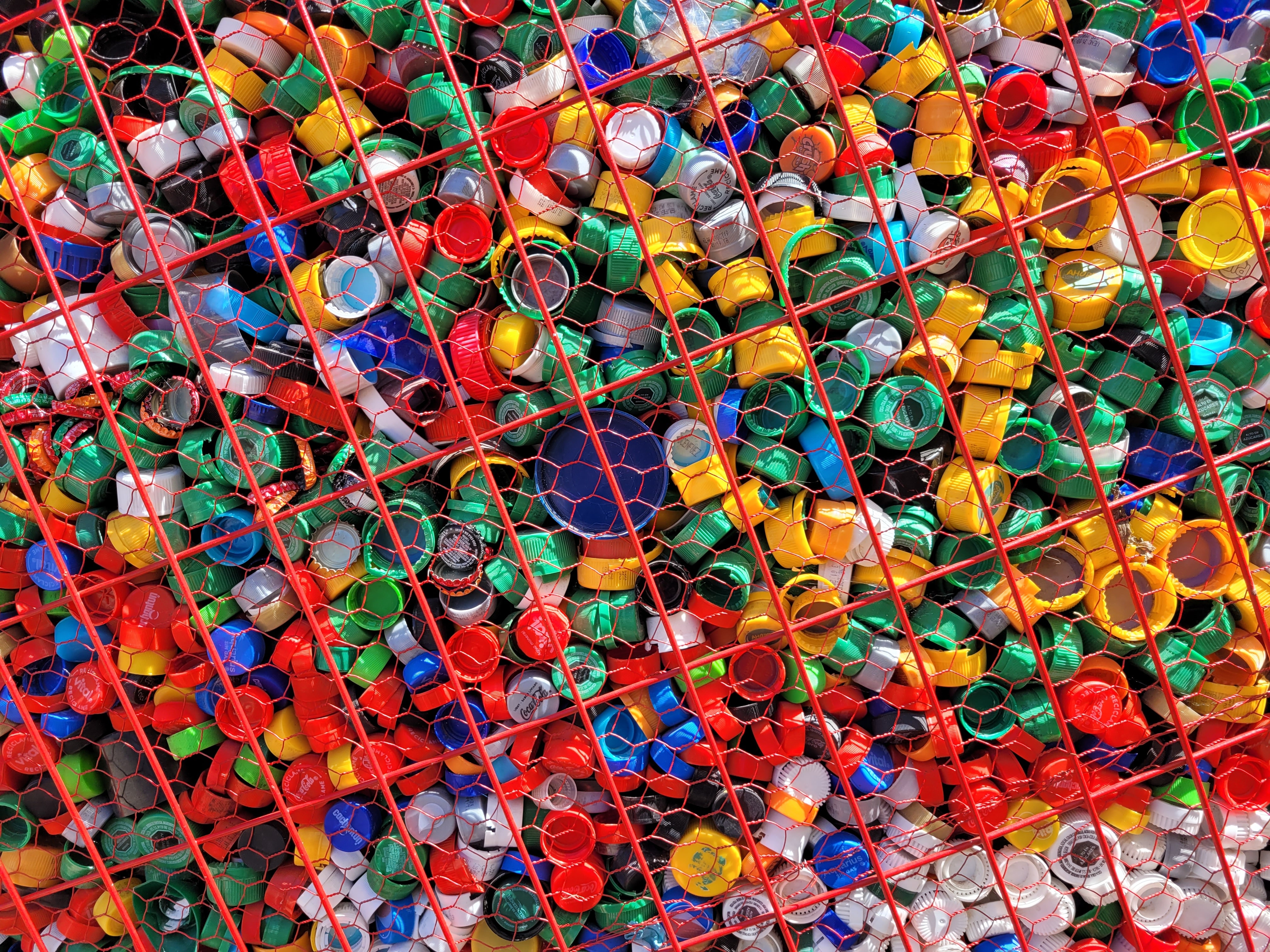 Water conservation: With water saving equipment, protocols to ensure minimum water wastage, and teams ready to repair any leaks or water facilities in need of repair, the efficient use of this vital resource remains a priority.
Energy saving: Since 2018, Beloved Playa Mujeres has been striving towards a sustainable energy model. In 2023 98% of the energy used in the hotel was green and renewable energy generated from wind turbines. Each year the hotel also celebrated Earth Hour to promote awareness for energy conservation and planetary sustainability.
Beach cleaning: Regular beach cleaning activities are organized by the staff of this hotel to ensure that the shores are kept pristine and perfect for our guests and for the environment's benefit.
Plants and trees: This property comes with reforestation and planting campaigns throughout the year, a chef's garden with naturally grown ingredients, and an on site nursery to grow plants and trees for the hotel.
How to be socially conscious in Playa Mujeres
To be a socially and environmentally responsible traveler in Playa Mujeres, you should first choose a place to stay like Beloved Playa Mujeres which prioritizes sustainable operations. Then you can plan out your activities using the most eco friendly, and culturally respectful things to do in the area.
Avoid any sort of activities that promote any kind of exploitation or that could unnecessarily increase your carbon footprint and instead search for more peaceful and natural activities that connect you better with the culture and environment of your destination.
You can also be mindful during your stay at your hotel regarding how much water you use, turning off the air conditioning or lights when not needed, treating the locals with kindness, and using reusable bags for your shopping adventures.
Whilst you are here, you may find other things along the way where you can make a difference and encourage others by your example to do the same for a more socially conscious vacation.
---
Tags: Beloved Hotels news and updates, Beloved Playa Mujeres, Caribbean travel tips
Other Articles you may like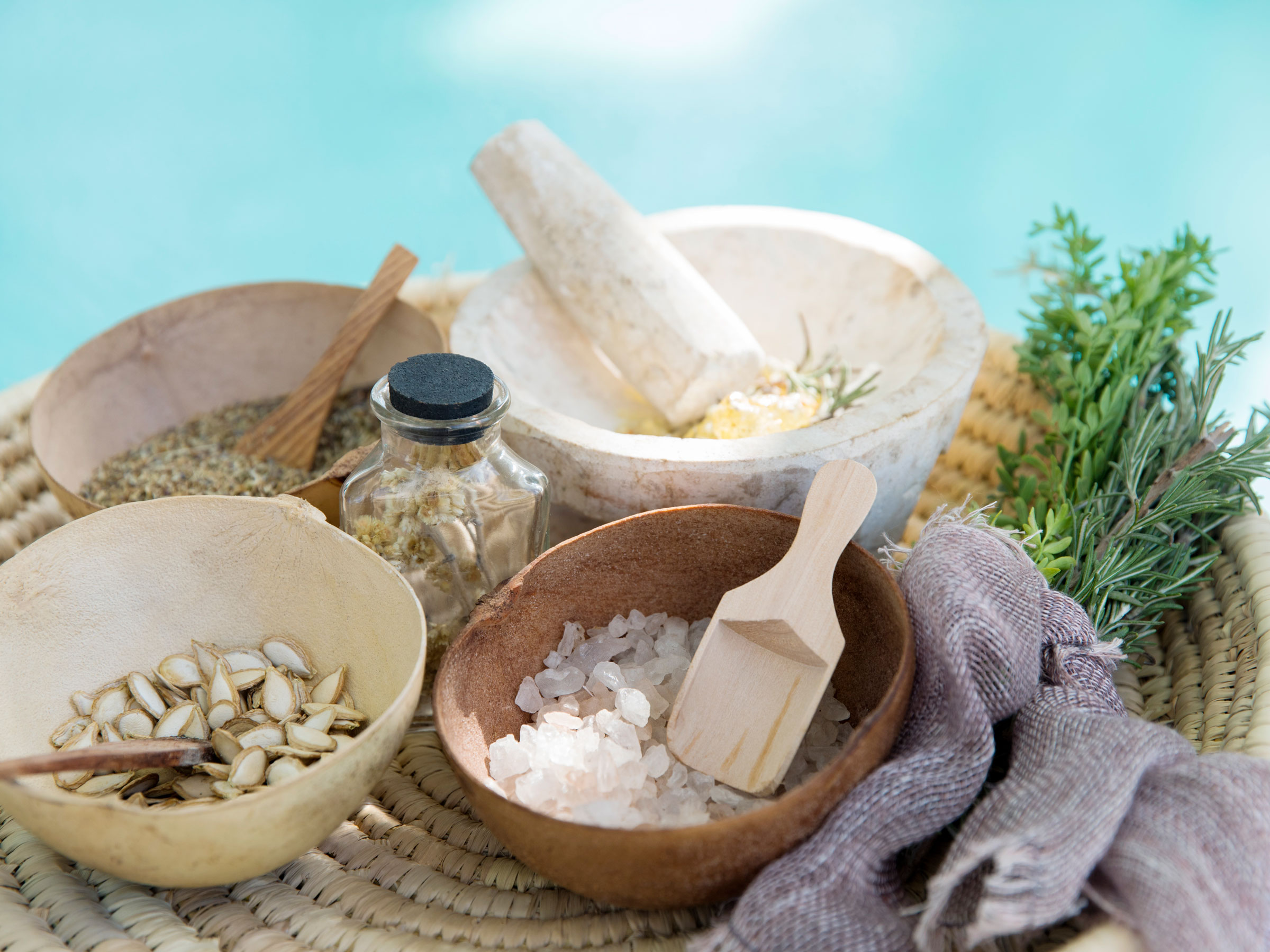 6 Spa Treatments You Should Try For The Best Luxury Resort Vacation
Check out some of the best spa treatments and rituals for couples to enjoy in their All Inclusive vacation in Playa Mujeres.
Read more