What Characteristics Can be Used to Describe The People of Mexico?
What are the people like in Mexico? Learn all about some cultural characteristics in this article so you know what to expect when visiting Playa Mujeres.
When you travel to Mexico, will people welcome you with open arms? How do they react to foreigners or visitors?
This is an article specifically for travelers who want to know what to expect from the locals when they travel here. Whilst I can't make any statements regarding every Mexican person, hopefully, the information in this article will help you to determine some common positive traits that you may find amongst Mexican people as per cultural generalization.
Here are some characteristics you might come across.
Hardworking
If you visit Chichen Itza or any of the other countless architectural wonders from ancient times, you will see clearly that since long ago until today, many Mexicans have a track record of being hard workers.
Even when the sun is blaring out rays of hot energy, people are still out in the heat working away with full vigor. One survey in 2011 showed Mexicans to be some of the hardest working people in the world based on the daily amount of hours they put in.
This means that whilst "siestas" (small naps) exist and are a part of the culture, the people are by no means slacking off and many workers go above and beyond to accomplish their labors.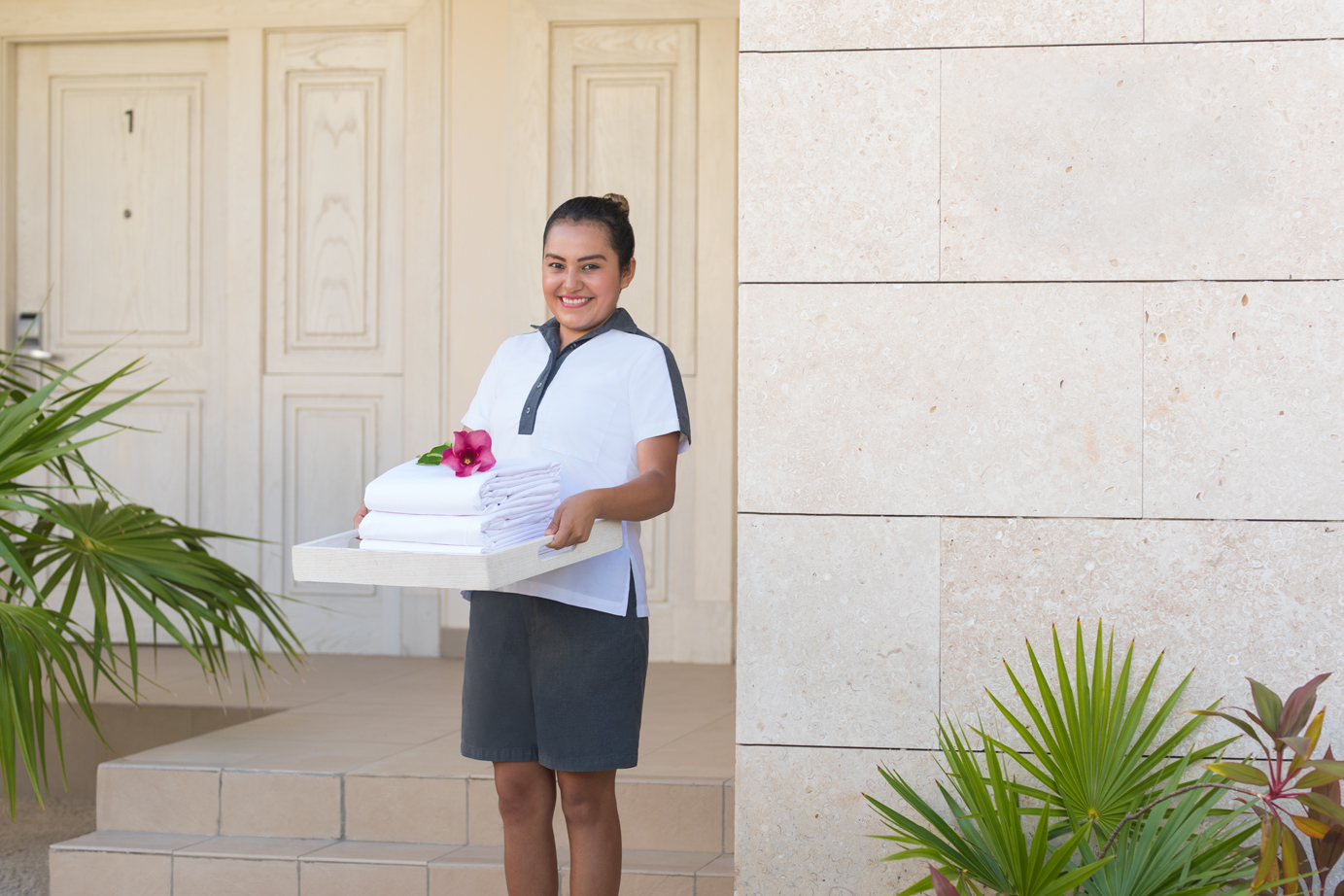 Humorous
In Latin America, Mexican humor is often regarded as some of the most advanced comedy available. With stars like Catinflas and Chespirito, Mexican humor is widespread and I can tell you that it's actually very good. It's all in Spanish, but very funny.
This is also apparent in many people and how they love to enjoy life with a lot of laughter. With sharp Mexican wit and a great ability to find almost anything funny, Mexicans can be a huge amount of fun to be around. Just don't make any jokes about anyone's mother. That usually doesn't go well in any culture.
Hospitable
Mexican hospitality is world famous making it a great destination for many couples. People here frequently want to show you their culture and introduce you to their language, their food, their family, and more. Whilst some countries may hold you at arm's length, Mexico is a place where everyone is welcome and warm embraces are plentiful.
One thing they are especially known for is insisting that their guest sit back and relax whilst they attend to all their needs. They want to accommodate you and will go above and beyond to do so. It's almost what could be referred to as "the grandma treatment", where you get pampered and spoiled like a beloved grandchild whilst they fuss around you and take care of your every need.
Proud
Many Mexicans are very proud of their heritage, their culture, their language, their family, and their country. And, in all honesty, they have a lot to be proud of. This positive trait more than anything shows their appreciation for the good things they have.
Instead of taking things for granted, many Mexicans see how wonderful the things they have are and show great pride in showing others how wondrous it is. This is never more true than with their families and it encourages each family member to uphold their family unit.
Giving
Whilst many Mexican people have a lot to be proud of, they are not usually in any way a selfish sort. They don't keep the good things to themselves but take great joy in sharing everything they have with those around them. Even with strangers and tourists!
Whether they are giving of their time, energy, food, or sharing their culture with you, they do not hold back and their generous nature brings them great delight that is hard to find elsewhere. Like a wise man once said: "There is no Mexican generosity like the generosity found in Mexico." (Okay, I may have made that last part up)
Relaxed
Whilst they may know how to work hard, the culture balances this out nicely by also knowing how to relax. They understand the good things in life and the importance of downtime with family and friends. Relaxation for many Mexicans often includes social time where they can eat, talk, listen to music, eat some more, and unwind.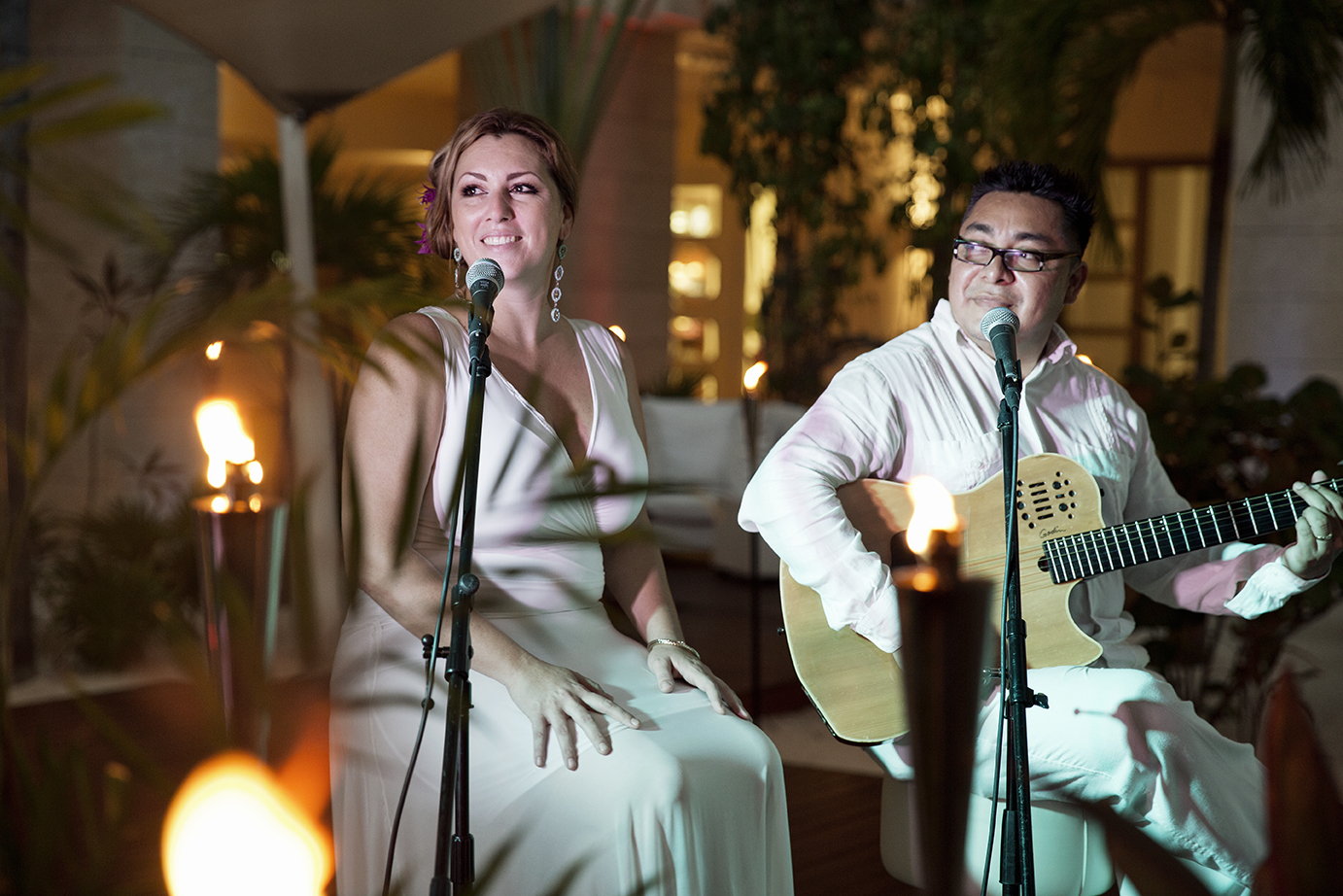 This makes them very good at putting people at ease because even in social situations, they come across as very chill and easygoing.
Polite
Respect is essential. Mexicans, even when they are off work, usually maintain a large amount of respect and politeness to those around them. This is more prominent with people that they do not know well or someone to whom they have a professional connection.
It is culturally built into many from a young age that older ones and unfamiliar individuals must be spoken to with specific pronouns that deem respect for that person.
Family Orientated
Mexicans can be like the Greeks of the Americas when it comes to family. With very large and extended family units, many families could fill a village just with their relatives. But it's not just the size of the families that matters.
The family unit is often valued and cherished as something precious. Many stick close to their family throughout their lives and this becomes a large part of their motivation for their work and success. Helping your family in Mexico is not always seen as an option but rather a duty that everyone should perform.
This means that many family members are willing to assist each other and they maintain a much more unified togetherness that is quite beautiful to see.
Food lovers
This could be said for any culture right? But in Mexico, they have plenty of reason to love food. With a host of umami flavors, spicy delights, and intricate tastes… Mexican cuisine can make anyone love food.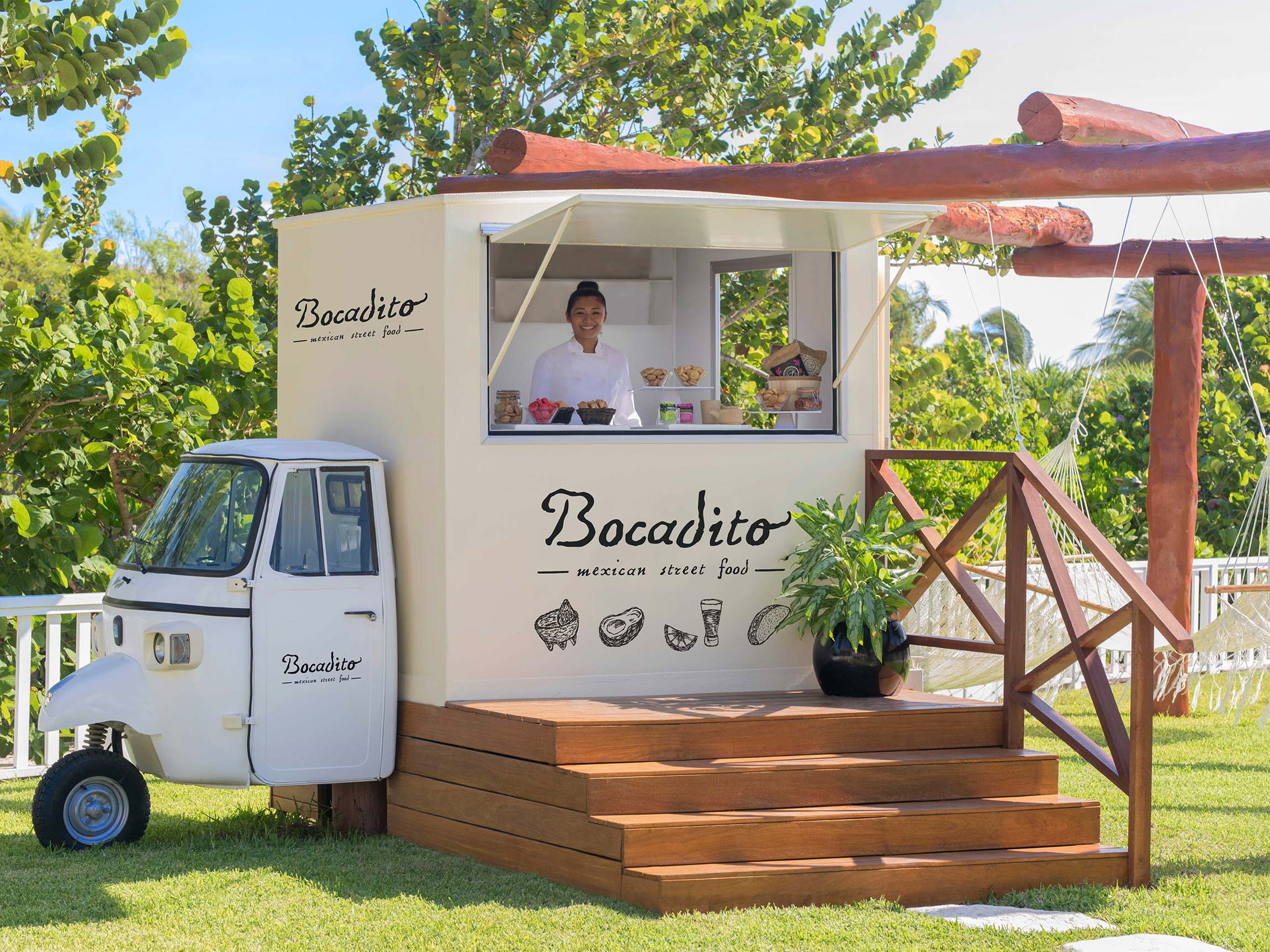 The best meals are made by people who love food. Mexicans looove food and it shows through their cooking, through their culinary preferences, and through the fresh produce that they grow and prepare for their meals. A food lovers paradise? Yes. Plenty of romantic restaurants for couples? Indeed. It is an oasis of flavors and food experiences and Mexican food has even been recognized by UNESCO as a world cultural heritage.
Celebratory
Besides working and siestas, no one throws a party like a Mexican family can. Knowing how to have a good time and to share wondrous celebrations with friends, these are people that seem to understand what festivities are all about and what people really want to enjoy for a fun celebratory night.
Whether playing old timey Mariachi or modern rhythms, the Mexican party is a lively event where dancing, cuisine, tequila mixology, and vigorous celebrations can make for an event that you will not soon forget.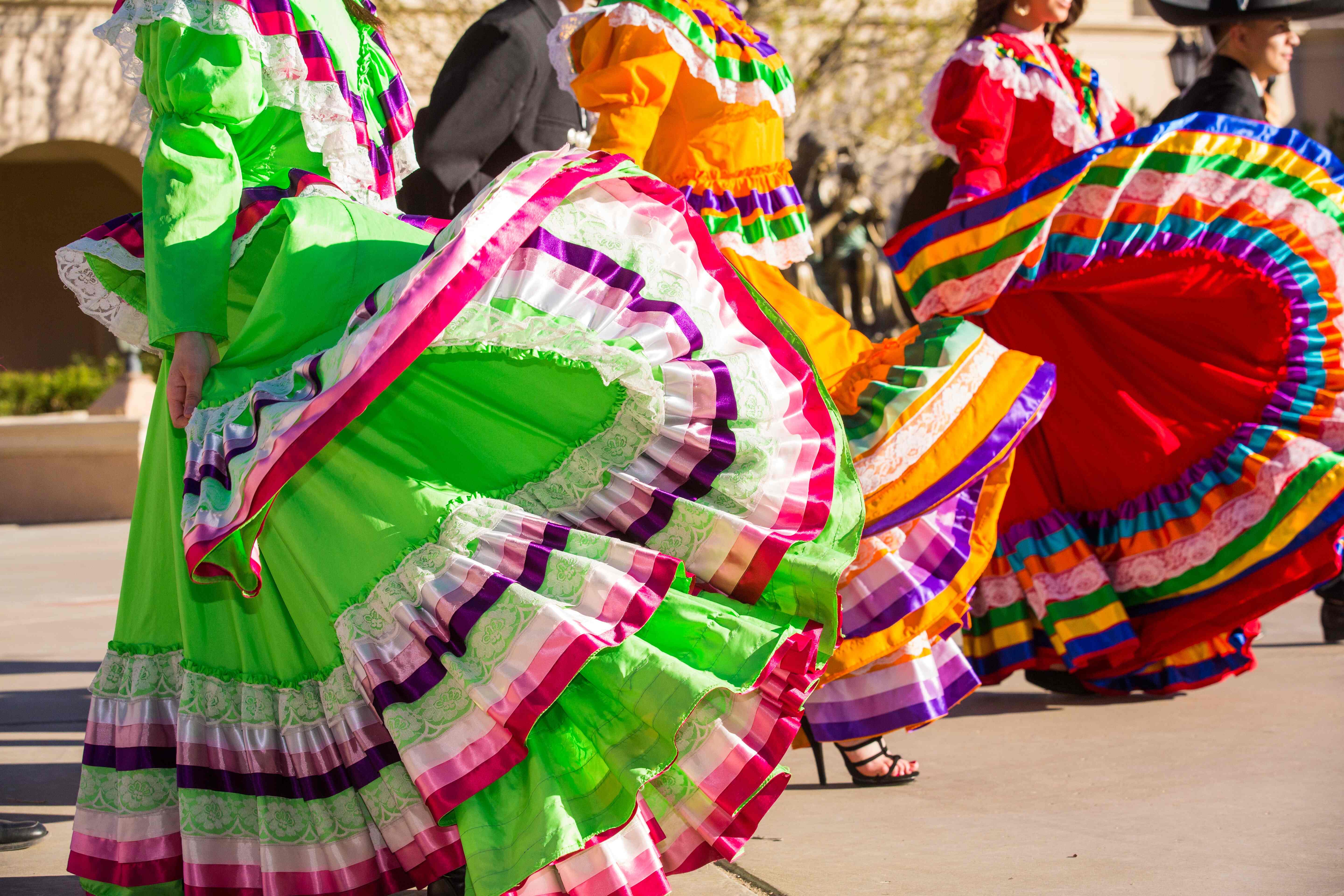 Find out for yourself!
The few things mentioned in this article are very small generalizations that cannot really completely capture the full essence of the Mexican culture and way of life. With great diversity, a large portion of indigenous Mexican people or people with indigenous heritages, and a multitude of unique backgrounds, you are likely to find a good mix of people.
If you really want to see what Mexican people are like, well then, you need to go to Mexico!
---
Tags: Caribbean travel tips
Other Articles you may like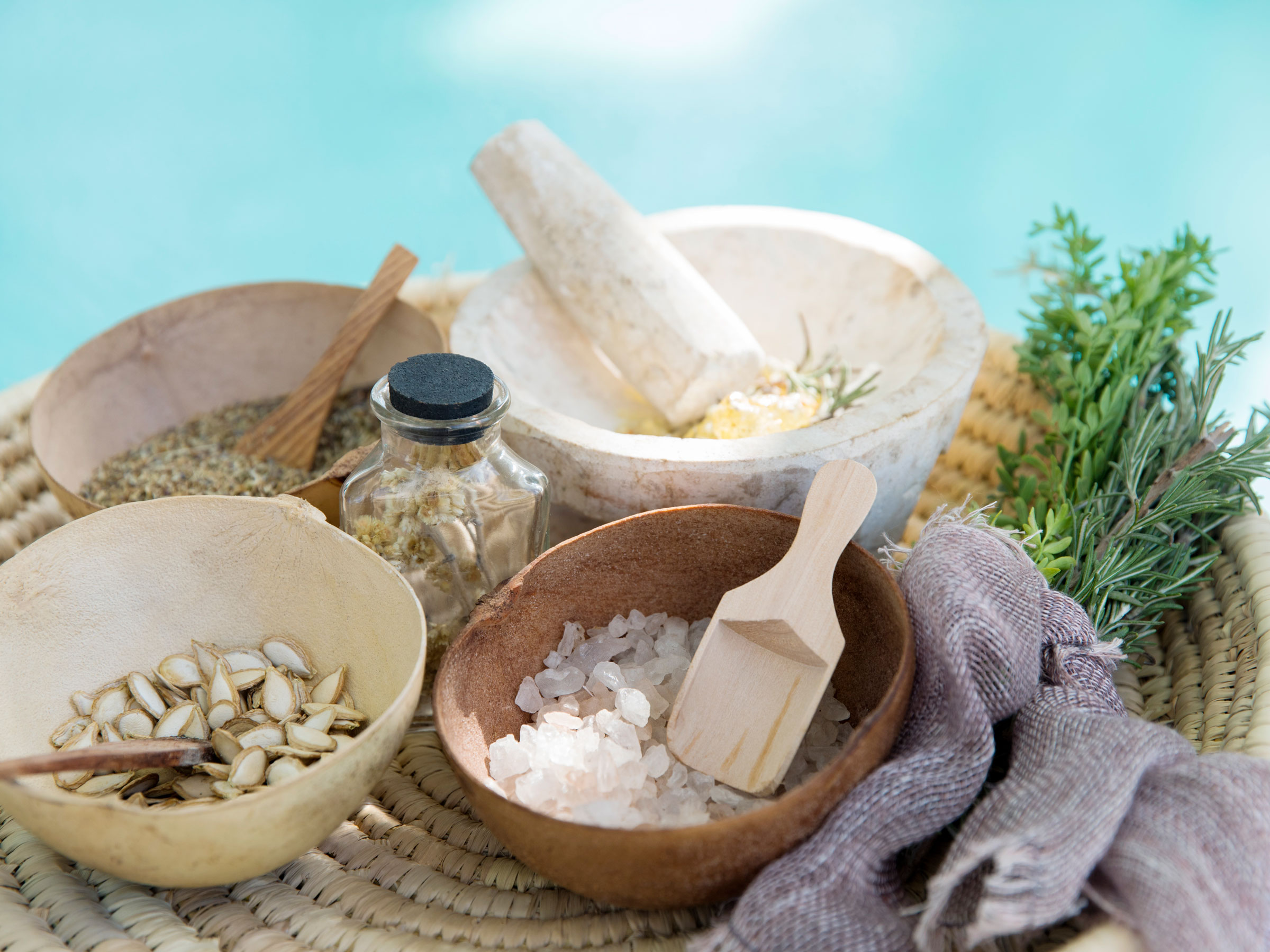 6 Spa Treatments You Should Try For The Best Luxury Resort Vacation
Check out some of the best spa treatments and rituals for couples to enjoy in their All Inclusive vacation in Playa Mujeres.
Read more